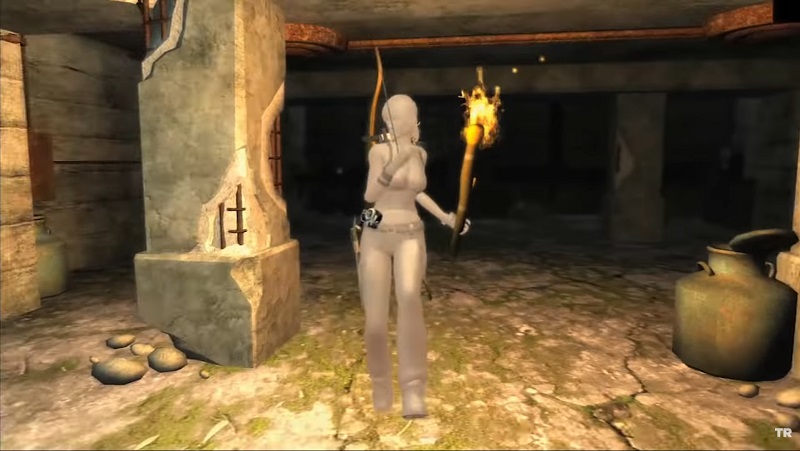 It's not often these stories come from the publishers who cancelled the games in the first place, but in this case Square Enix decided to be the ones to let us know they did have other ideas for the Tomb Raider franchise, namely a horror focused title called Ascension, before it was cancelled and replaced with the 2013 reboot.
The news comes from website VGC after Square released three videos showing early gameplay footage, showcasing the darker, and more horror feeling tone the game had as Lara is fighting off all manner of creatures.
You can check out the gameplay for the Tomb Raider horror game that never was for yourself, right here:
It's a curious idea, to made Tomb Raider feel more like a horror game, but with the recent trilogy of games now complete, there's no official word on what will happen with Lara Croft's story. A Netflix series is currently in the works, but there's still no word on whether or not we'll get another game anytime soon.
Source – [VGC]