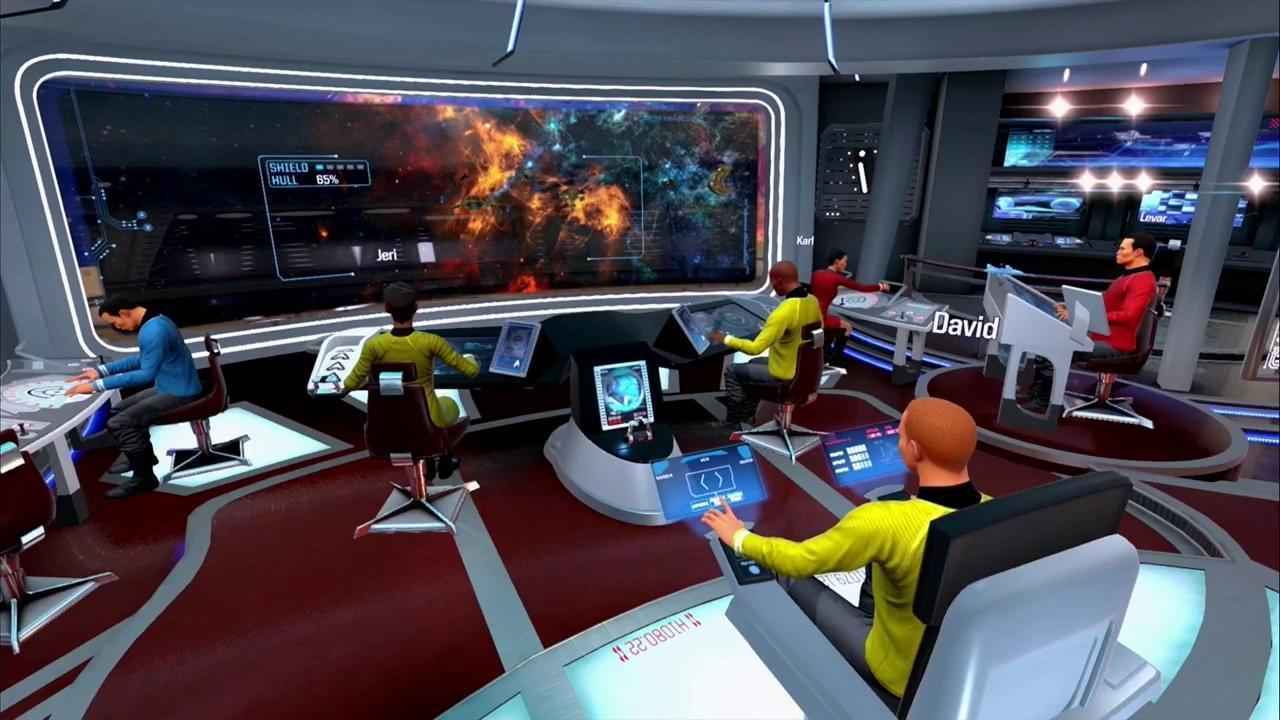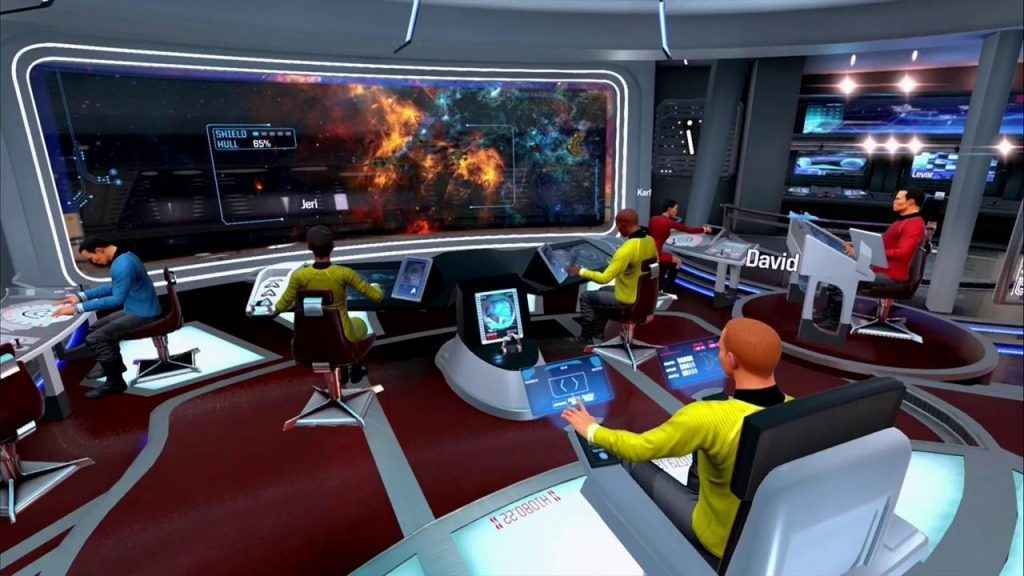 Ubisoft has confirmed that the incoming Star Trek Bridge Crew DLC will be a new expansion called The Next Generation. Available for PS4 and PlayStation VR, The Next Generation will launch on May 22, priced £11.99.
PC players will also be able to get the new Star Trek Bridge Crew DLC on June 21. The voyage continues as players work together and face the Borg and Romulan Fleets in the Ongoing Voyages mode.
New Star Trek Bridge Crew DLC Brings Two Mission Types
This mode will now deliver two new mission types called Patrol and Resistance. While Patrol allows players to free roam in space experiencing random encounters, Resistance mode will let players play as the Borg. The objective will be to evade a Borg Cube and complete some set objectives.
Additionally, they'll be a new command role in the U.S.S. Enterprise NCC 1701-D called Operations. This will focus on the management of the crew and require planning as players place NPCs in different positions on the ship.
Star Trek Bridge Crew The Next Generation Expansion Introduces Operations
Additionally, the U.S.S. Enterprise NCC 1701-D will introduce a new command role, Operations, which will focus on Crew Management. Those in the role will need to plan ahead and assign the correct NPC teams to each location on the ship, as each position is crucial to the success of the varied missions and to the safety of the crew.
Check out the review, and visit the official game website for more details.