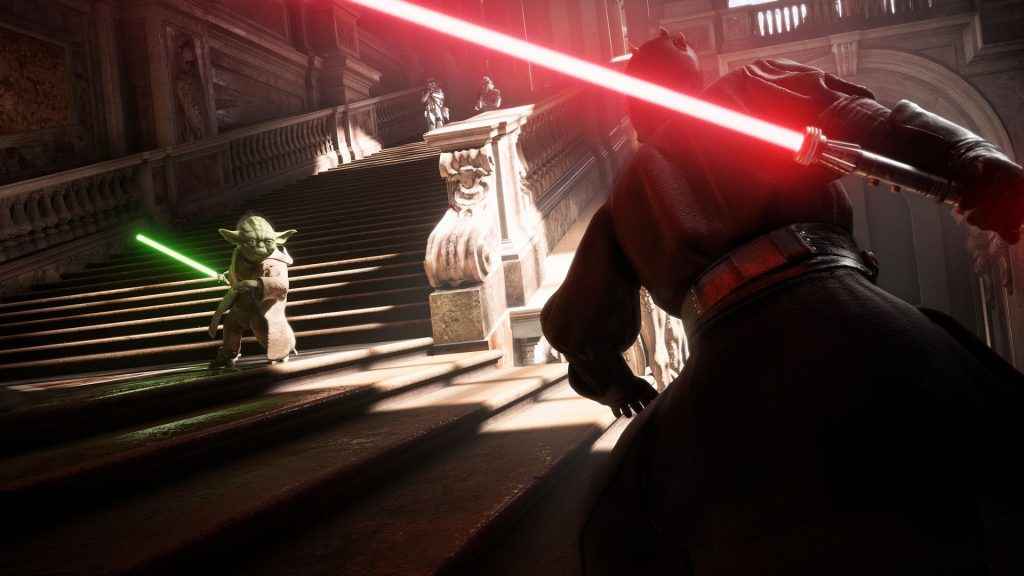 Electronic Arts DICE Studio has detailed the roadmap for future Star Wars Battlefront 2 updates in the coming months.
As well as making tweaks to the current progressions system, players can expect a new game mode called Jetpack Cargo to release in February.
Star Wars Battlefront 2 JetPack Mode Coming Next Month
In the new Star Wars Battlefront 2 game mode, Jetpack Cargo see two teams of eight players fight against each other while wearing jetpacks.
Though no further details were shared, DICE also confirmed that a new season is coming soon and plan to reveal more information in the coming weeks, alongside the changes being made to the progression system.
This particular feature is being tweaked based on fan-feedback.
Your feedback has been essential here, and we are preparing significant changes to progression that will address many of the things we've seen players asking for. We'll be sharing more details about these changes in March.
Stay tuned for more details on the new Star Wars Battlefront 2 update.
Source: EA Games