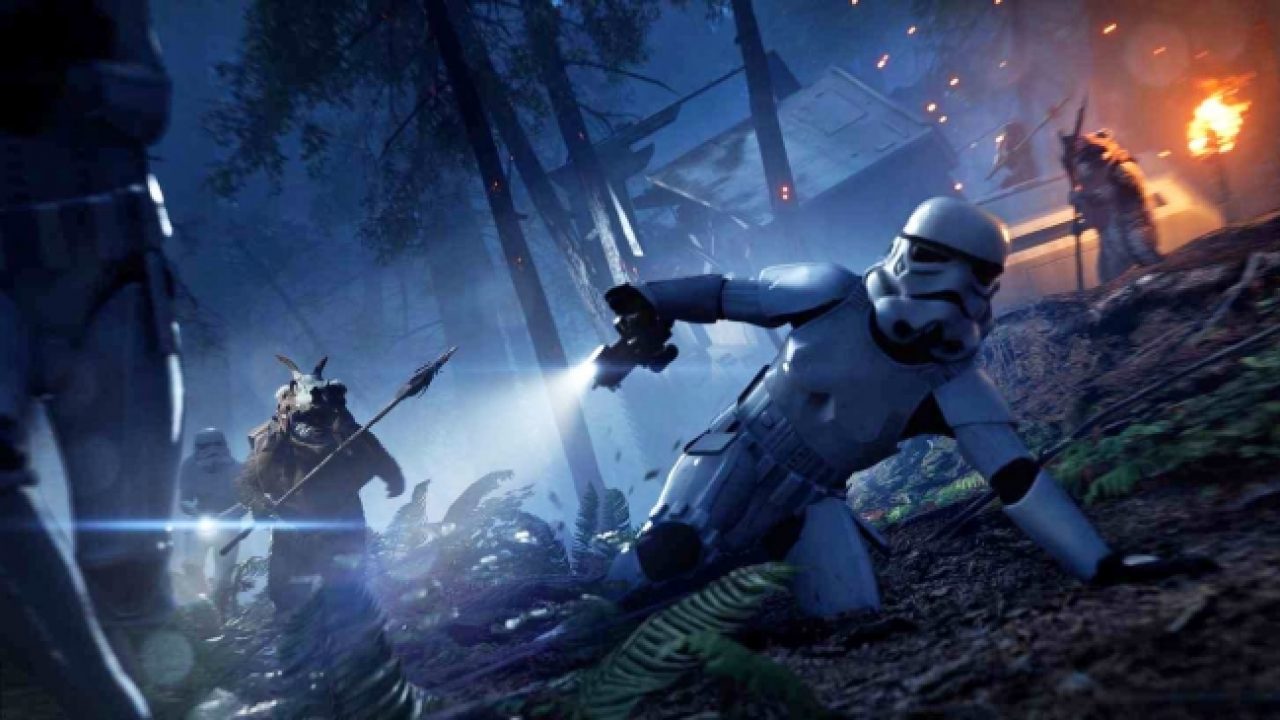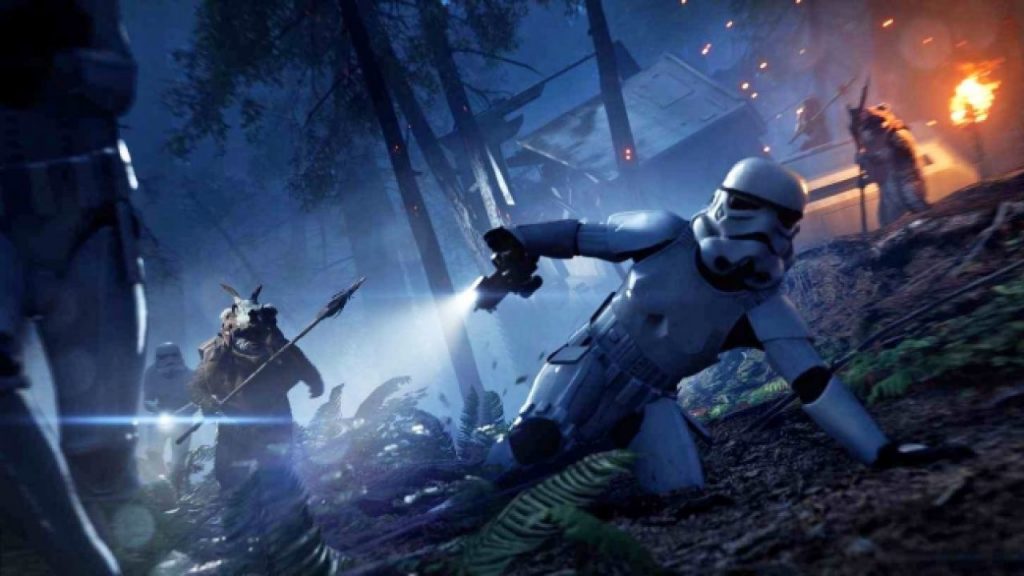 DICE has unveiled details on the next phase of its Star Wars Battlefront 2 roadmap, confirming the troubled sci-fi shooter will be receiving content based on the upcoming film Star Wars: The Rise of Skywalker this winter. Clearly, the developer seems content to keep churning new distractions for players to tuck into, despite the fact the game is nearly two-years-old.
Star Wars Battlefront 2 Roadmap
Things kick off in September with the release of the Felucia map, which you can read about below via DICE's roadmap.
This map takes place as the Separatists' invasion of Felucia is nearing its end. With only a single, powerful vehicle left to cover the evacuation of a Felucian farming community, the clones struggle to maintain their last line of defense long enough for Republic transports to collect a large cache of valuable medicinal plants from the village. But as the droids advance towards the clones' position, the squad opts to go on the offensive and destroy the dreadnought responsible for the attack. However, the droids have a plan of their own: Ensure the Republic can't escape with the plants by bringing down their Venator.
There's also two new modes dropping the same month, one of which is called Instant Action and is described as a large-scale affair "that can be enjoyed within a single-player environment." The other is a co-op offering set in a PvE environment for squads of up to four players.
The Rise of Skywalker content will arrive in December, but there's currently no details available on it just yet.
We are super excited that content around Star Wars: The Rise of Skywalker is coming to the game! We aren't prepared to dig in deeper than that right now, but will unleash further details around this as soon as we can.
Star Wars Battlefront 2 was released for the PlayStation 4, PC, and Xbox One in November 2017. Read our review here.
DICE's sci-fi shooter attracted heaps of controversy following its launch over its heavy use of microtransactions. In the end, EA temporarily removed them from the game and re-implemented them months later, albeit slightly modified.
Source: DICE