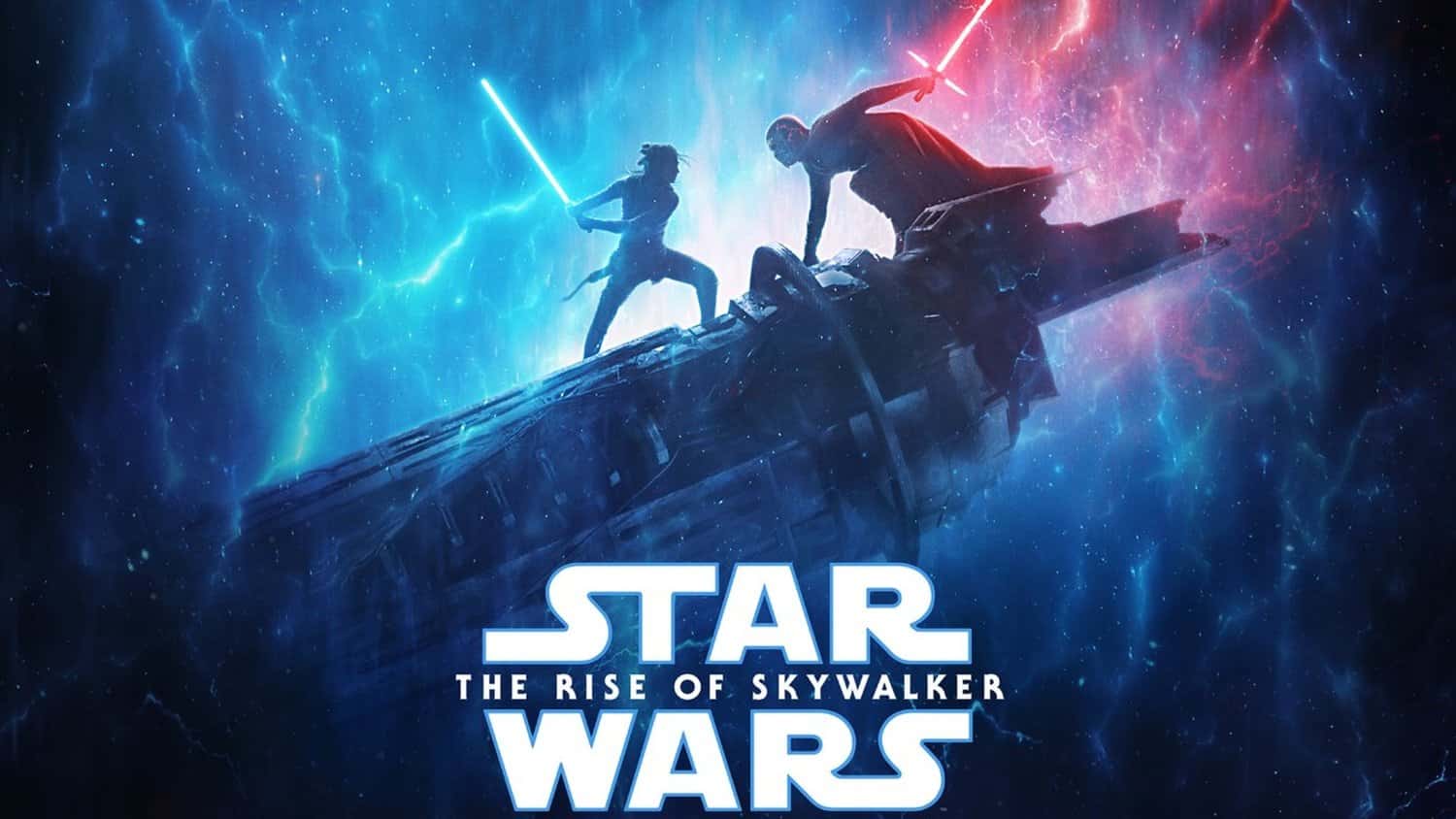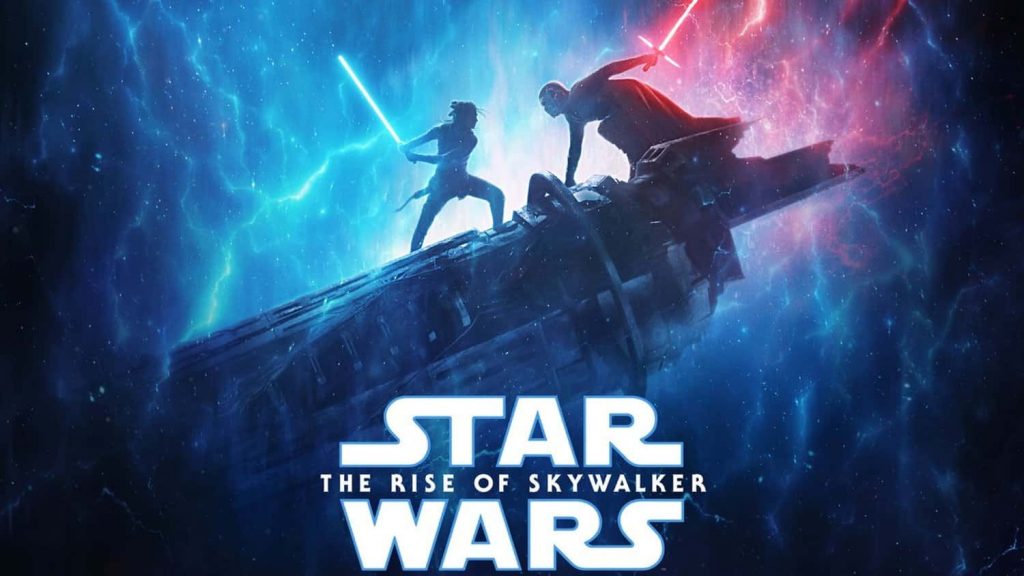 EA and DICE have released a new Star Wars Battlefront 2 trailer highlighting the new Star Wars: The Rise of Skywalker content that's coming to the shooter for PlayStation 4, PC, and Xbox One. Naturally, this also coincides with the release of the highly anticipated Rise of Skywalker in cinemas this week.
Star Wars: Rise Of Skywalker Content Detailed For Battlefront 2
First up, there's a new location available based on the jungle planet from Rise of Skywalker. This is a co-op planet that sees you playing as either the Resistance or the First Order, with the conflict spreading quickly throughout this tropical location. In case you, you can catch a glimpse of the planet in the final trailer for Rise of Skywalker.
Furthermore, DICE is also making the new location available in Heroes vs. Villains, while Takondana, Jakku, and Starkiller Base also joining the rotation for Co-op.
Elsewhere, Star Wars Battlefront 2 is getting four additional sequel-era reinforcements, including the crimson-colored Infiltrator class Sith trooper of the New Order. Also on the horizon is the First Order Jet Trooper, while the Gunner and Spy will be joining the ranks of the Resistance
In addition, new Hero Appearances for Finn, Rey, and Kylo Ren inspired by Star Wars: The Rise of Skywalker are being brought to the game. They're included for owners of the Star Wars Battlefront II: Celebration Edition or can be purchased separately with Credits or Crystals.

The new Appearances, Reinforcements, and Co-Op experiences will arrive through an update on December 17th. However, you'll have to wait a little longer to set foot on the new jungle planet – opening up for all players to explore on December 20th.
Check out a trailer below.
Star Wars Battlefront 2 was released for PlayStation 4, PC, and Xbox One back in November 2017, and has received a robust lineup of post-launch content since.