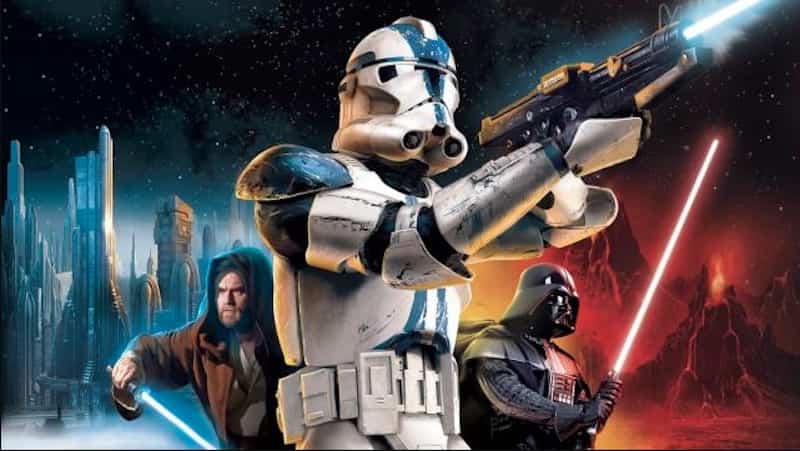 Naughty Dog Lead Designer Michael Barclay is the latest developer to chime in on the 'one that got away' Twitter thread that's been doing the rounds, and his choice is something that a lot of people are familiar with — Star Wars Battlefront 3. According to Barclay, the game would have been 'legit incredible.'
I feel like it's been long enough now to come out and say Star Wars Battlefront III was gonnae be legit incredible and the fact it got cancelled 2 yards from the finish line is an absolute crime. Gamers don't know what they were robbed of.
Related Content – Sony PS5 Complete Guide – Everything Explained About PlayStation 5 For New Owners In 2023
The Star Wars Battlefront 3 that Barclay is talking about is Free Radical's sequel that was shelved back in 2008.
Back in 2012, Steve Ellis, co-founder of Free Radical, revealed that Star Wars Battlefront 3 was "99 percent done," although soon after an ex-LucaArts employee claimed otherwise to GameSpot: "This 99 percent complete stuff is just bullsh*t. A generous estimate would be 75 percent of a mediocre game."
The Star Wars Battlefront series was later resurrected at DICE and spawned two new games, although once again, a third entry in the franchise has yet to see the light of day.
[Source – Michael Barclay on Twitter]