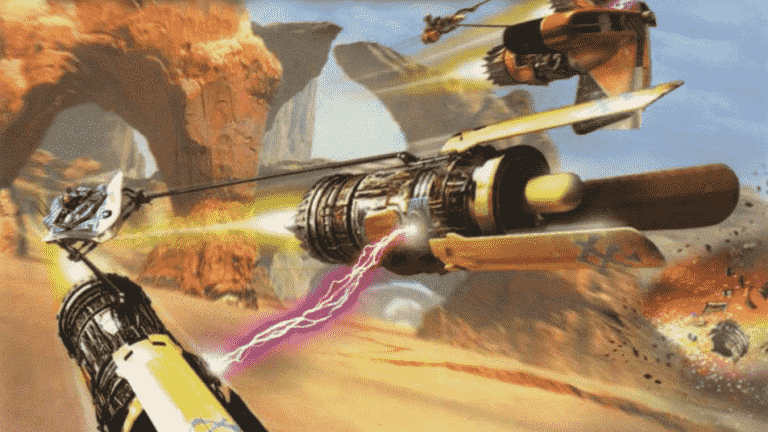 Aspyr Media has announced that Star Wars Episode I: Racer is coming to PlayStation 4 and Nintendo Switch.
Star Wars Episode I: Racer PS4 Release
The PS4 version of the game will arrive with modernised controls, LucasFilm has said, although a release date hasn't been announced yet.
Star Wars Episode I: Racer was originally release for the Nintendo 64 and PC back in 1999, and is based off the pod race scene from Star Wars Episode I: The Phantom Menace. Players are able to pilot a number of different racers as they cruise through flaming methane lakes, Tusken Raider assaults, and anti-gravity tunnels to finish in pole position.
Star Wars Episode I: Racer includes 25 playable characters including Anakin Skywalker, Sebulba, and Ratts Tyerell, and features tracks spanning eight unique worlds including Tatooine, Baroonda, and Malastare. You'll also be working with pit droids to upgrade your machine to increase its speed and acceleration.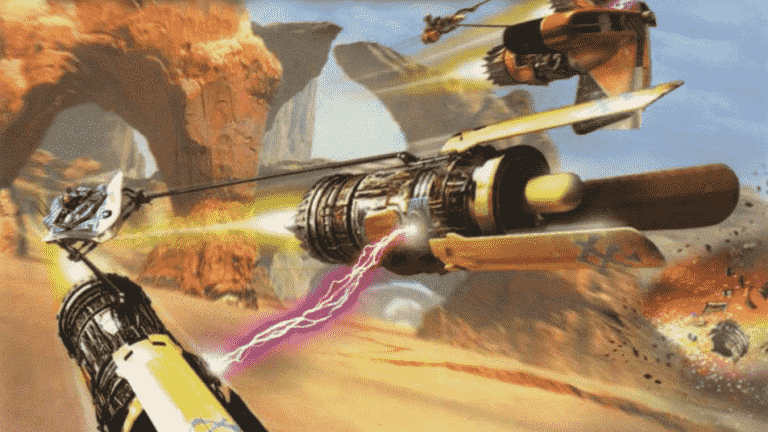 Finally, split-screen multiplayer is also confirmed for both versions of the game for competitive races against your mates.
Originally titled Star Wars: Podracer, the name was changed to what we know today and was promoted at E3 1999 by Jake Lloyd, who portrayed Anakin Skywalker in The Phantom Menace as well as providing the in-game voice for his character.
In addition to the PC and N64 version, the sci-fi racer was also ported to the Dreamcast and Game Boy Color. A PSOne version was announced, but never saw the light of day.
Here's the blurb for more info:
Take the controls as Anakin Skywalker, or any one of over 21 Podracers, and feel the full-force blast of two massive jet engines at simulated speeds of up to 600 mph. Rein in a turbine-driven chariot through 8 spectacular worlds. Negotiate through flaming methane lakes, Tusken Raider assaults, ant-gravity tunnels and much more in a pulse-punding, do-or-die fight to the finish where anyone will do anything to cross the finish line. How far will you go?