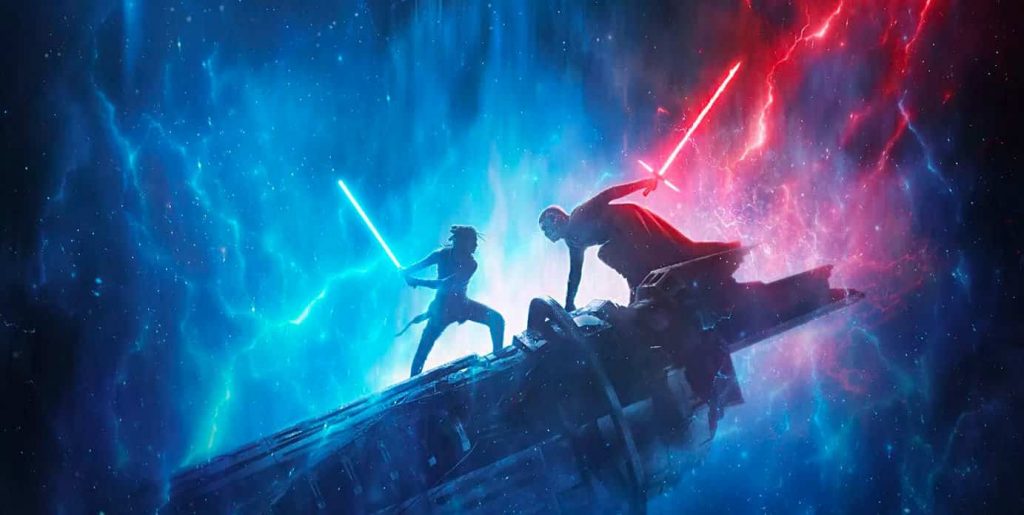 So, Star Wars: The Rise of Skywalker has wrapped up, and no one (apart from Disney) really knows where the series is going next. Well, Ziro.hu apparently does, claiming the next era for the Star Wars saga will kick off in 2021 with a new video game.
New Star Wars Game Coming In 2021 – Rumor
According to the report, the next era of the Star Wars franchise is known as Project Luminous, and will take the form of various interconnected pieces spanning different media, including films and video games. Furthermore, it claims Project Luminous will kick off next year with a game.
Elsewhere, Making Star Wars also claims that the next chapter in the much-loved sci-fi franchise will be set around 400 years before the Skywalker saga, during a time dubbed The High Republic.
Apparently, Disney is keen on following the same template as the Marvel Cinematic Universe, which is based on independent films that are still connected by an overarching narrative. Apparently, we can expect Project Luminous to be unveiled this year, and the first new film in the saga dropping in 2022.
There's no word yet on who is making the new Star Wars video game, and it's unclear right now if it will be a major console undertaking or a mobile offering.
The past couple of years has been pretty big for Star Wars in terms of video games, with Star Wars Battlefront 2 coming out in late 2017 and Star Wars Jedi: Fallen Order arriving just a few months ago. Quite where the series will go next is anyone's guess, but we'll be sure to keep you posted.
If the reports are accurate however, we can expect the new Star Wars game to arrive for next-generation consoles, the PlayStation 5 and Xbox Series X. Either way, with the Skywalker saga now finished, it should be an exciting time for fans of the films and games alike.