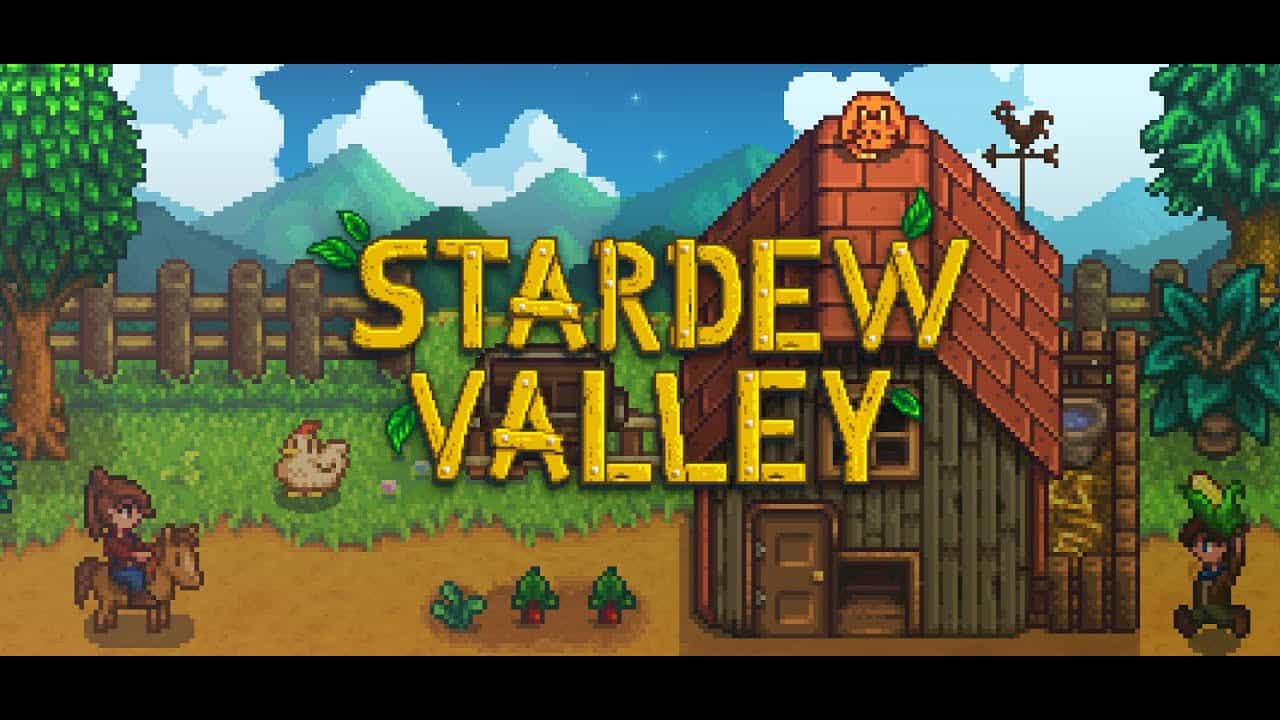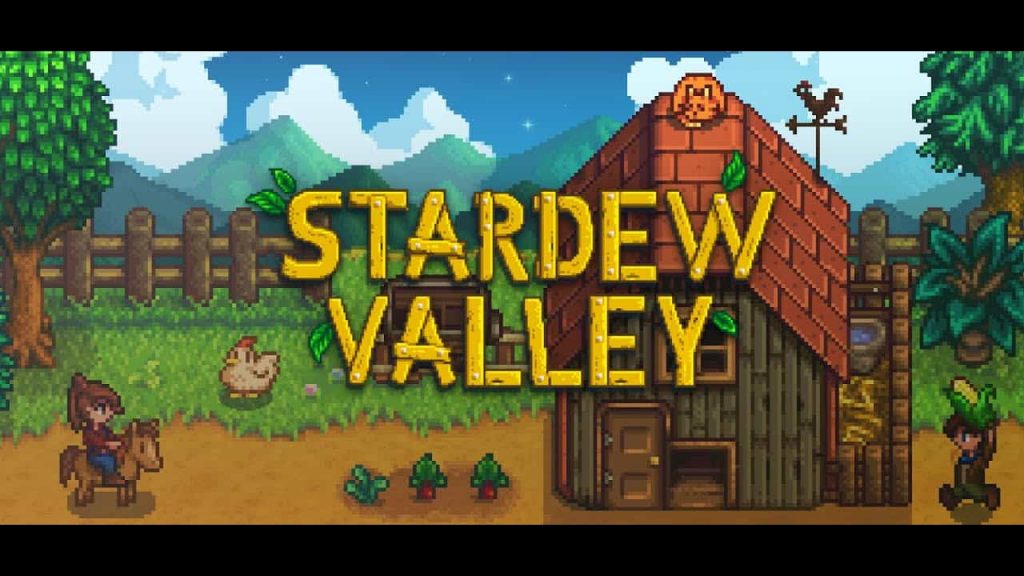 Eric Barone, aka ConcernedApe, has not ruled out the possibility of developing Stardew Valley 2 at some point down the line, although stressed that a sequel is not in the pipeline right now.
Stardew Valley 2 Could Happen Down The Line
Speaking with Game Informer, Barone wouldn't commit to his plans beyond the in-development Stardew Valley 1.5, although it sounds like he's still willing to put more into the franchise.
I'm not willing to commit to Stardew Valley 1.6. I will say that I definitely love Stardew Valley. I love it as a world and a universe. I don't think [1.5] will be the end of Stardew Valley. I would not be surprised if there's another Stardew Valley update, or multiple updates, or a Stardew Valley 2. Who knows?

There isn't currently a Stardew Valley 2; after 1.5, I'll decide what the next step for Stardew Valley is. But I would say there will probably be another step for Stardew Valley. In the meantime, I'm also working on a couple of new projects – solo projects – so I have plenty to do.
The original Stardew Valley was released for PS4, PC and Xbox One back in late 2016, and later hit PlayStation Vita, Nintendo Switch, iOS and Android platforms. The game has sold over 10 million copies across all formats as of 2020.
[Source – Game Informer via Eurogamer]