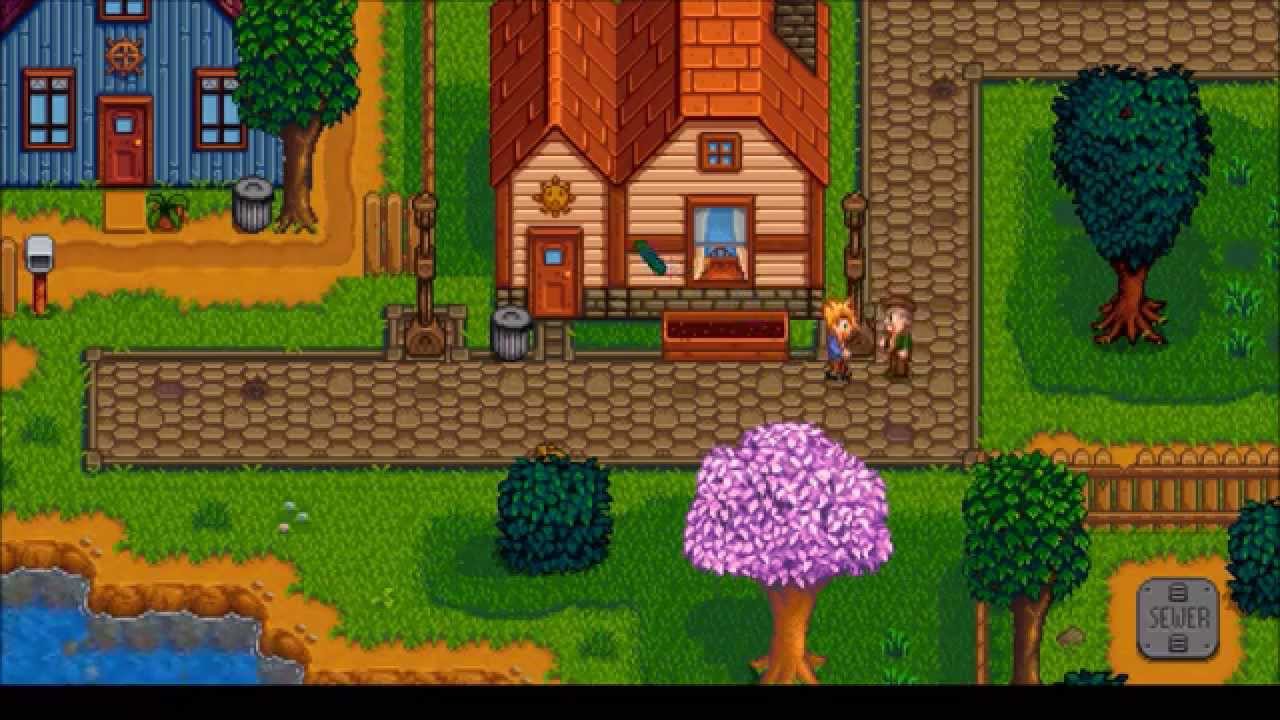 ConcernedApe has updated the blurb for Stardew Valley on the game's official website, confirming it has now sold over 20 million copies worldwide.
Stardew Valley has sold over 13 million copies on the PC alone, and achieved its latest milestone in March 2022. The game is currently available PS4, Nintendo Switch, Xbox One, PC, iOS, Android, and PlayStation Vita.
Stardew Valley launched in 2016 and has been often hailed as one of the greatest video games of all time. If it's somehow eluded you all this time, Stardew Valley sees players take over their decades grandfather's run-down farm, which is located in the titular Stardew Valley.
From here, you'll take on the task of getting the farm up and running again by growing crops, raising livestock, mining, and selling produce. If you've played Harvest Moon, you'll have a good idea of what to expect here, as Stardew Valley was heavily inspired by that franchise.
[Source – GI.biz]