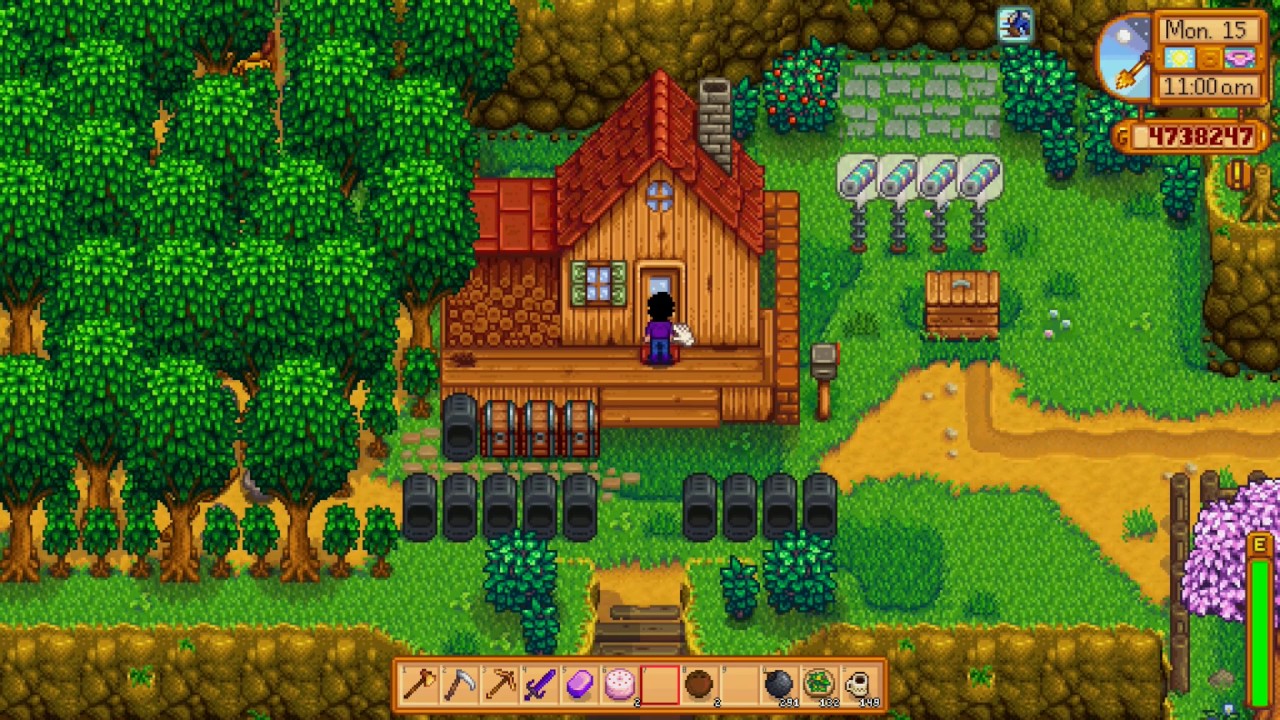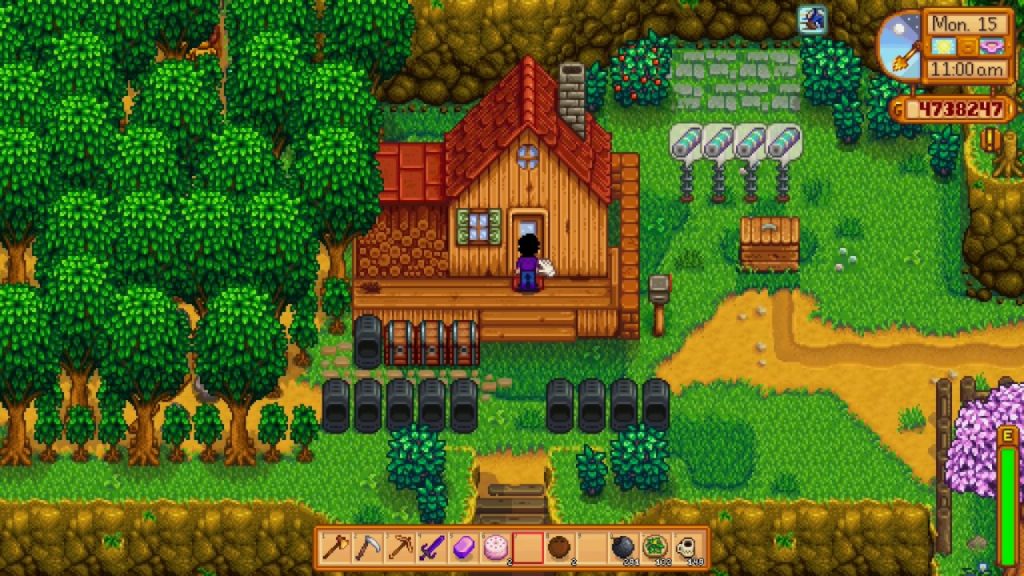 Eric Barone, aka ConcernedApe, has hinted that the Stardew Valley multiplayer PS4 update may be released at some point this week, providing it passes certification in a timely fashion. The update has been available on other version of the farming simulator for a while now, so PS4 owners have naturally been getting a bit miffed of having to wait around for the past few months.
Stardew Valley PS4 Multiplayer Update Closer Than Expected
Barone provided an update on the Stardew Valley PS4 multiplayer update on Twitter, where he revealed the patch was put back into certification late last week.
Update on the console MP: the update was put back into certification late last week after failing certain MP-specific platform requirements, like needing a way to access player profiles from in-game. I am praying that it passes this time which could mean a release later this week
So, there's no guarantee that the update will arrive this week, but it's a possibility. Still, fingers crossed it arrives soon enough.
Elsewhere, Barone confirmed that he is working on a remedy for a performance issue related to the PS Vita version of Stardew Valley.
Also… A performance issue in the PS VITA version was discovered and an update that should address the issue is in the works
Stardew Valley was originally released for the PC in February 2016, and was ported to the PS4 and Xbox One in December. A Nintendo Switch version turned up in October the following year, with PlayStation Vita getting its own version in May 2018.
If you haven't been keeping up with the game, then here's the official blurb:
Create the farm of your dreams: Turn your overgrown fields into a lively and bountiful farm!

Learn to live off the land: Raise animals, go fishing, tend to crops, craft items, or do it all! The choice is yours…

Become a part of the local community: Pelican Town is home to over 30 residents you can befriend!

Meet someone special: With 12 townsfolk to date, you may even find someone to start a family with!

Explore vast, mysterious caves: Encounter dangerous monsters & valuable treasures deep underground!

Customize: There are hundreds of character & home decoration options to choose from!
Source: Twitter