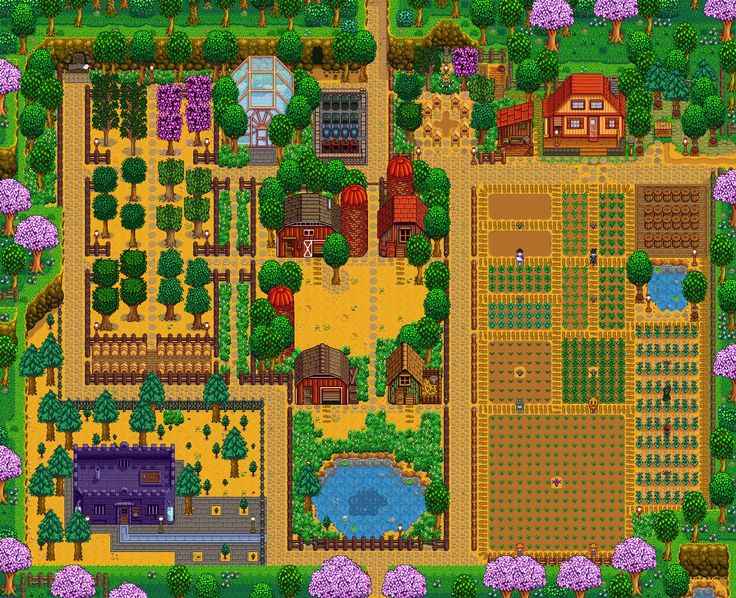 Stardew Valley. A game so pleasantly magical and life-affirming that it should be on prescription. A game that delivers so much more than the simple farm life it first appears to offer. All it truly misses is a multiplayer mode, and happily, that was announced last year.
So how is progress on that going? Well, PC multiplayer launched last year, and Nintendo Switch received online play in December as part of update 1.3. This also added some new single-player content, including a new Winter festival called Night market, extra events for characters and new collectibles.
Meanwhile, there's some news on the Stardew Valley multiplayer update for PS4 and Xbox One. We presume the single player content will also become available.
Stardew Valley Multiplayer Update
Stardew Valley's Concerned Ape has now revealed that the console versions are now a number one priority. In a recent Tweet to a players asking about news on the console updates, it revealed that he doesn't have a firm release date, but the plan is to launch it in the next few months.
"The console multiplayer updates are in progress," writes Concerned Ape. "I'm doing everything I can to get them out as quick as possible. I don't have a solid release date yet but my hope is it will be within the next few months. I'll announce when I have anything more concrete to share." This was posted on January 22, so with any luck that PS4 update should land before the end of April 2019.
Though Barone has the assistance of Chucklefish Games for the multiplayer, a lot of the work is still down to just him. So patience is a virtue worth having for the delivery of this update.
After all, it took one man nearly five years of his life to make such a special game as Stardew Valley. What's a few more months for it to be potentially made even better?
What Happens In Stardew Valley Online?
When the multiplayer update arrives, up to four players can join forces on the farm. This means you'll be able to work together on farming, fishing, mining and hooking up with your favorite characters!
Fingers crossed it won't be too long!