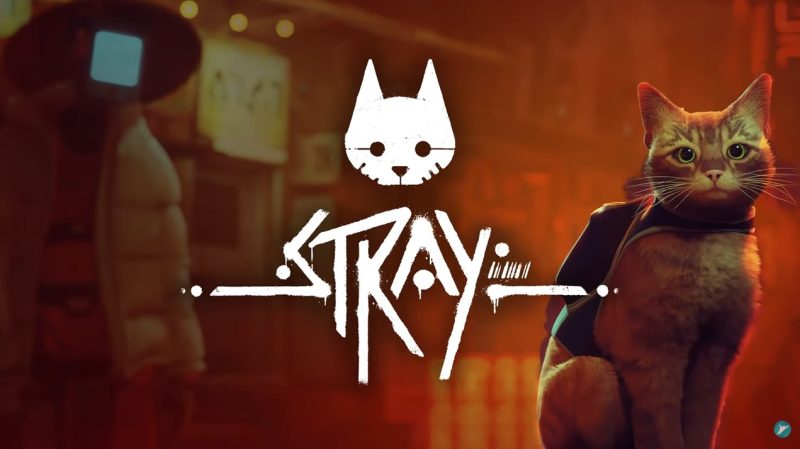 Plenty of players are excited to jump into the paws of a stray cat this month with Stray launching next week, but anyone who wants a physical copy will have to wait until September 20, 2022 for it to arrive from iam8bit.
The physical edition of Stray will come with more than just the disc, as it'll also include six full colour art cards.
There's even an iam8bit exclusive edition of the game, which also includes a poster of the game's first teaser art, a premium matte black sleeve and a fuzzy chenille patch of the cat you play in the game.
The soundtrack is also available on vinyl separately for purchase.
What's more is that for those who are looking to buy the PS4 physical edition, the upgrade to the PS5 version will be available with the disc.
Pre-orders are available now, if you'd rather wait for the physical release, or simply can't wait and are alright with buying it twice.
Skybound Games, the distributor for Stray, also released a short trailer, showcasing the physical edition and the iam8bit exclusive edition, which you can see for yourself here.
Source – [Gematsu]