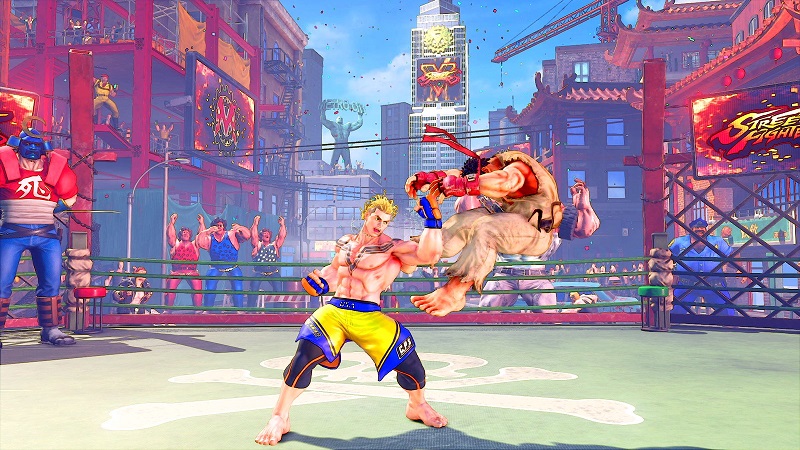 The latest character to be added to the Street Fighter V roster, Luke, is now slated to be the future of the franchise, according to Capcom.
A new PlayStation Blog post outlined more details about Luke and his fighting style, as he "will be a key player in the next Street Fighter project." Unfortunately Capcom isn't ready to say anything more than that, but at least we know that Luke is important.
The deep dive goes over everything you'll need to know about Luke when he launches onto the Street Fight V scene, in an almost half and hour long explanation of his move set and how to use each attack. It also featured a short backstory to Luke's character, which indicated that Luke's family lineage could have some kind of importance.
You can check out the short story scene and the full breakdown about everything you'd need to know about Luke for yourself, here:

Source – [PlayStation Blog]