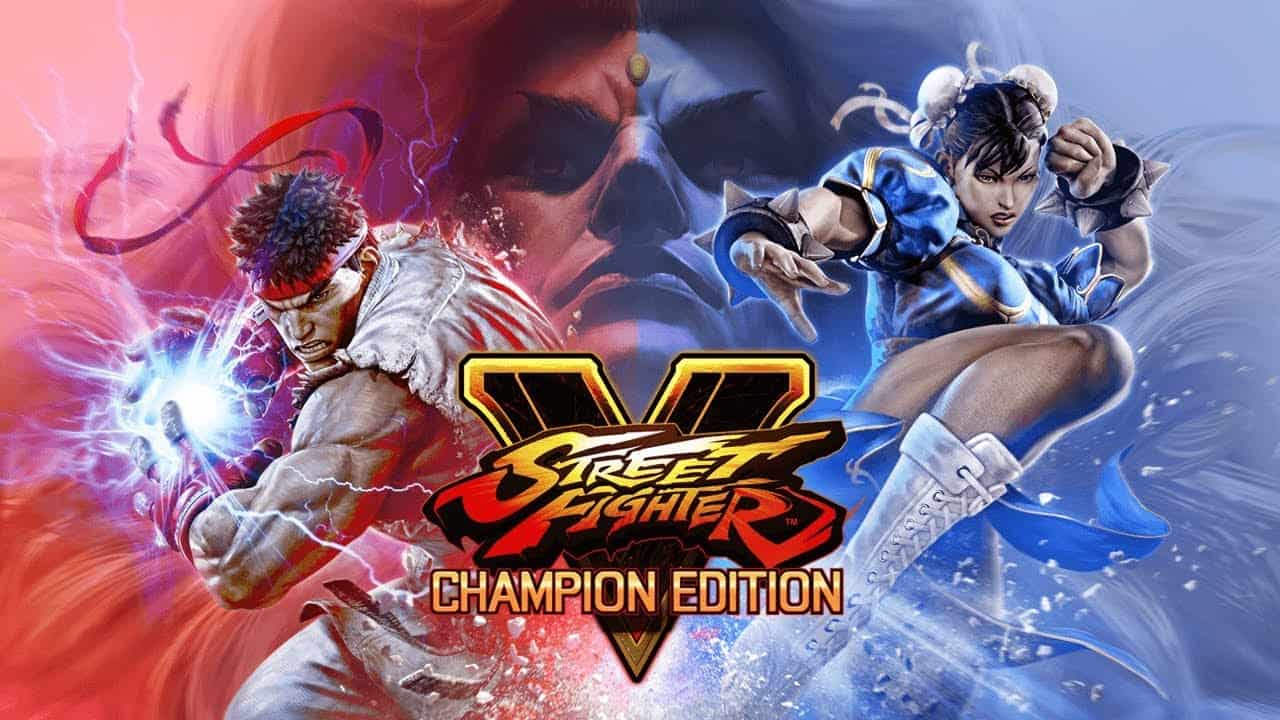 Capcom has revealed that Street Fighter 5: Champion Edition will receive a summer update live stream on August 5, where it is expected the fighting games giant will announce plethora of new content for the sequel.
Street Fighter 5 Champions Edition Summer Update Confirmed
According to the tweet by Capcom, the Street Fighter 5 Champions Edition Summer Update stream will kick off at 10.0am PST, and feature reveals for Season 5 alongside esports updates and special guests. You'll be able to tune into the broadcast on YouTube and Twitch.
Street Fighter 5 was released for the PS4 and PC back in early 2016, and Capcom made it very clear at the time that the game would not be coming to any other console. That's been true enough, although it didn't stop them from re-releasing the game with new content with the Arcade and Champion Editions.
While criticised for lack of content at launch, Street Fighter 5 has received steady support over the years, and is now considered a far more robust overall experience.