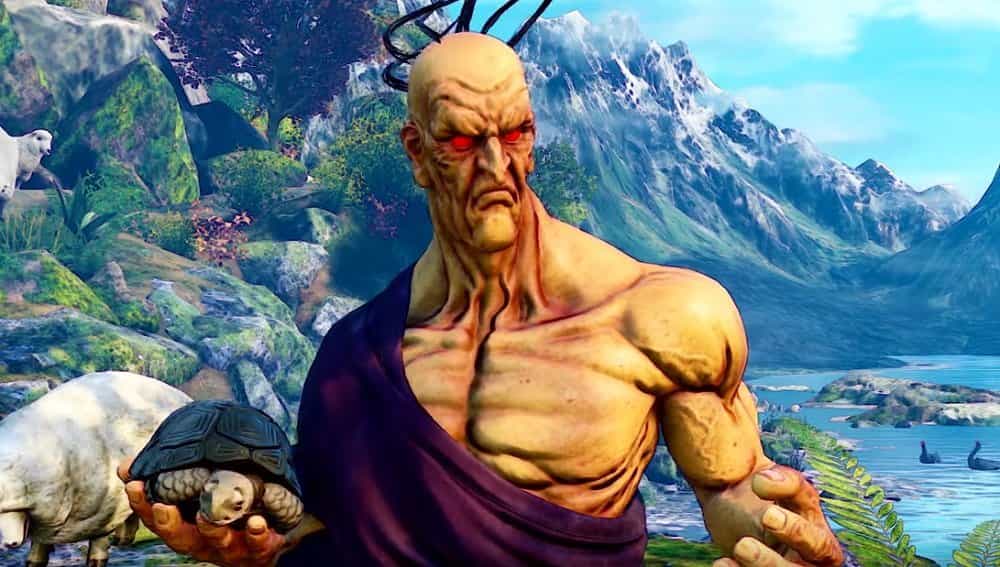 Capcom has confirmed that Street Fighter 5: Champion Edition will unleash DLC characters Oro and Akira Kazama on August 16, 2021. Meanwhile, Luke, a newcomer to the franchise, will arrive in November.
Making a combat from the Street Fighter III-era, Oro is a wandering hermit and combines his classic SFIII repertoire with a range of new moves in regards to his V-Skills and V-Triggers. This gives him a variety of options when it comes to cuffing up his opponent, including his Onibi V-Skill I, which is an orb projectile recealling his Super Art from SFIII.
Says director Takayuki Nakayama:
The best time to activate 'Onibi' would be after knocking back the opponent with the heavy version of 'Tsuranekeashi' or the EX Version of 'Nichirin Sho,' which is another projectile that chases after the opponent and is hard to avoid.
Related Content – Sony PS5 Complete Guide – A Total Resource On PlayStation 5
Meanwhile, Akira Kazama makes her Street Fighter debut with Champion Edition, having originated from Rival Schools. Her V-Tigger assist sees Akira whistle for her sibling Diago, similar to what players were able to do in Rival Schools. Akira's playstyle is more suited to close-quarters brawling, although she does have some long range attacks to help flesh out her moveset.
Capcom revealed that Akira will be able to utilise much of her old techniques from Rival Schools, although naturally players will have access to a bunch of fresh attacks, too.
Street Fighter V was originally released for the PS4 and PC back in February 2016, and despite its barebones launch incarnation, has grown considerably over the past few years into the robust offering we have today.