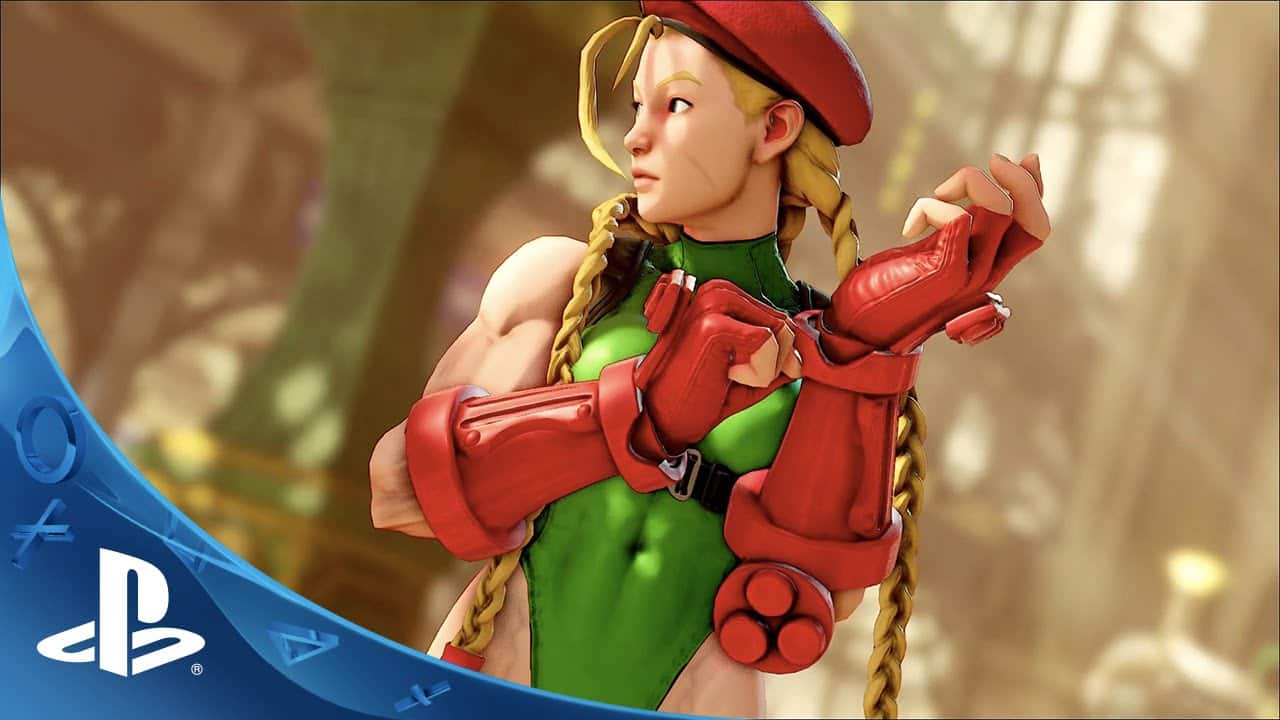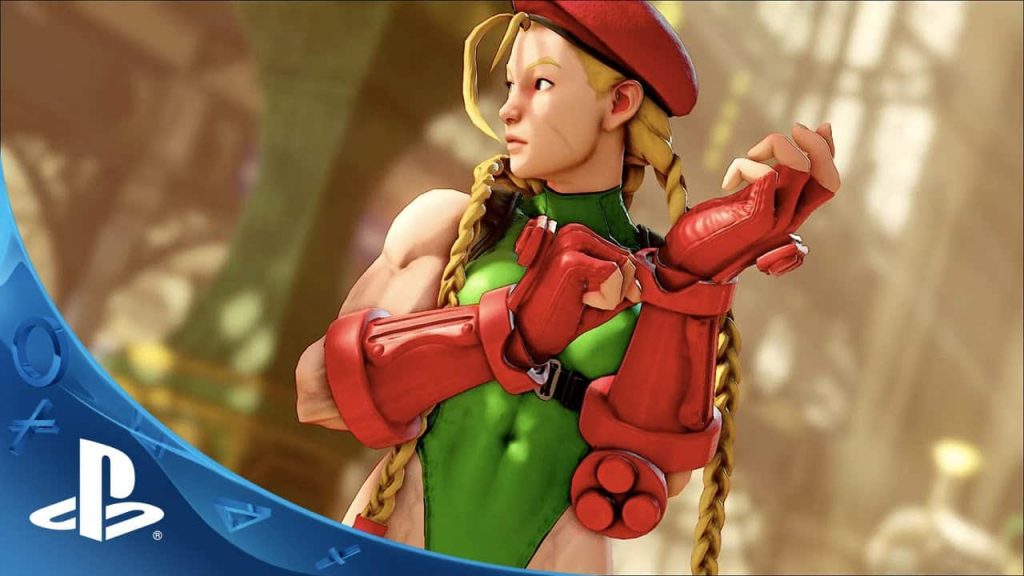 Capcom has unwrapped the Street Fighter 5 patch notes for update 3.01, which is available to download for the PlayStation 4 fighting game sequel now. It's a pretty hefty patch, weighing in at 25GB, so keep that in mind.
Street Fighter 5 Patch Notes – Update 3.01
Battle Adjustments] (no character changes were made this patch)
– Rebalancing (Shadaloo C.R.I.)
[Content]
Packs
– Street Fighter V Season 4 Character Pass (characters released periodically)
Characters
– Additional character: SETH
Costumes
– Additional costume "Story": SETH
Additional Costume "Battle Outfit 1": SETH
Additional Costume "Nostalgia": SETH
Additional Costume "Swimsuit": SETH
Additional Costume "Track Suit": SETH (free)
As expected, this latest update brings the game to the Championship Edition of the acclaimed fighter. If you haven't yet purchased Street Fighter 5, then you can cough up $29.99 for the Championship Edition, or simply upgrade if you're an existing player.
As a package, Street Fighter Championship Edition includes a massive roster of 40 combatants, 34 stages, 200 costumes, and additional V-Skills for every character. Street Fighter III's Gill also makes a comeback to crack some heads.
Street Fighter V launched for PS4 and PC on February 16, 2016, and received criticism at launch due to its perceived lack of content. However, Capcom and Dimps worked hard over the next 18 months or so to buff its flagship brawler with new content and updates, and released the Arcade Edition in January 2018.
Read our review of Street Fighter V (based on the launch version) here. Despite its shortcomings on release, the fact remains that SFV was always a mechanically-polished fighting game from day one.