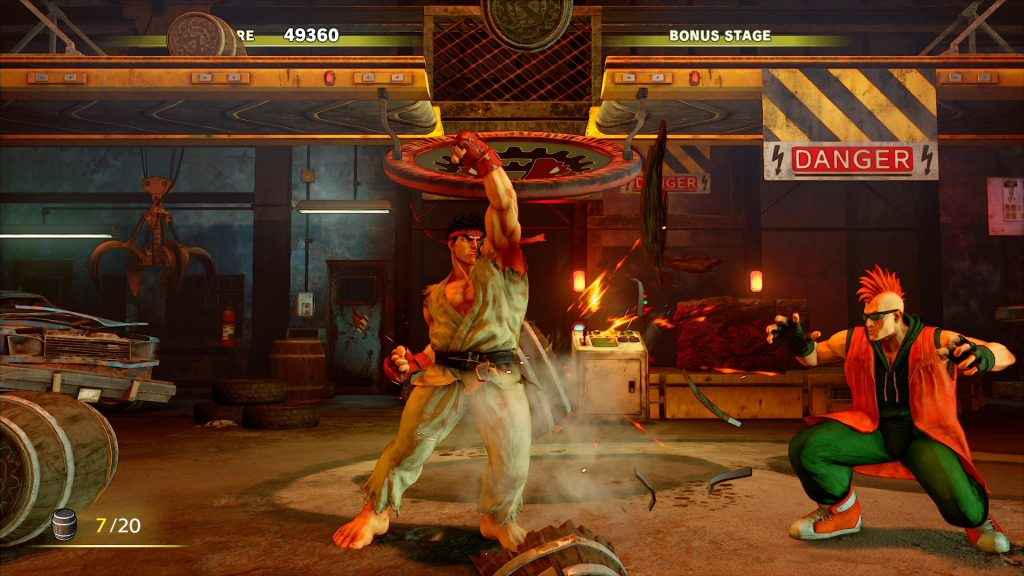 The Street Fighter V: Arcade Edition is getting in-game ads starting on December 11, 2018. The sponsored content is purely for Street Fighter-related stuff, like costumes, DLC and the Capcom Pro Tour.
The switch on of sponsored content coincides with the start of the free trial on PS4 and Steam of Street Fighter V, which runs from December 11-18. So, the ads are obviously designed to target new players into buying more content.
The Street Fighter V ads will appear on costumes and in the versus screen before a battle. Some stage ads will also feature a sponsor.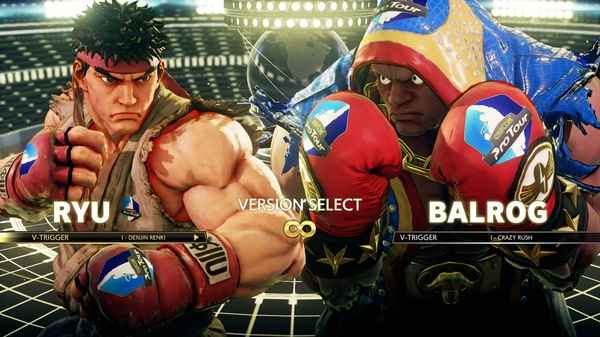 What's interesting is that you can turn off the ads if you'd rather not see them in the Battle Settings. However, if you leave them on you'll get rewarded with bonus fight money in casual and ranked games.
The Street Fighter community are largely against the move by Capcom. In a Reddit thread, some players believe it will cheapen the look of the characters, while others are annoyed that players will be "penalized" for turning off ads.
Others think it sets a dangerous precedent for other games. "If this isn't nipped in the bud it'll spread to other game content as well not just fighters," writes one Redditor.
What do you think about having ads in Street Fighter V? Let us know in the comments below.
Source: Capcom Unity