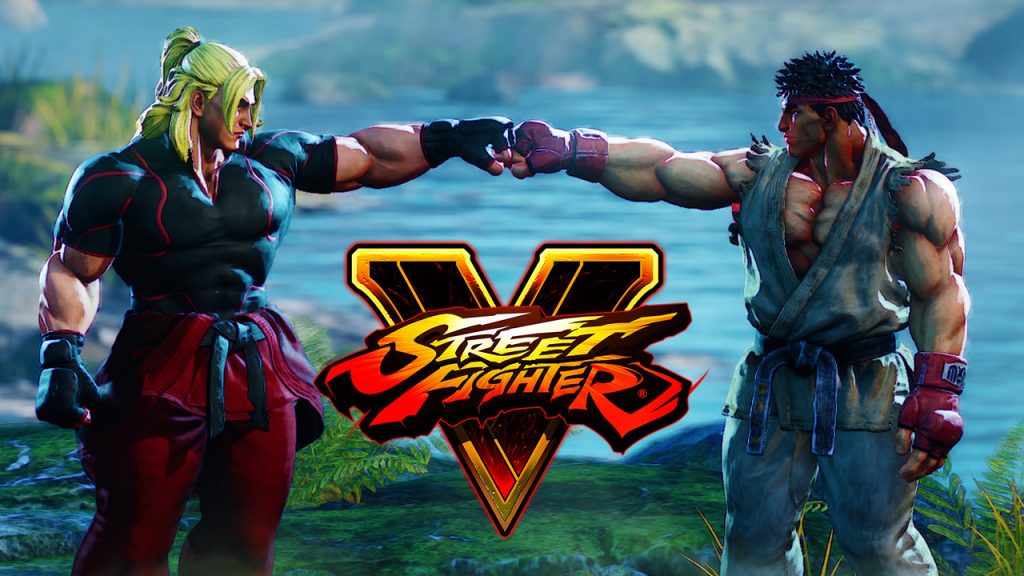 Capcom has announced the next slew of Street Fighter V DLC will channel a hair-raising Halloween theme, with fresh clobber for E. Honda and Poison rolling out for the PlayStation 4-exclusive brawler from September 17. It's the latest in a long line of new content for Street Fighter V, which launched back in early 2016 and has received extensive support from Capcom ever since.
New Street Fighter V Costume DLC Incoming
E. Honda's new outfit is based on the Kappa, an amphibious demon from Japanese folklore. It's played for fun, though, as the sumo wrestler sports a massive turtle shell on his back, a beak, and a straw loincloth. Okay, the latter is actually a bit scary, to be fair.
Meanwhile, Poison embraces a leather look that would make her an ideal fit as a new member for Judas Priest. She's got whips, chains — the works.
In addition to the above costumes, there's also the new Union Graveyard stage to complete the Halloween package. The outfits will set you back $3.99 while the stage will cost $1.99 or 40,000 Fight Money.
Here's what Capcom had to say on the Twitter-verse:
What happens when you build a train station on top of a crypt? The answer is another great place to fight as the Union Station stage morphs into the Union Graveyard! E. Honda & Poison join the Halloween fun with their kappa & zombie costumes. All available from Sept 17th!
Street Fighter V launched for PS4 and PC on February 16, 2016, and received criticism at launch due to its perceived lack of content. However, Capcom and Dimps worked hard over the next 18 months or so to buff its flagship brawler with new content and updates, and released the Arcade Edition in January 2018.
Read our review of Street Fighter V (based on the launch version) here. Despite its shortcomings on release, the fact remains SFV was a mechanically-polished fighting game.