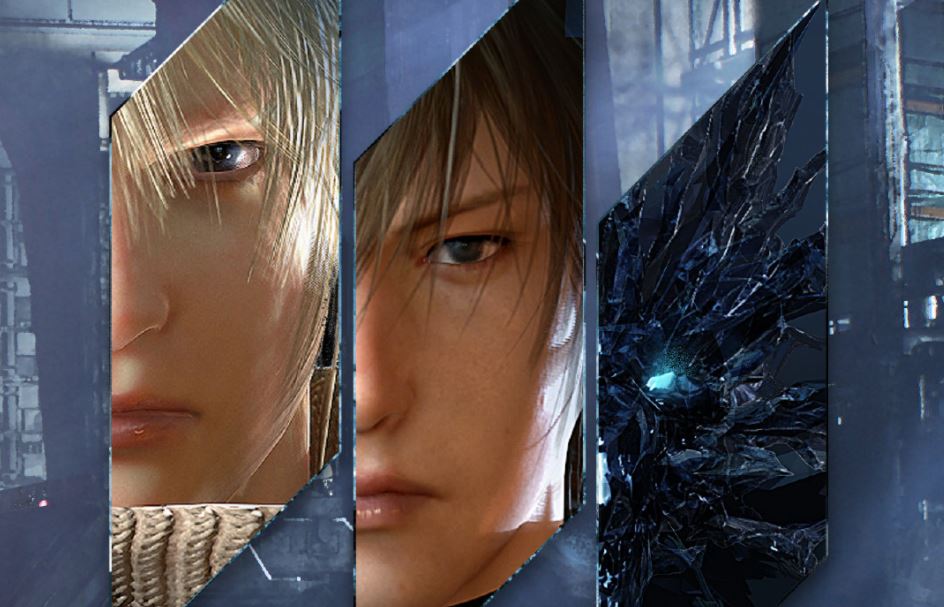 Lost Soul Aside, the upcoming action RPG from Ultizero Games is set to make an appearance at PlayStation China's press conference this week.
After being announced years ago and showcased in 2018, the game has been relatively silent since then in order to hunker down on development and finish the game. But, it is set to return to our screens on April 29 as the developer has been posting teaser images on social media websites, teasing a reveal.
The game will be one of a number of China Hero Project titles showcased at the conference on April 29 and hopefully provide us with some new gameplay and a release window, especially as the game didn't hit its late 2020 target. You can find all the information for the press conference from PlayStation China here and we will be covering all the news on the day, as well.
Lost Soul Aside is expected to release on PS4 and be playable on PS5 via backwards compatibility
Source – [Gematsu]