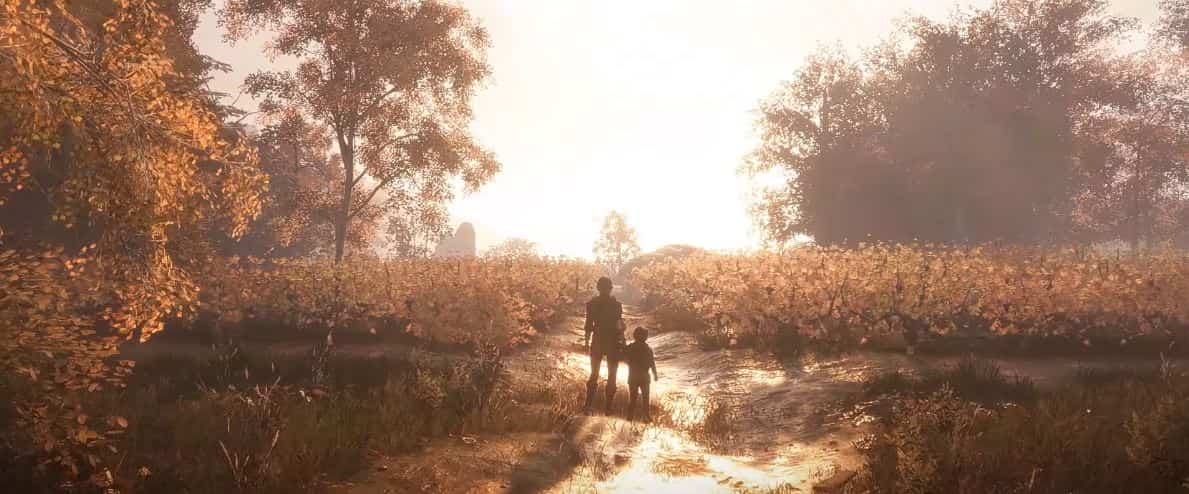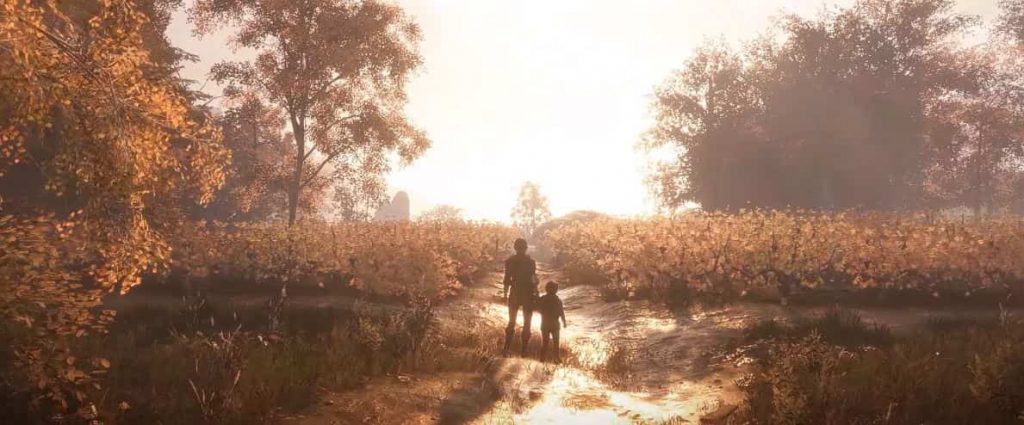 Hot off the heels of its three-part behind the scenes look at A Plague Tale: Innocence, developer Asobo Studio and Focus Home Interactive have released a stunning new story trailer for their forthcoming grim adventure.
Latest A Plague Tale: Innocence trailer unfurls its story
In the trailer we see siblings Amicia and Hugo as they seek to escape the clutches of the inquisition and the encroaching, festering death of the plague during the One Hundred Years War.
Boasting some absolutely stunning visuals and taking place in a setting that is rarely explored in the action adventure genre, A Plague Tale: Innocence is quietly and rapidly becoming one of the more anticipated PS4 releases of 2019.
You can catch the story trailer for A Plague Tale: Innocence, below.
Developed by Asobo Studio and published by Focus Home Interactive, A Plague Tale: Innocence is set to release for PS4, PC and Xbox One on May 14, 2019.