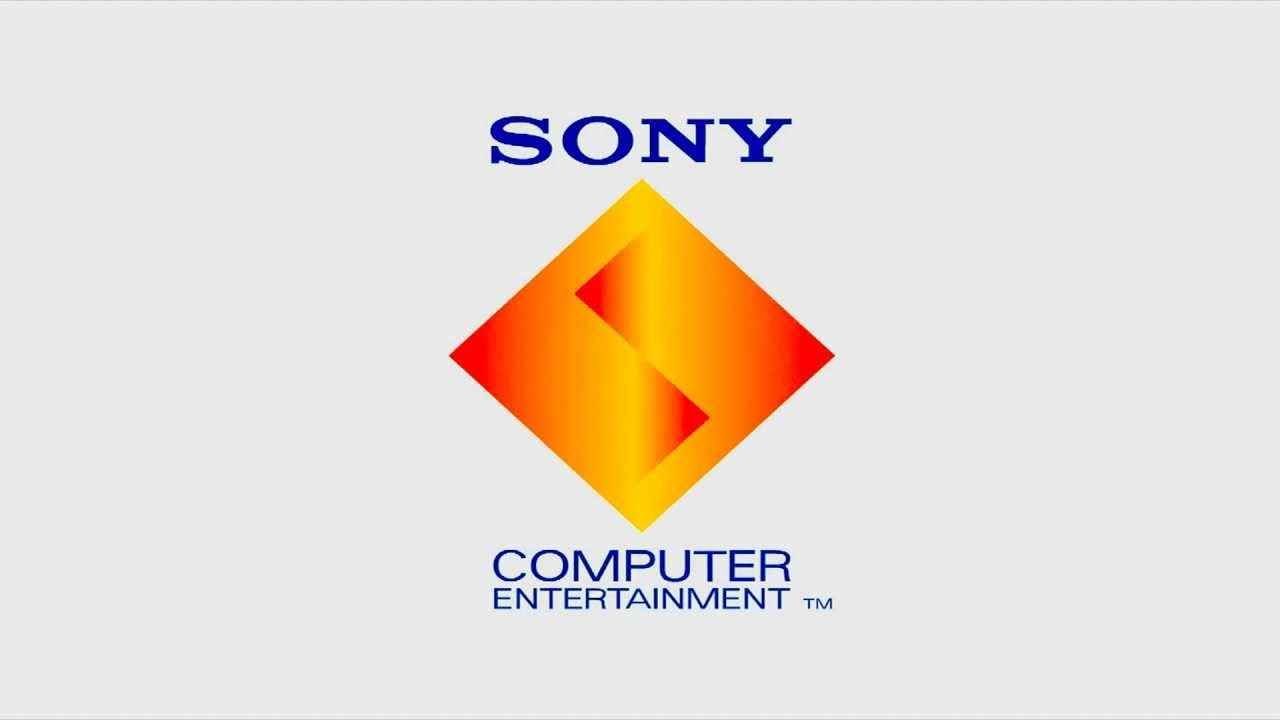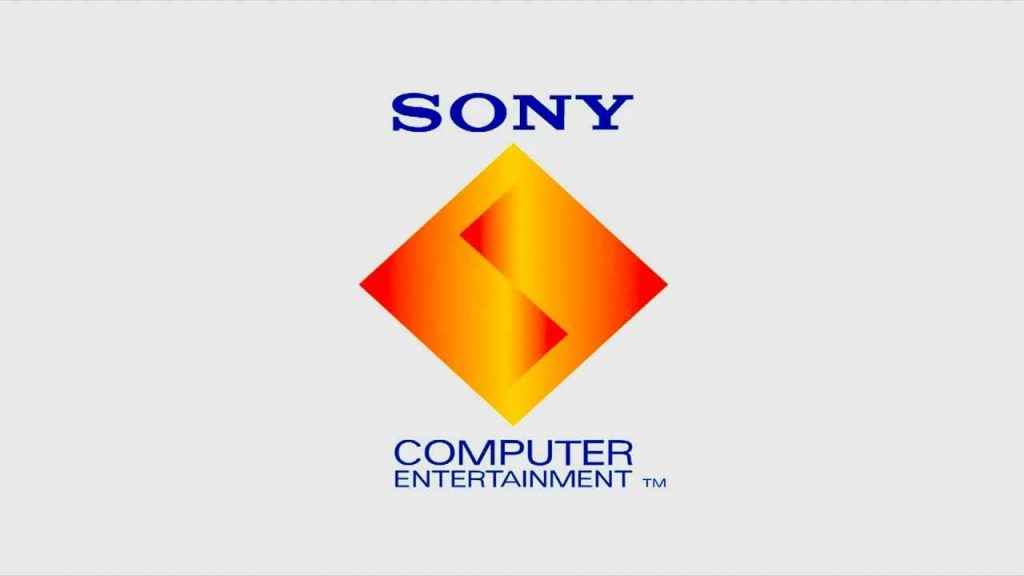 If you've ever perused the unofficial PS4 themes scene (and, frankly, why wouldn't you have) it's likely you've heard of design team 'Truant Pixel'.
We've reported on their nostalgia-inducing work before when they released a stunning PS2 dynamic theme (before Sony themselves followed suit) back last April that warmed our steely interiors in a way not felt since we rescued all the Grubs in Hollow Knight. No, there's no more news regarding Hollow Knight's PS4 release, by the way.
For those pining for a PS1 Classic Mini in the mould of the NES Classic Edition – and indeed for the many who were unable to get one of the beautiful 20th Anniversary Edition PS4's – Truant Pixel's latest dynamic theme is sure to somewhat satiate your sentimental tendencies.
Complete with the PS1's infamous boot-up screen, their latest PS4 theme (seen below) is a showcase of Sony's first machine, featuring a close-up of different aspects of the system as well as a sleek, minimalist interface.
PS1 Legacy Dynamic Theme Concept (unofficial, not for release, however fully functioning celebration of 500 million sold). Features a working boot sequence and contextual interactive cutaways. Happy Monday! from r/PS4
Of course, the real tragedy here is that it's an unofficial fan-made theme and as such you're not able to download and apply it to your own system. It does go to show, though, that there is ample passion in the community to make such themes and it would really be something if were able to apply them onto our own systems once again.
Not likely, however, given the fact Sony charges for the pleasure via the PlayStation Store.
What do you think of Truant Pixel's latest work? Let us know in the comments section below, and check out our range of PS4 themes and PS4 wallpapers.