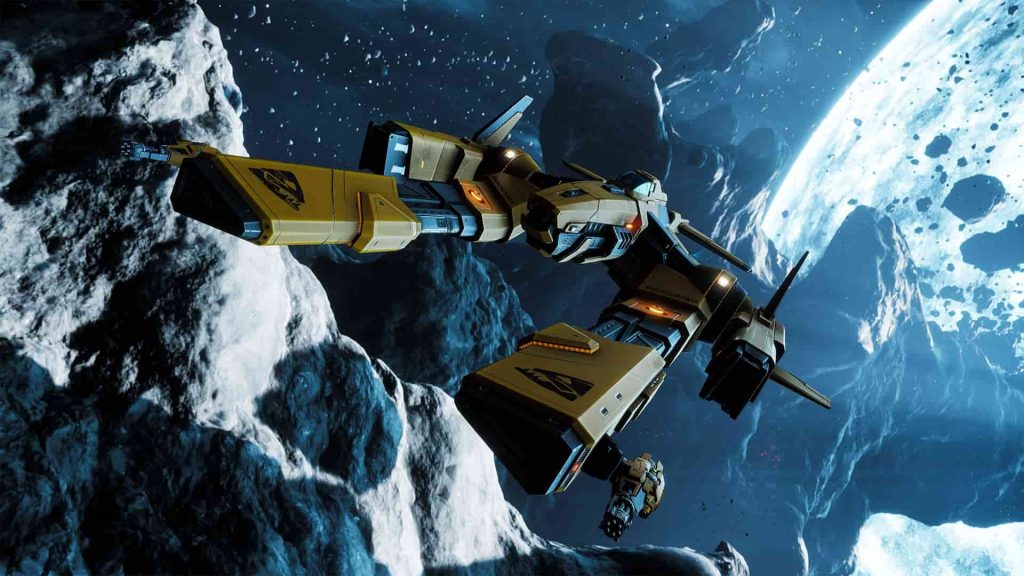 Everspace 2, the beautiful looking space shooter from Rockfish Games, has been showcased in some brand new gameplay footage during IGN's Summer of Gaming showcase.
The footage, which can be seen below, shows not only a massive visual upgrade for the game over its predecessor but also a wide range of new features too, such as the ability to fly to planets and continue the fight on the surface.
Set for release on PC during September 2020, a PlayStation 5 release for Everspace 2 isn't thought to be far behind. Stay tuned for more!