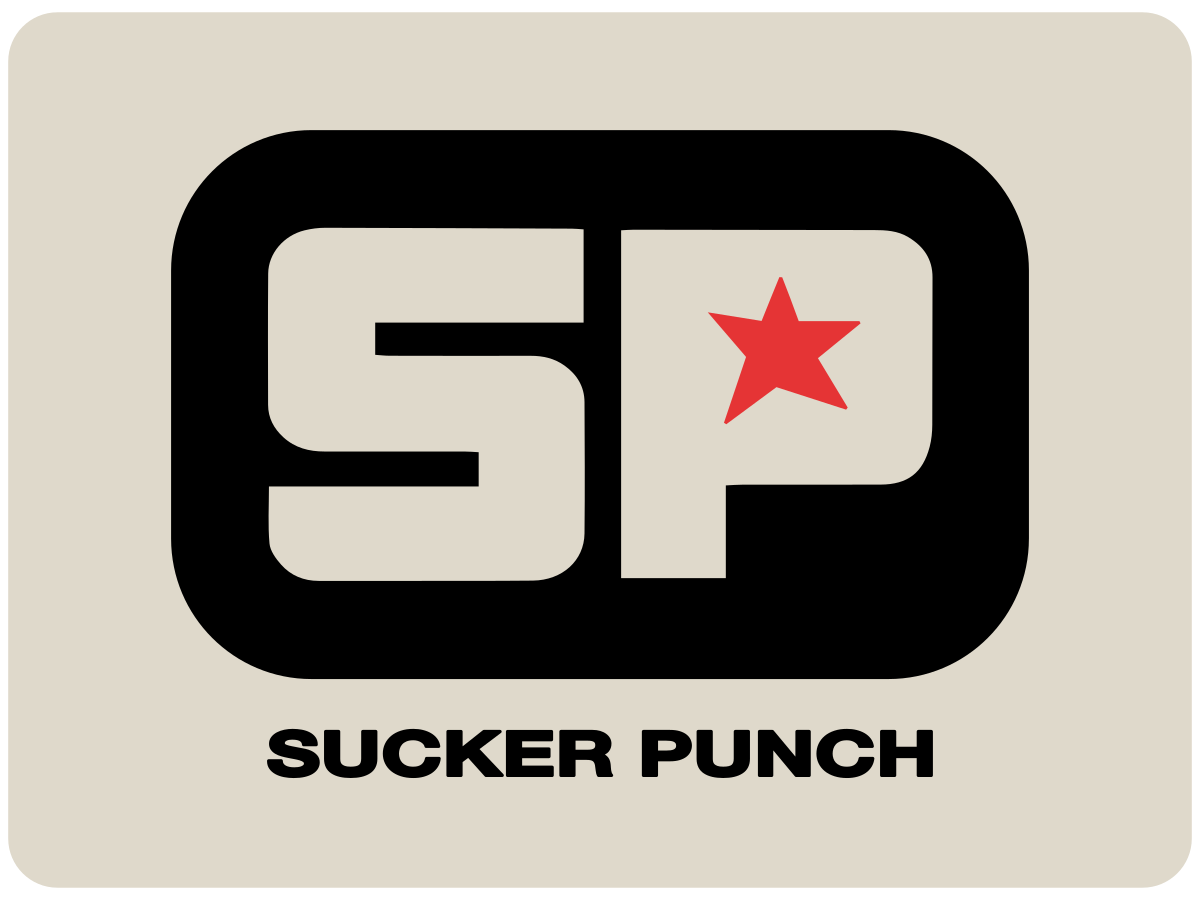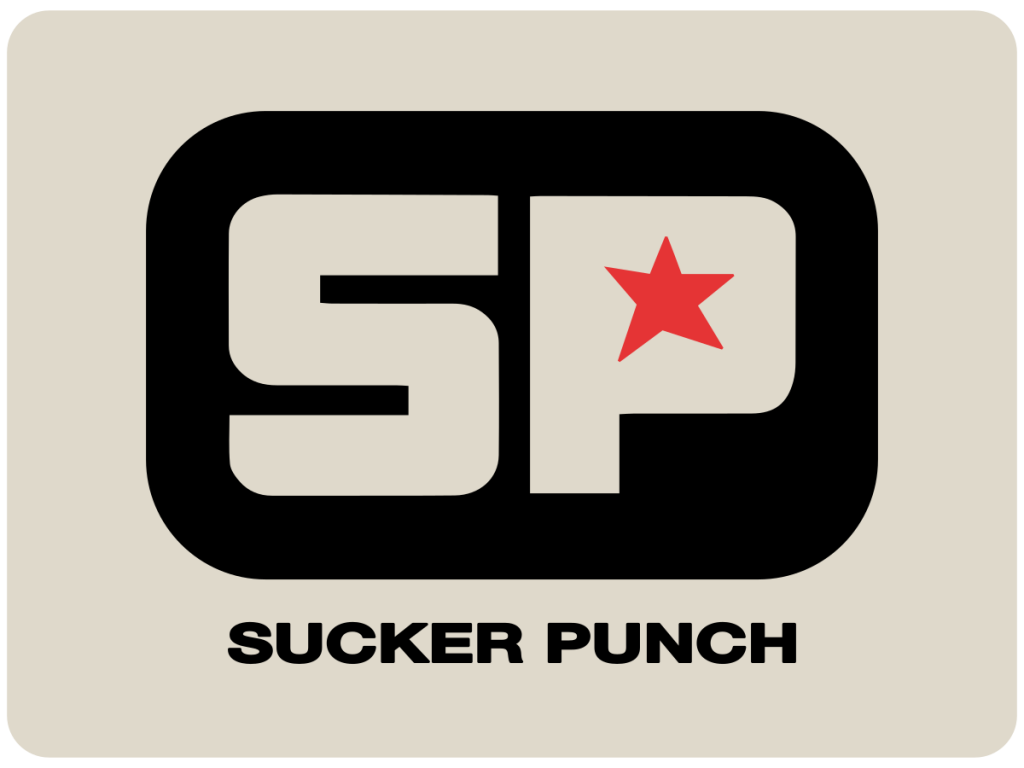 Ghost of Tsushima developer Sucker Punch Productions appears to be staffing up for a new game for PS5, according to a series of job listings posted by the studio.
Ghost Of Tsushima Dev Making New PS5 Game?
There's four positions listed on Sucker Punch's career page, which are all for its Bellevue, WA offices. First is an opening for a producer, and calls for experience in "managing a team through a minimum of one full cycle of video game development," and will be involved in "identifying and managing high-risk areas of production."
Sucker Punch Production is also looking for a senior lighting artist, gameplay programmer, and camera designer. The latter will be tasked to help "take the player on an immersive, thrilling experience" and will "partner with mission designers to ensure scripted cameras support unforgettable moments."
Obviously, take this info with a pinch of salt for now as Sucker Punch hasn't announced any new project yet, as it's only just finished Ghost of Tsushima. The game will launch exclusively for PS4 on July 17.
Could Sucker Punch eventually return to the inFAMOUS franchise on PS5? It's possible, but we won't find out anything about its new project for a long time yet.
Source: Game Rant