Having closed down last summer, co-founder Dan Pinchbeck has confirmed earlier news that Sumo Digital (LittleBigPlanet 3, Crackdown 3) has acquired The Chinese Room.
The BAFTA award winning studio best known for its work on Dear Esther and, more recently, the poignant Everybody's Gone to the Rapture.
An Exciting Future Ahead for The Chinese Room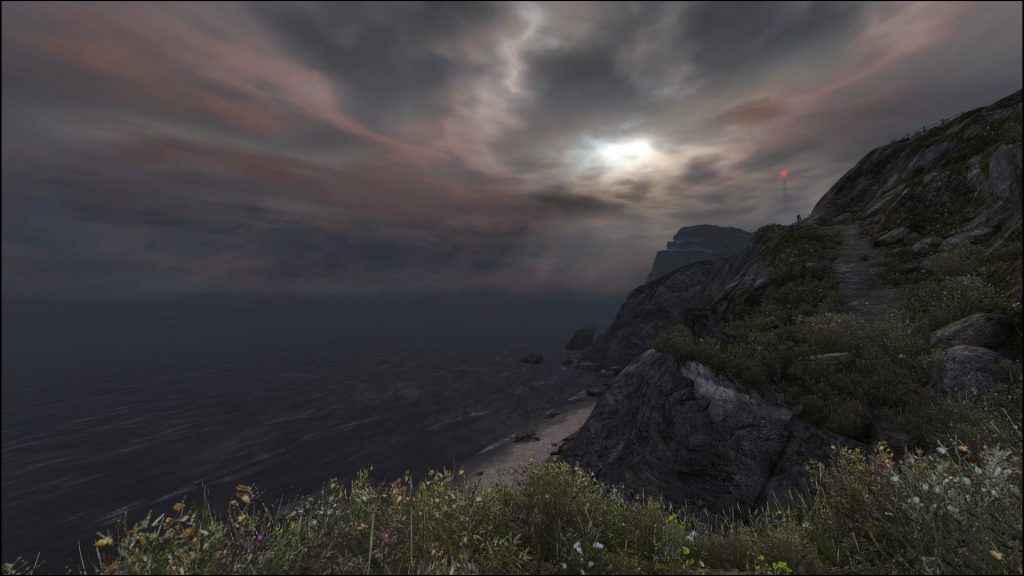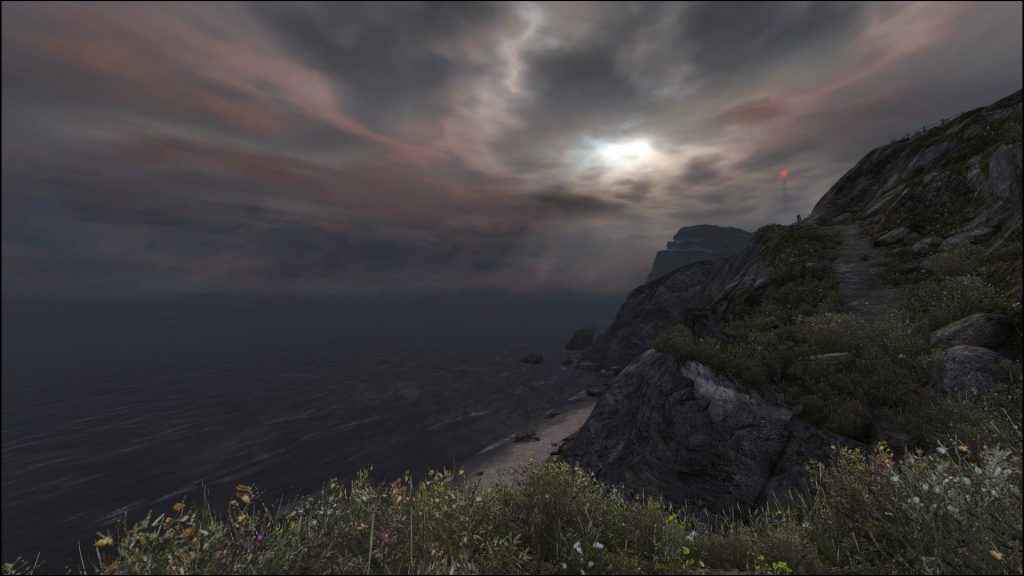 Discussing the news at length in a blog post published earlier today, Pinchbeck began by expressing his excitement. In particular, the creative freedom this partnership with Sumo Digital gives the studio to explore new ideas and create games that are wholly different from the *ahem* Walking Simulators The Chinese Room have been known for hitherto.
We first started talking to Sumo in the winter of 17/18… We discussed how, with Sumo's infrastructure and experience behind us, we could rebuild TCR into something new. With the capacity to take on bigger projects, offer better security to a team and realise some of my [Pinchbeck's] own ambitions for game making that just weren't going to be possible alone.

The way Sumo is structured and the relationship between partner studios and central management seemed like a great fit, and I naturally immediately liked the attitudes of the company leaders – they are open, straight-talking, ambitious and smart.
Next Steps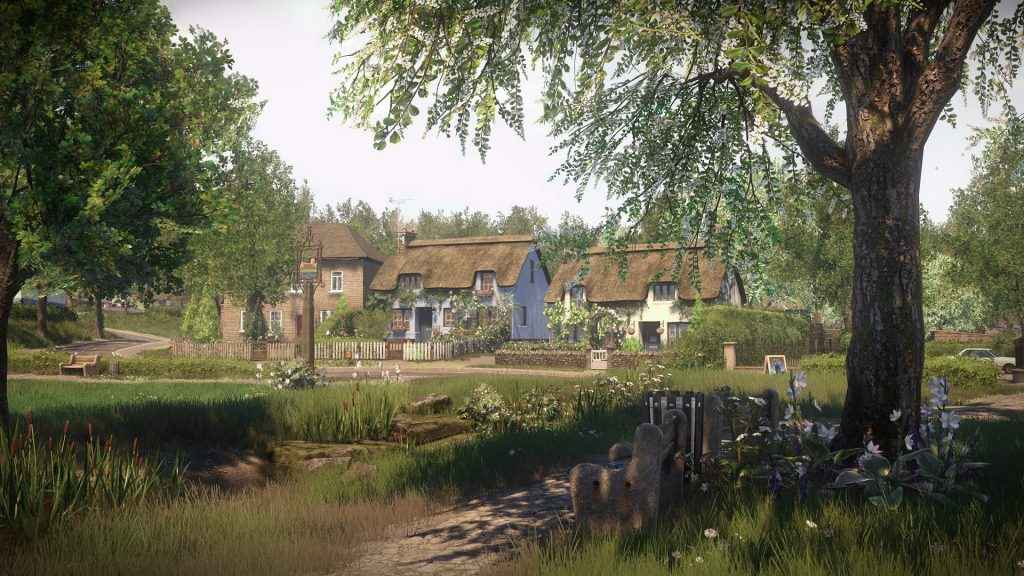 In practical terms, this means The Chinese Room now has the opportunity to revisit a couple of earlier concepts. Concepts such as The 13th Interior – a joint enterprise between Pinchbeck and former TCR employee Andrew Crawshaw – and two other unnamed titles that the studio simply wasn't in a position to develop at the time.
There's also the little matter of So Let Us Melt: the sci-fi fairy tale designed originally for the Google Daydream. There's still a lot of work to be done before it's ready for publication, according to Pinchbeck, but with a solid foundation on which to build, we shouldn't have to wait too long for this rather unique-sounding game.
Finally, Pinchbeck says, there's another, much bigger title currently in the works as well. One that TCR is remaining tight lipped about for the time being. All we know so far is that it:
Takes a more traditional game genre – no, you don't get to know what just yet – and lets us spin our worlds and stories on top of that. It's going to be very, very exciting.
We're intrigued to see what TCR comes up with – so long as it's not a battle royale game of some description.