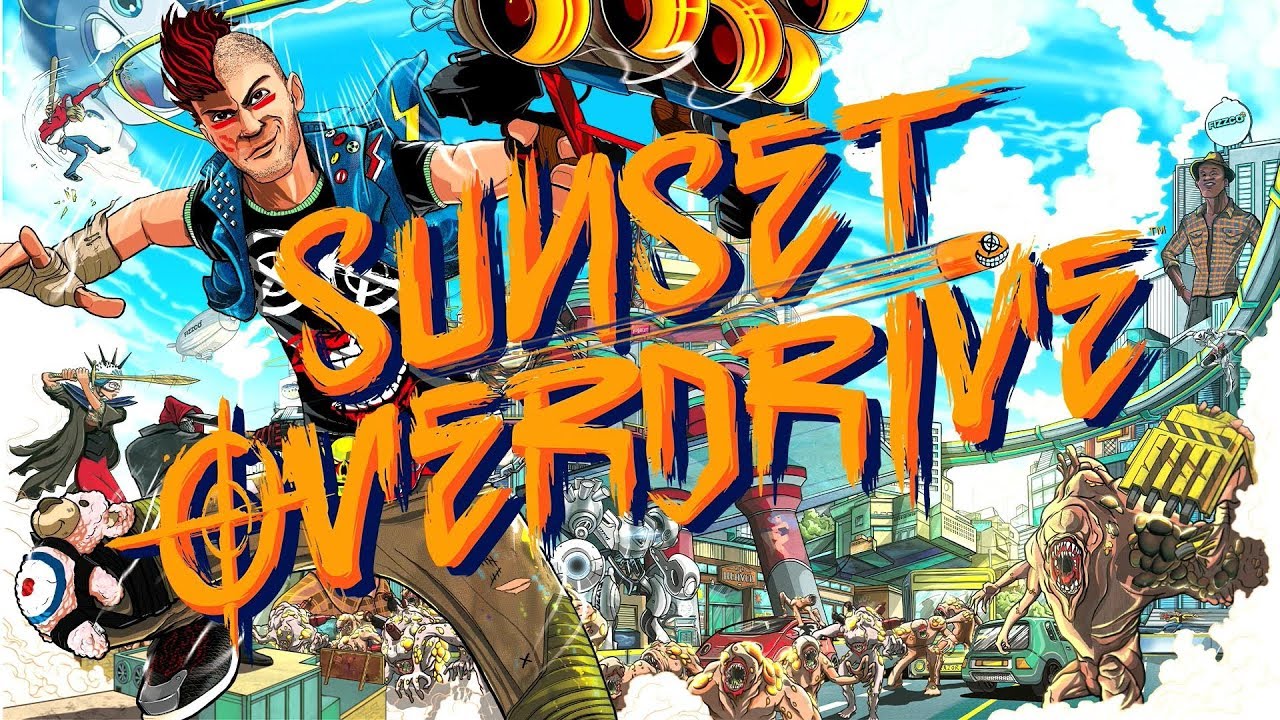 Sony Worldwide Studios boss Shuhei Yoshida has hinted that a Sunset Overdrive 2 PS5 release might be on the cards down the line, as the PlayStation console maker is now in possession of the IP rights after purchasing Insomniac Games. The original Sunset Overdrive was released as an Xbox One-exclusive back in 2014.
Sunset Overdrive 2 Possible Now That Sony Owns IP
Yoshida-san revealed during an interview with Inside Games that "SIE holds the rights to past Insomniac Games works," and when asked about possible follow-ups to those properties, he added: "I am looking forward to future titles."
Right now it doesn't seem like Sunset Overdrive 2 is on the horizon, although we there's no reason to rule out a port of the original game just yet. For now, it's probably safe to assume Sony has Insomniac working on a follow-up to last year's brilliant Spider-Man, with a new Ratchet & Clank also likely.
That's not to say Sunset Overdrive 2 won't happen, but it's probably not going to happen in the next couple of years. Still, it's good to know that the IP is under Sony's umbrella all the same, as it was assumed but not confirmed this was the case following the acquisition.
As mentioned, Sunset Overdrive was released exclusively for Xbox One back in 2014, and to be fair, it attracted some stellar reviews. Commercially the game didn't do all that great, which probably explains the lack of a Sunset Overdrive 2 five years on.
Insomniac released a bunch of DLC for the game, which included new weapons as well as the story-based The Mystery of the Mooli Rig and Dawn of the Rise of the Fallen Machine.
Would you like to see Sunset Overdrive 2 ported to the PS4 or even the PS5? Or are you more interested in a full-blown sequel? Give us a shout in the comments section below.
Source: Inside Games