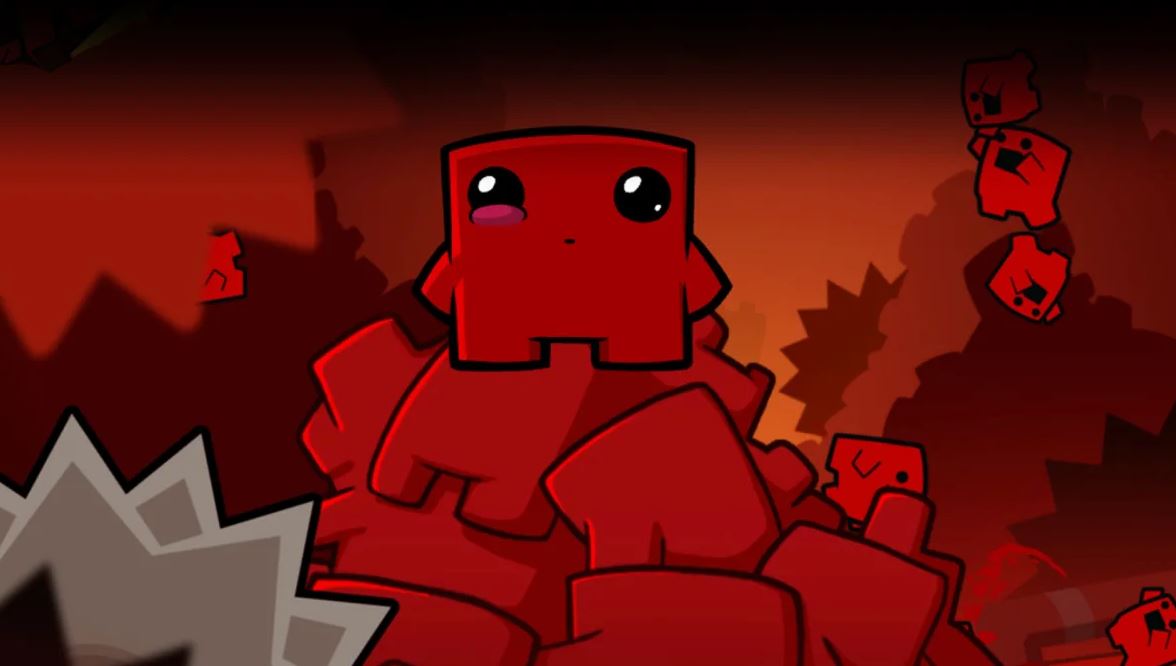 Team Meat has confirmed that its long-delayed Super Meat Boy Forever will finally release for PS4 in January 2021, after releasing on Nintendo Switch and PC first.
After the game's trailer debuted today highlighting that it is a timed Nintendo Switch console exclusive, Gematsu is reporting that the game will subsequently hit PS4 in January 2021.
The game was originally set to release all the way back in April 2019 but has been delayed multiple times and up until recently, there was radio silence on its release. Well, now we have some solid information on the release of the sequel, which has thousands of levels, placed in a random order each time to keep the experience fresh and exciting.
The first game came to PS4 in 2015 and was received positively, with the title currently sat at an 85 on Metacritic.
Super Meat Boy Forever releases for PS4 in January 2021 and will be playable on PS5 via backwards compatibility.
Source – [Gematsu]