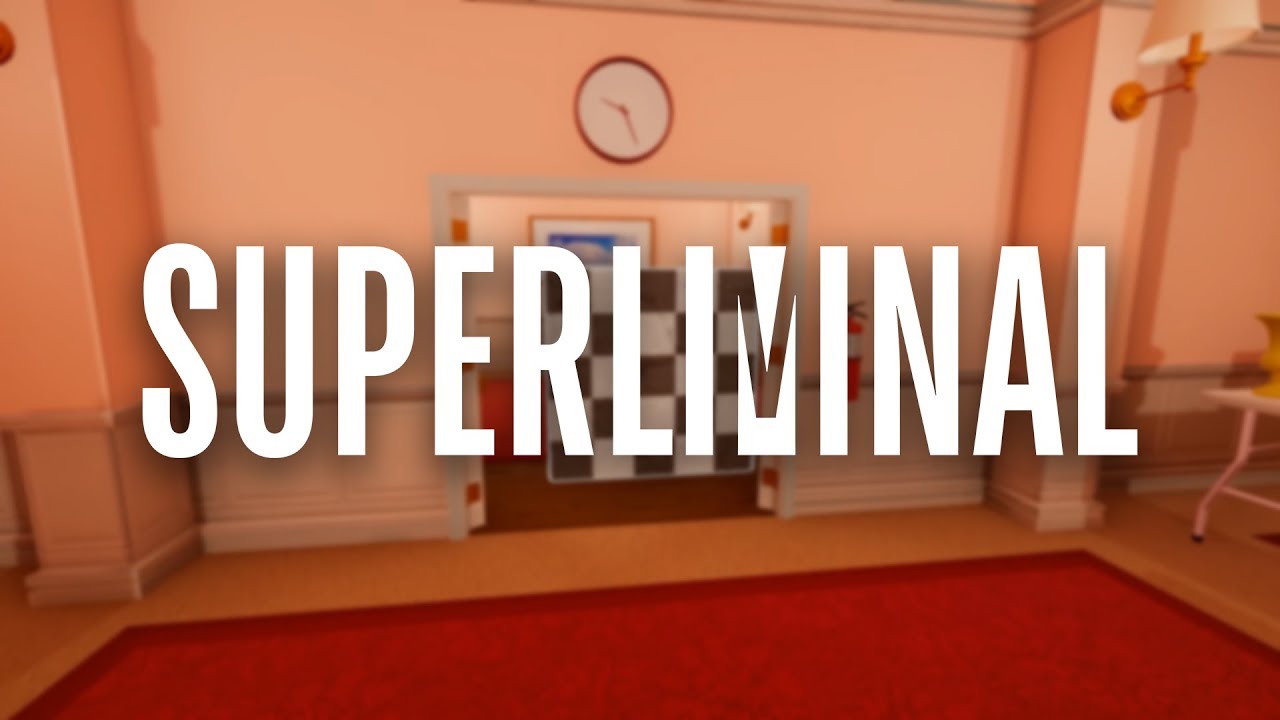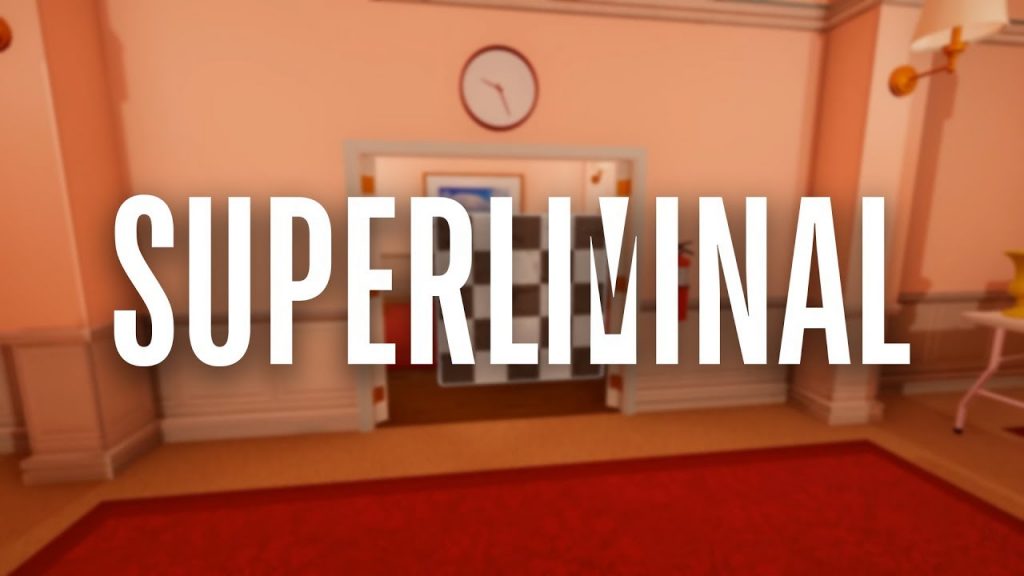 Superliminal is now available for PS4, Nintendo Switch and Xbox One, developer Pillow Castle Games has announced.
Superliminal PS4 Release Is Here
The studio also confirmed that a bunch of fresh content has been added following the game's launch on consoles, including achievements, hidden rooms and 'other secrets.' You can check out the launch trailer below.
Are you filled with feelings of self-doubt? Do you find yourself prone to minimizing massive dilemmas, or for allowing the smallest problems to get blown completely out of proportion? The SomnaSculpt Dream Therapy Program will make your dreams come true. Literally!
In case you're out of the loop, Superliminal takes the form of a puzzle-based single-player game that features perception as its primary mechanic. Waking up in a lucid dream, the player is tasked with solving riddles to unlock new areas, with certain patterns and truths slowly manifesting. Apparently, Superliminal is all about subverting one's expectations.
Superliminal is out now for PS4, Nintendo Switch and Xbox One.