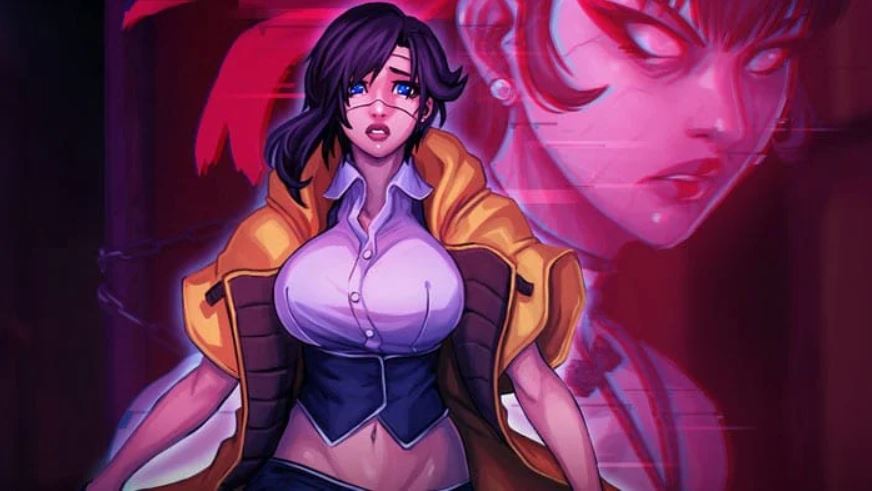 Suzaku has finally announced the Sense: A Cyberpunk Ghost Story PS4 release date, which is February 12, 2021, letting players finally get their hands on the unique adventure.
After spending a long time in development and suffering a few delays, the team also revealed a brand new trailer, which you can watch below.
The game is also set to come to PS Vita in the future, making it one of the last PS Vita games to release. The game takes place from a 2.5D perspective and is set in Hong Kong in the year 2083. As Mei-Lin Mak, you find yourself pulled into a world of supernatural horror and mystery, piecing together the stories of 14 lost souls.
The game has been very popular with players, funded on Kickstarter and also sat at a strong 9/10 rating from Steam reviews by players.
Sense: A Cyberpunk Ghost Story releases for PS4 on February 12, 2021, and is playable on PS5 via backwards compatibility.
Source – [@Suzaku_Games]