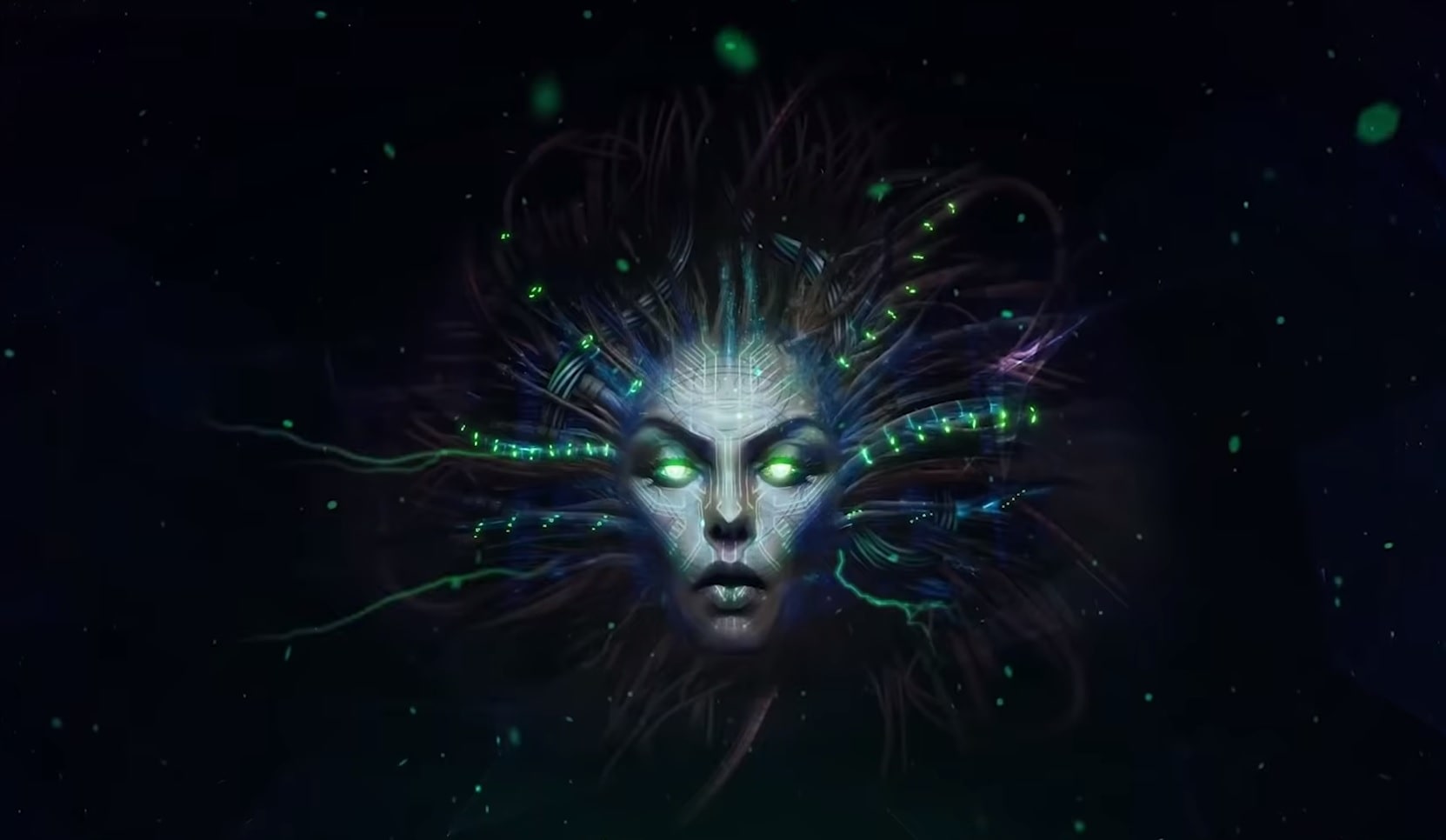 Speaking during an interview with GamesBeat, Warren Spector has given his strongest indicated yet that his version of System Shock 3 is dead in the water.
While Spector didn't outright confirm that System Shock 3 is no longer in development, he didn't leave much leg room for hope that the project is still in the works — at least not with his studio OtherSide Entertainment at the helm.
We released a statement last year. There's not much more to say at this point. Tencent is taking the franchise forward. It'll be up to them to say what they want to say. There's not much clarification I can give you.
When asked how long OtherSide had worked on the project, he responded, "We worked on it in 2018 and 2019. That was it." Elsewhere, he was also asked about the downsizing within the company, to which Spector responded:
Related Content – Sony PS5 Complete Guide – Everything Explained On PlayStation 5 For New Users
There was certainly a period of personal recovery. I'm not sure how to say it. I take this personally, you know? Game development is not just a job to me. It took me a while to get my creative juices flowing again. And then COVID hit. The world got crazy.
While Spector seems to have washed his hands of System Shock 3, the Deus Ex creator is still very much keeping busy, as he's now working on a new IP. He also teased that players can expect "an immersive world and engaging narrative" from the game.
[Source – GamesBeat]