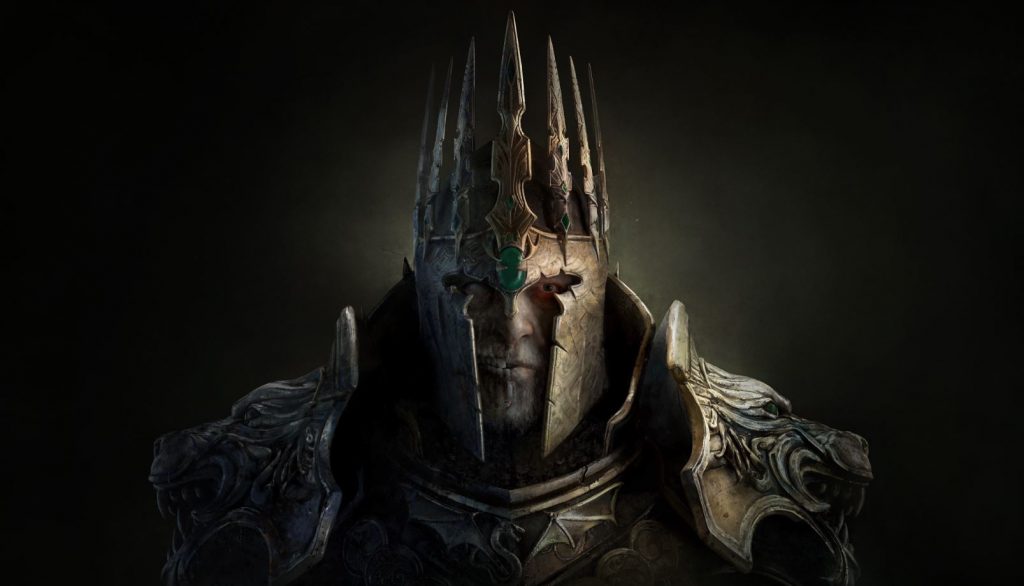 Neocore Games has announced and launched a Kickstarter campaign for its tactical RPG, King Arthur: Knight's Tale on PS5.
The Kickstarter campaign asks for $150,000 in order to complete the game's development. The game is a modern retelling of a classic Arthurian mythology story filtered through the dark fantasy tropes, a twist on the traditional tales of chivalry. Controlling a small team of heroes, you will get to choose from over 30 fighters and combine hundreds of different artifacts and skills to assemble the perfect team.
20 story missions, a number of side quests, 7 enemy factions, fight more than 50 types of enemy units, overcome 10 incredible boss fights throughout your quests. There appears to be a lot packed into King Arthur and you can see the King Arhtur: Knight's Tale PS5 reveal trailer below:
Neocore Games, the developer of the title, have previously worked on a number of Van Helsing titles and Warhammer games.
King Arthur: Knight's Tale is set to release on PS5.