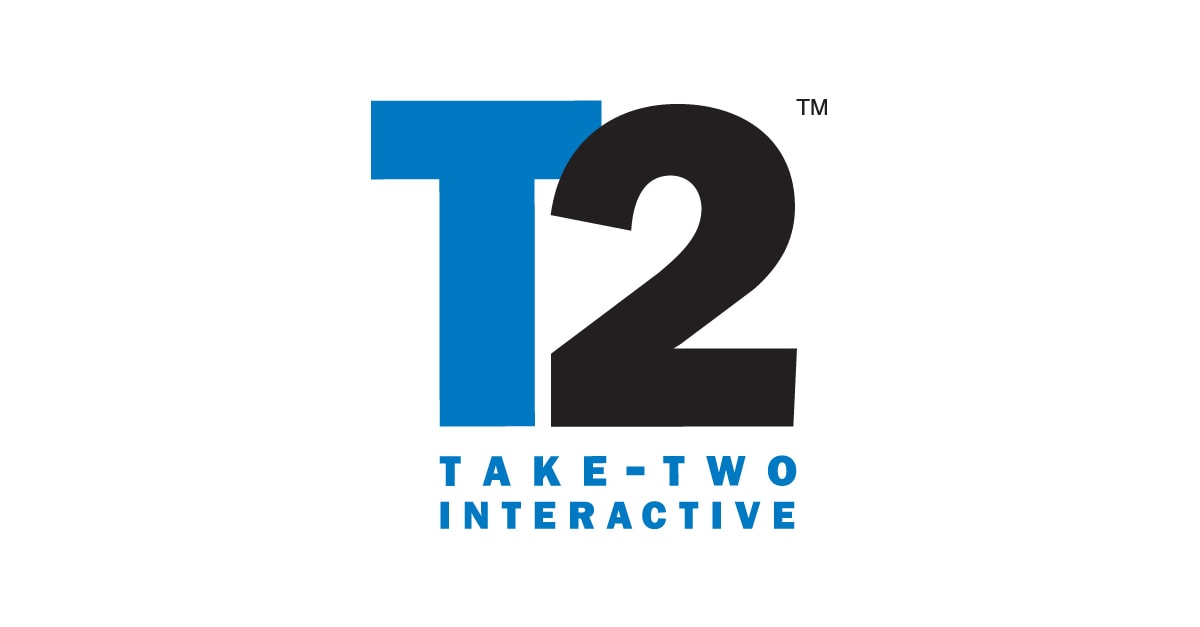 Publishing powerhouse Take-Two has revealed that it has a whopping 93 games currently baking in the oven that will be released within the next five years. One of those is bound to be Grand Theft Auto 6, right? Right??
Take-Two Has 93 Games Due In Next Five Years
Speaking during the company's earnings call on Wednesday, Take-Two big cheese Karl Slatoff revealed that the games are due for release by March 31, 2025, which represents Take-Two's FY2025 period.
Of the 93 titles, 63 are core gaming experiences, including 15 platform extensions of existing titles. 17 are mid-core or arcade-style experiences and 13 titles are casual experiences. 47 of these 93 titles are from existing franchises and 46 are from new intellectual properties.

In terms of platforms, 72 of the 93 titles are planned for console, PC and/or streaming, including seven that will also be available on mobile, and 21 are planned specifically for mobile. With respect to business models, 67 of the 93 are games that are required to be purchased and 26 are free-to-play.
Sadly, Take-Two CEO Strauss Zelnick refused to comment if one of those 93 games includes a new GTA game, but it's safe to assume it does. Grand Theft Auto 5 came out in 2013 after all, so GTA 6 is probably going to arrive in the next two-three years.
Source: VGC