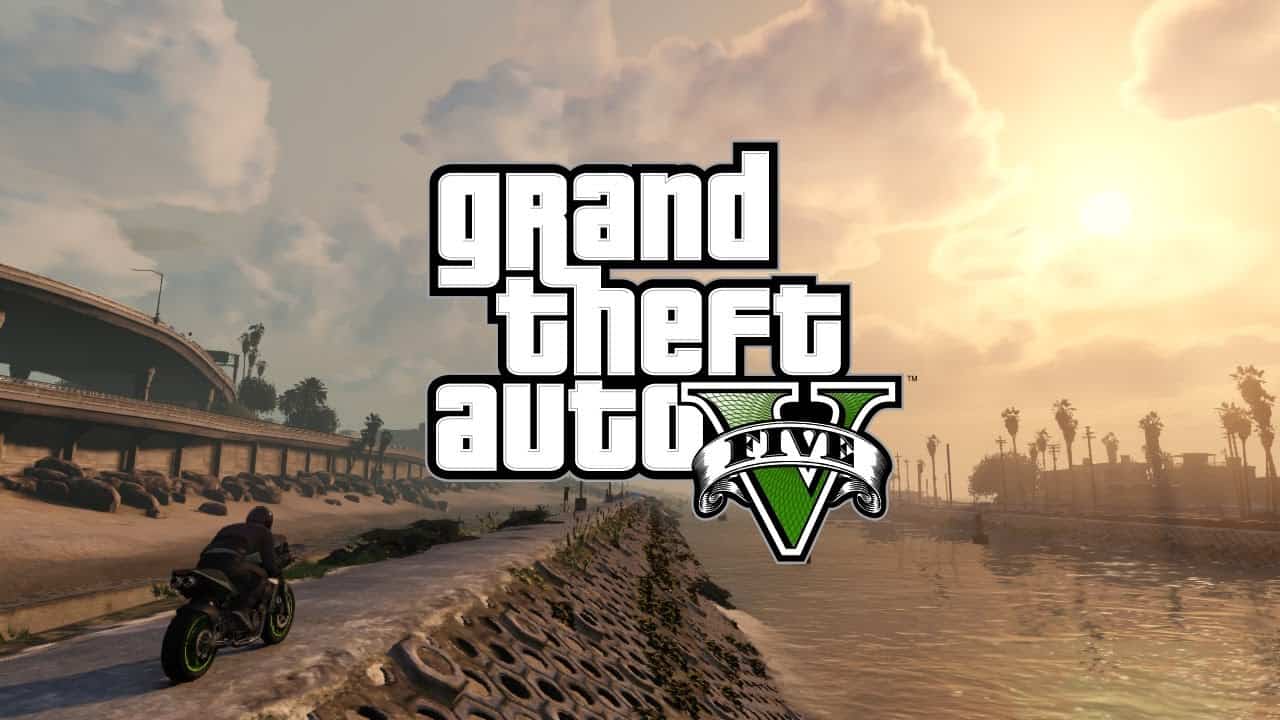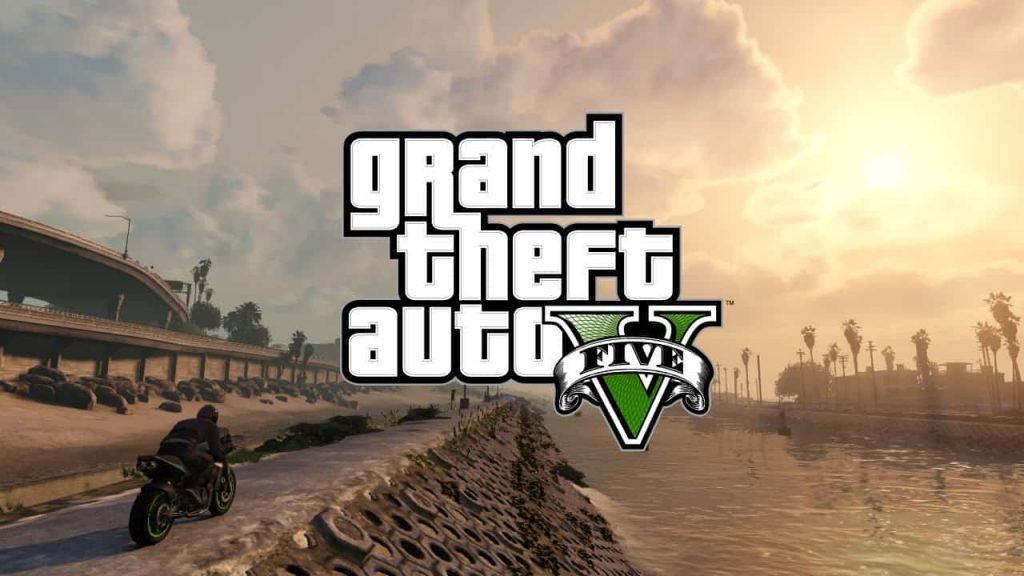 Take-Two has revealed during its latest earnings call that Grand Theft Auto 5 has sold an earth-shattering 135 million unit worldwide. The crime juggernaut had moved 130 million back in May, so in just three months it's sold another five million copies. Blimey!
Grand Theft Auto 5 Sales Reach New Milestone
GTA 5 was originally released for the PS3 and Xbox 360 back in September 2013, and was later ported to the PC, PS4 and Xbox One. Apparently that wasn't enough for Take-Two though, as the title will also be coming to PS5 and Xbox Series X in the second half of 2021.
This version of GTA 5 will be fully enhanced for new consoles, and will be joined by a standalone version of GTA Online, which PS5 owners can snap up for free during its first three months.
GTA 5 is unique for the series in that players are able to switch instantaneously between three protagonists – Michael, Franklin and Trevor – and take part in coordinated heists for big riches. Read our full review of the game here.
[Source – VentureBeat]