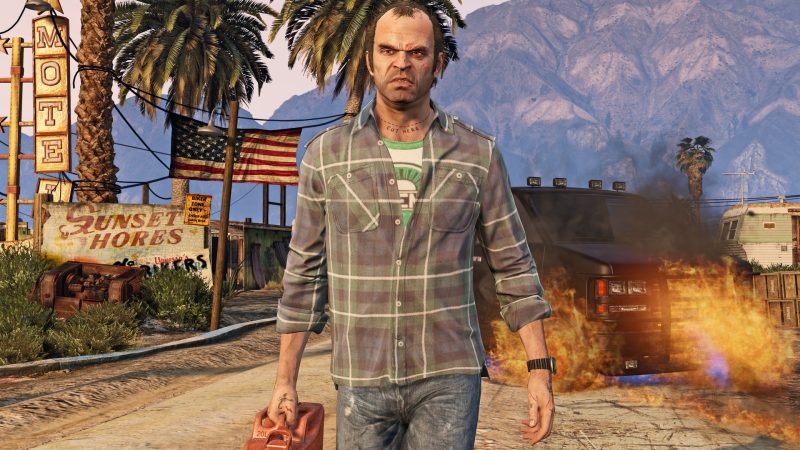 Grand Theft Auto 6 is one of, if not the, most anticipated titles for any player, and Rockstar's parent company, Take-Two Interactive might have just indicated as to when we'll finally get to see it release, perhaps even as soon as 2024.
It's been more than a decade and a whole console generation since GTA V originally launched, and since then everyone and their grandmother now seems to own a copy, based on how it keeps selling millions of copies every year.
A new report from IGN spotted that Take-Two has some incredibly high revenue projections for its fiscal year 2025, which would begin in April 2024.
In its annual earnings report, Take-Two predicts that in its FY2025, it will "achieve over $8 billion in net bookings," which would be a huge jump from its previous years intake, which was already a record high.
For Take-Two to be able to hit those heights, it would need to launch either a lot of games, far more than has been its average in recent years, or one, absolutely giant of a game.
It's just speculation of course, but the latter sounds a lot more likely with GTA 6 on the horizon, and even if it doesn't release between April 2024 and December 2024, we might finally get some official details on what this long-awaited entry in such a storied franchise will be.
Source – [IGN]