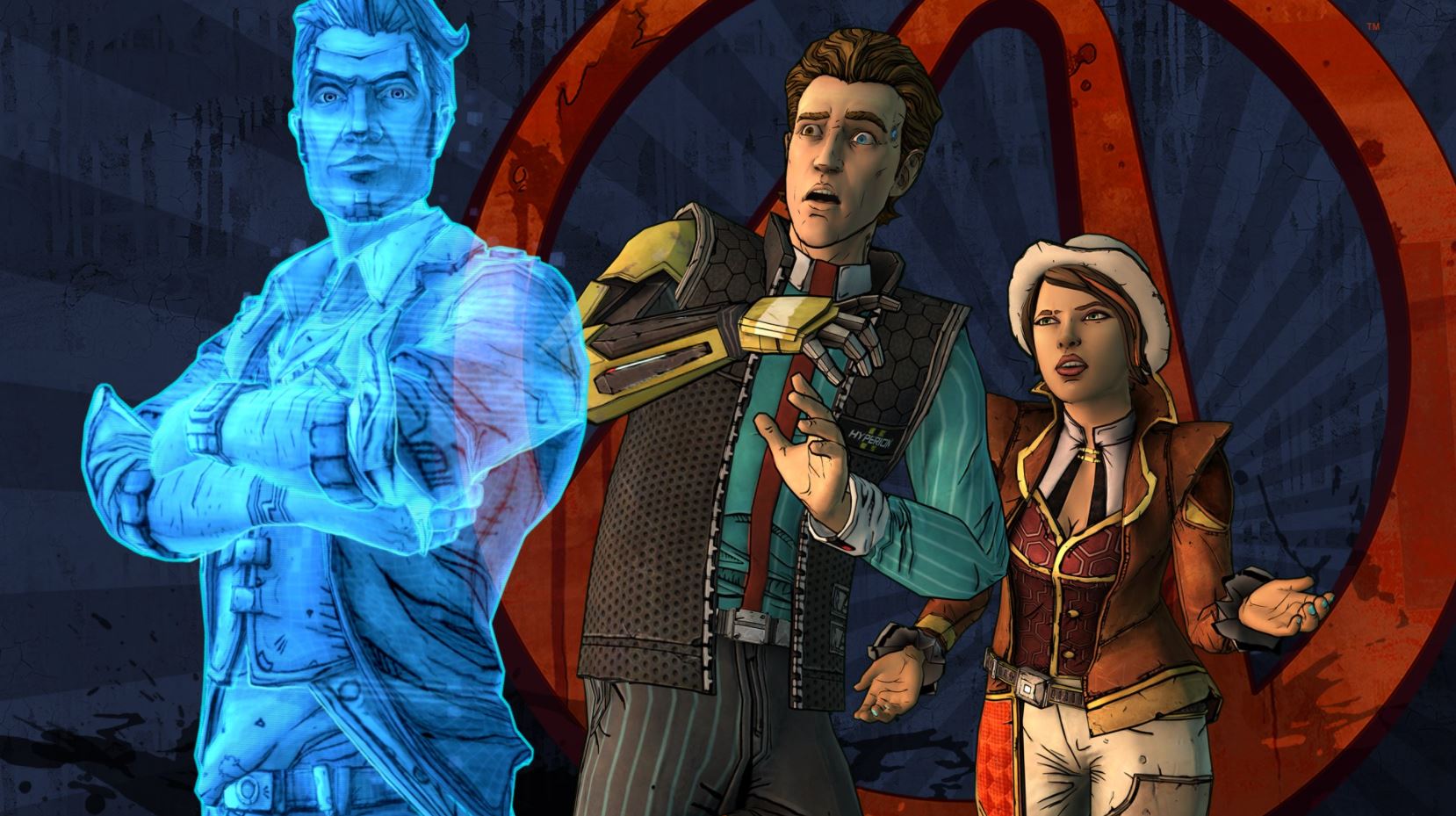 Gearbox has announced that Tales From The Borderlands is returning to the PlayStation Store next week on February 17, 2021, after being delisted due to Telltale Games shutting its doors.
One note is that the game will not contain the narrative choice screens at the end of each episode with this re-release. However, all five episodes will be available in one package when it returns to the store, it won't be sold episodically, which was revealed on the latest episode of The Borderlands Show.
This is wildly considered to be one of Telltale Games' best works and its delisting was a sad moment for those that didn't get around to it. We think the series is excellent and you can read our review from the end of Season 1's release. A PS5 release was rated last year, but no mention of this release was made, which suggests we will have to wait for the remaster (if it releases).
Tales From The Borderlands will return to PS4 on February 17, 2021, and is playable on PS5 via backwards compatibility.
Source – [@Borderlands, The Borderlands Show]