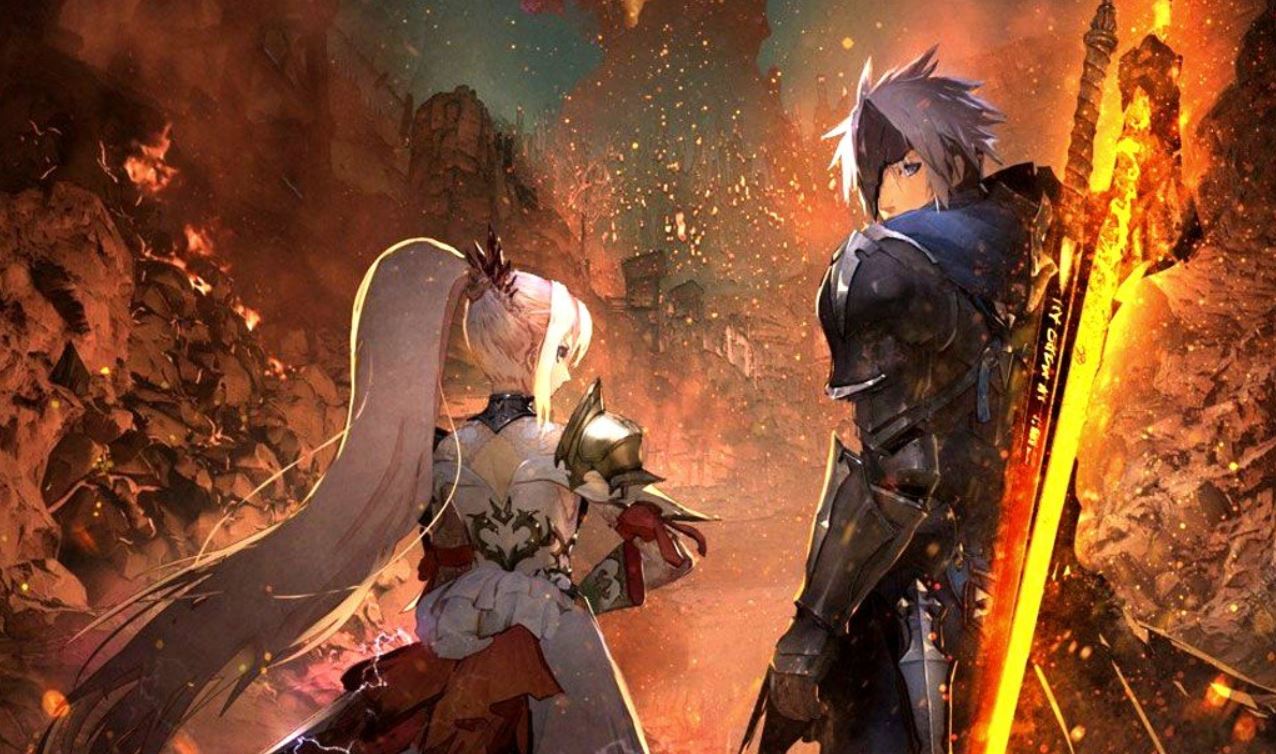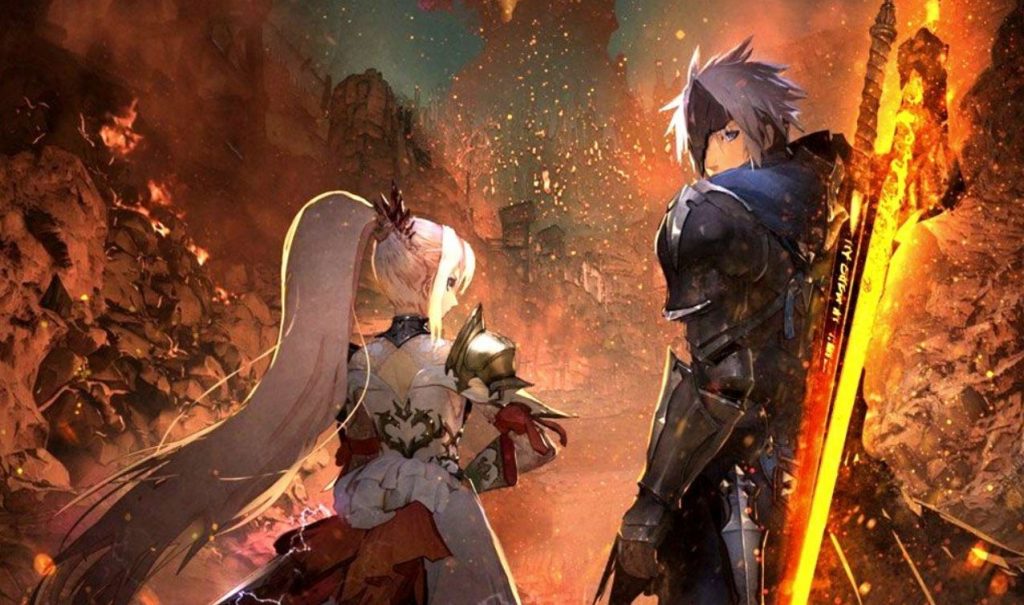 Bandai Namco's upcoming revitalisation of the Tales franchise, Tales Of Arise, has been delayed into 2021 from its original 2020 release window. Although, no new window or date has been announced.
The announcement was made by Bandai Namco on their official blog. The development team stated:
The goal for Tales of Arise is to provide a familiar but innovative gameplay experience to fans of the series, while pushing the technical envelope to deliver a high level of graphical quality to impress both long-time players and those who have never played a Tales Of game. Development on the title has moved steadily forward in 2020 as we overcame challenges along the way. While COVID-19 has affected some aspects of development, we've done our best to adapt to the situation and have implemented remote development capabilities for our team.

However, we will need more time to achieve the quality and provide the gorgeous experience we envision for our players, and therefore we decided to delay the launch timing for Tales of Arise. A new launch window update will be provided once we have more details to share.
This is somewhat disappointing to hear as the game looked like a big step up for the franchise with some incredible effects and gorgeous graphics. However, COVID has hit everyone and it was previously stated by multiple industry figures that games scheduled to release further into 2020 would be the most hit by the pandemic.
Hopefully, we will see more of the game soon and that its release isn't too far into 2020. Who knows, we might even see a PS5 release. For now, though, you can check out the original reveal trailer here from E3 last year.
Tales Of Arise is set to launch sometime after 2020 for PS4.
Source – [Bandai Namco]