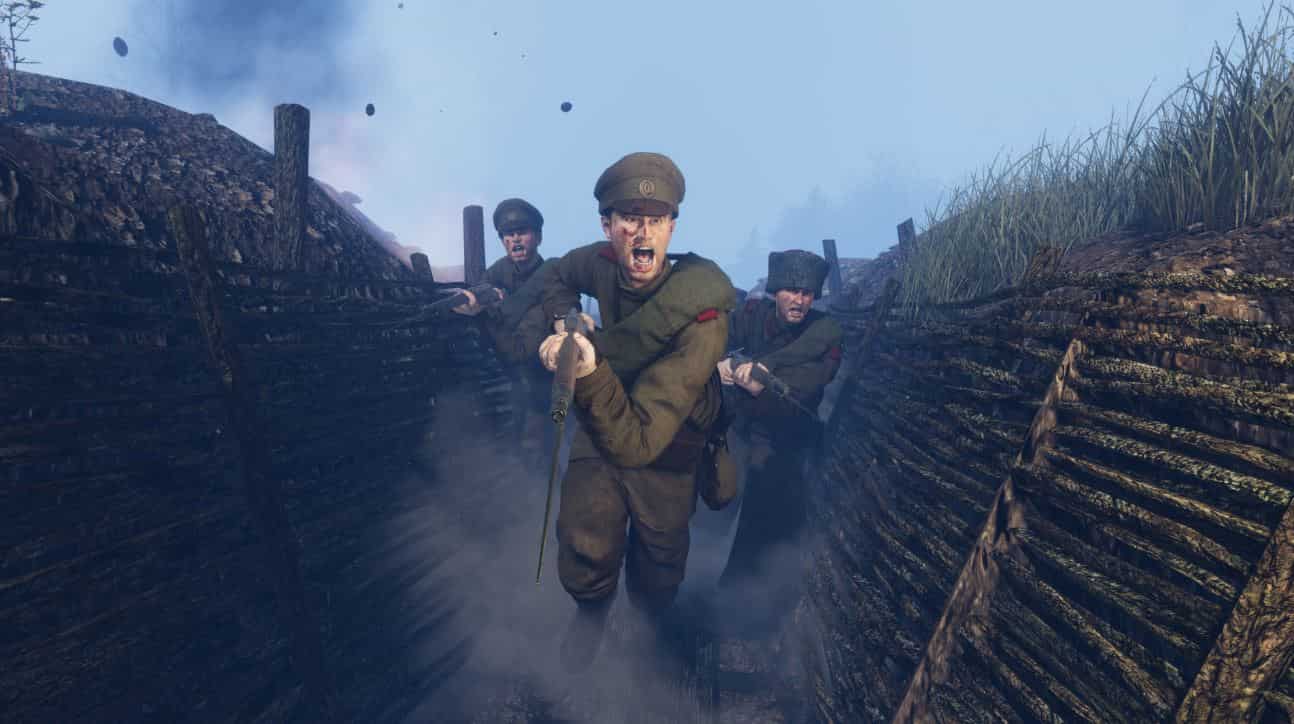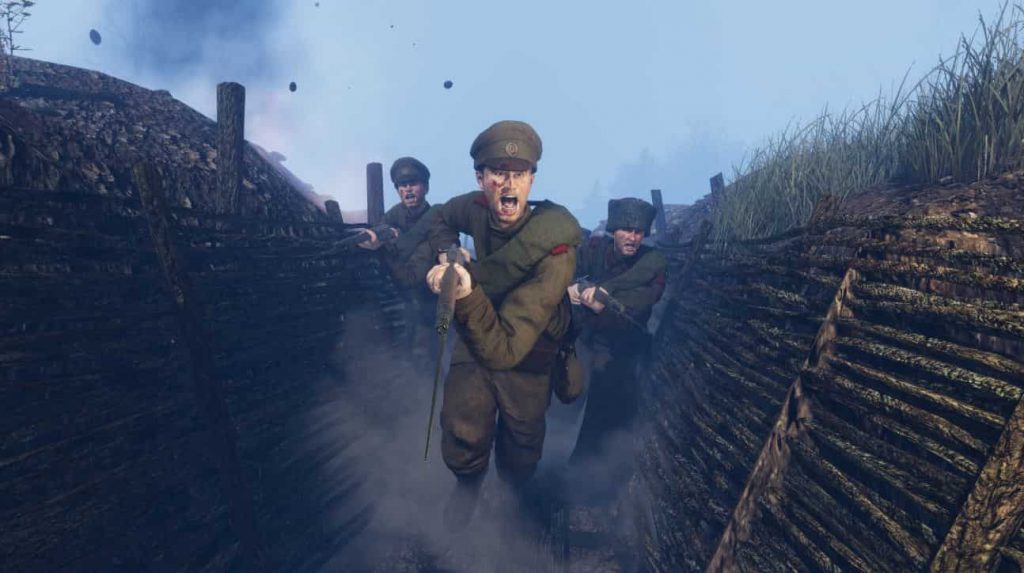 Fans of World War 1 FPS titles – good news is afoot; a Tannenberg PS4 release has been confirmed by developer M2H and Blackmill Games.
Tannenberg PS4 release set for late 2019
The second in the WW1 Game Series – a range of titles that aim to delve deep into the setting of The Great War, Tannenberg is the sequel to previous WW1 FPS Verdun, which released on PS4 back in September 2016.
Like its predecessor, Verdun, Tannenberg strives for an accurate depiction of troop-based combat in the First World War, spanning the years 1914 to 1918. In particular, the game aims to depict the battle of its namesake – Tannenberg; a catastrophic clash between Russian and German forces in the first month of World War 1 which obliterated the entirety of the Russian Second Army.
As with Verdun, Tannenberg looks to revel in the details of its endeavor, boasting detailed weapons, troop types and environments that all befit the Battle of Tannenberg itself.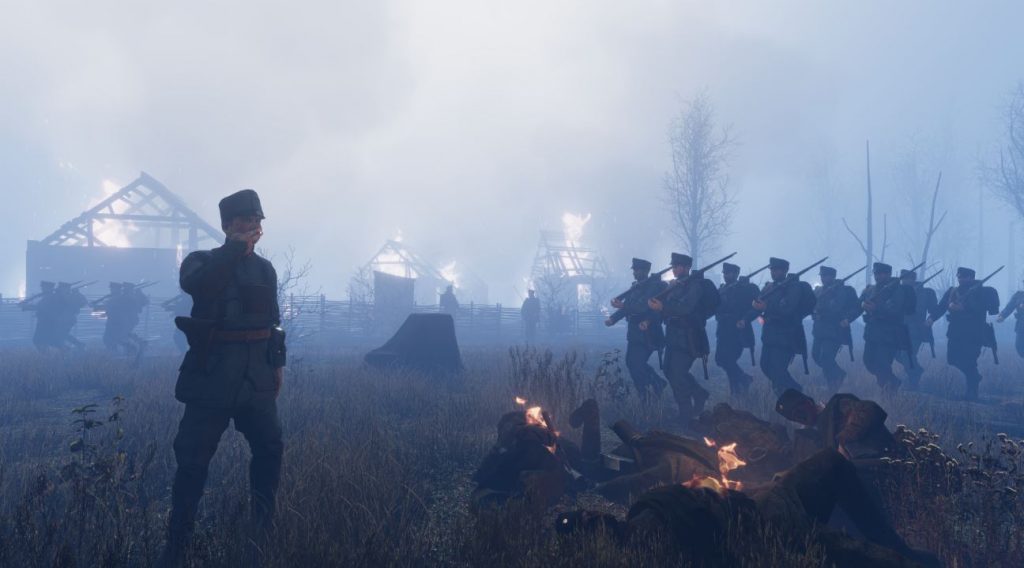 Though similar in its pursuit of realism, Tannenberg nonetheless plays noticeably differently from its 2016 predecessor. With Tannenberg representing a theater of war very much routed in the East, so too has the gameplay changed.
Rather than just defending and attacking trench lines, as was the case in Verdun, Tannenberg instead brings much larger, more open maps which provide players with a choice of different sectors to attack, and each one providing a tactical benefit should you prove successful in capturing it.
Far away removed from Hollywood bombast of EA's Battlefield 1, Tannenberg is as much about quick reflexes as it is about planning strategies to maximize your ability to grind down the enemy. Throw in sprawling progression trees, tons of unlockables and refined gunplay – it looks like Tannenberg will be quite the accomplished shooter indeed when it releases in Winter later this year.
In the meantime, you can catch the official release trailer for Tannenberg below. Are you excited for the Tannenberg PS4 release? Let us know in the comments!
Tannenberg is set to release on PS4 and Xbox One sometime later in 2019.