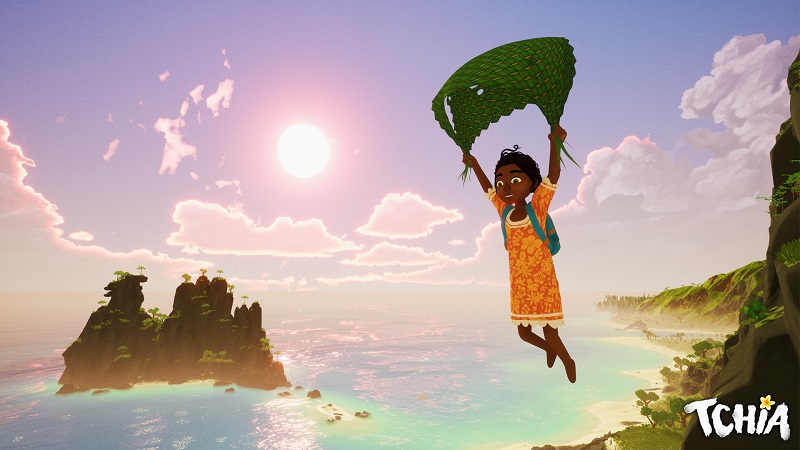 Today's PlayStation Showcase 2021 wasn't just big blockbusters, but also included titles like Tchia, an adorable and beautiful looking adventure game as you navigate a gorgeous open world, where you can take control of any animal or object you find.
Tchia will be coming to both PS5 and PS4, though there's no release date specified beyond 2022, so it could be some time before we hear more about it. It's also important to remember that it is possible with any of the games announced today that they could be delayed, since ramifications from the pandemic are likely to be felt for some time.
You can check out the trailer for Tchia, coming to PS5 and PS4 for yourself, right here:
Interestingly, Tchia will be a PlayStation console exclusive, only launching elsewhere on PC. Having another family friendly game like Tchia does really help to further round out PlayStation's library of games.
What strikes me most about it though is the Breath Of The Wild meets Mario Odyssey of it all. The comparisons are clear, and it seems like a stroke of genius to combine core aspects of those games, such as the exploration and freedom with the ability to traverse your environment through animals and other creatures.
Source – [YouTube]