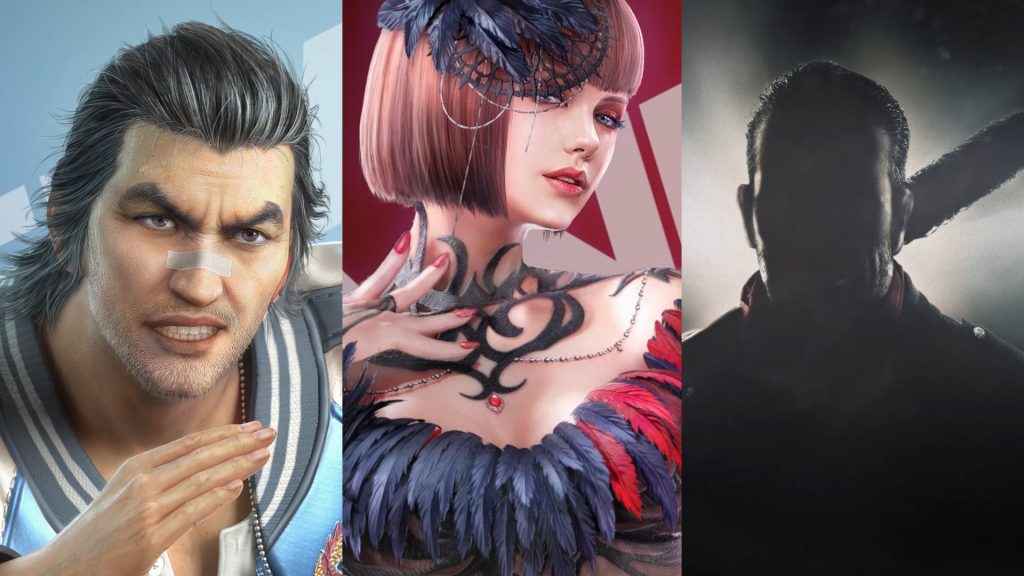 We already knew veteran fighters Anna Williams and Lei Wulong would headline the next batch of Tekken 7 DLC characters – alongside The Walking Dead's Negan, for some reason. However, in the last day or two, Bandai Namco has revealed exactly when they will be arriving: the 6th September.
Their return to the venerable brawler coinciding with the launch of Tekken 7 Season Pass 2.
See the New Tekken 7 DLC Characters in Action
The initial reveal trailer, released a week or so ago, has already given us our first glimpse of these two classic characters in action.
Anna, who appears first in the abovementioned trailer, looks as deadly as ever. Quickly demonstrating the prodigious fighting skills and cunning that made her both Kazuya Mishima's personal bodyguard and second-in-command at the G Corporation.
The main difference being that she has a rocket launcher, this time around…. which seems like overkill to me. I mean, I know siblings fight and everything, but surely that's taking things a step too far?
Lei, meanwhile, looks almost unrecognisable in his new threads. I say almost, because it would be impossible to confuse his Drunken Master fighting style with that of any of Tekken 7's other characters.
Season Pass 2: Gameplay Tweaks and Price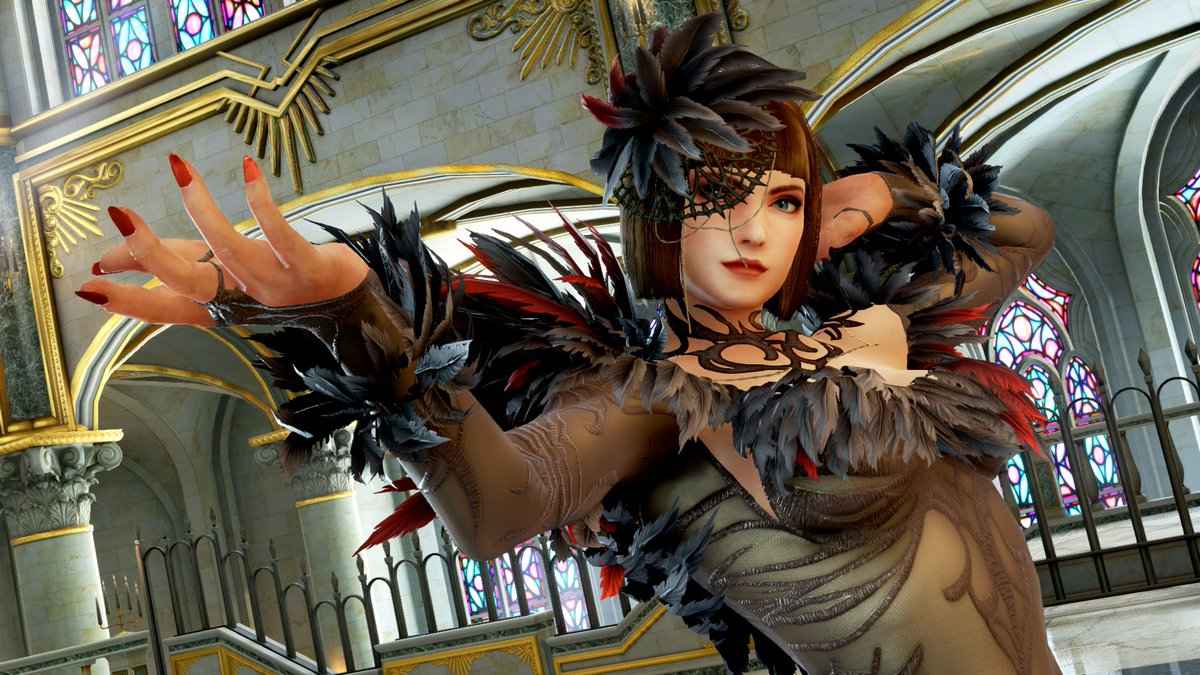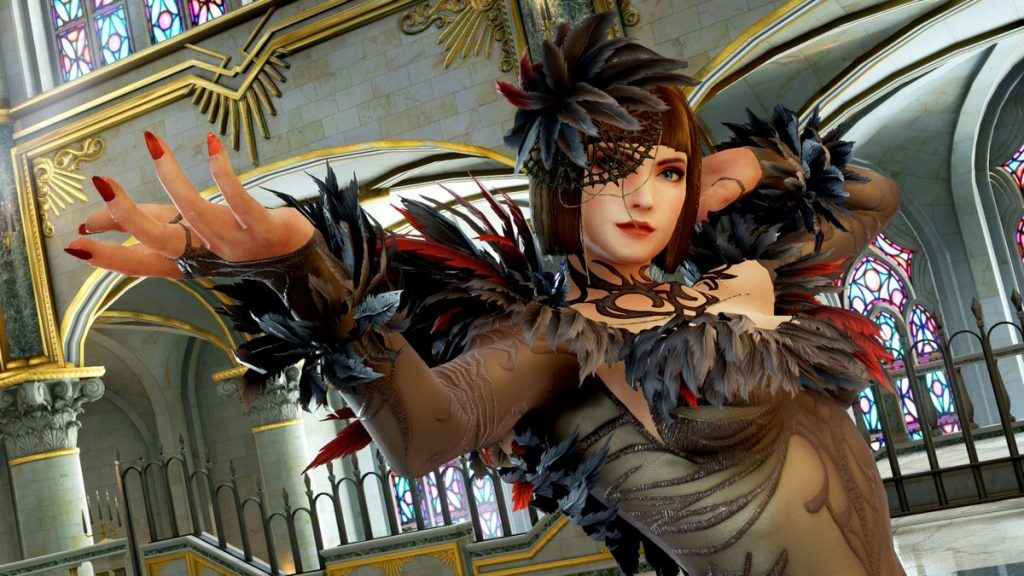 Aside from Lei, Anna, and Negan, Season Pass 2 will introduce another three new characters to Tekken 7's already impressive roster of fighters when it arrives on the 6th September, along with a number of important gameplay tweaks and additions. Most notably, simple combos, the 'wall bound' mechanic, and an assist feature.
UK price points haven't been provided as of yet, but we do know Season Pass 2 will set players back $25.99 in the US. While, the individual characters themselves can be purchased for $4.99.