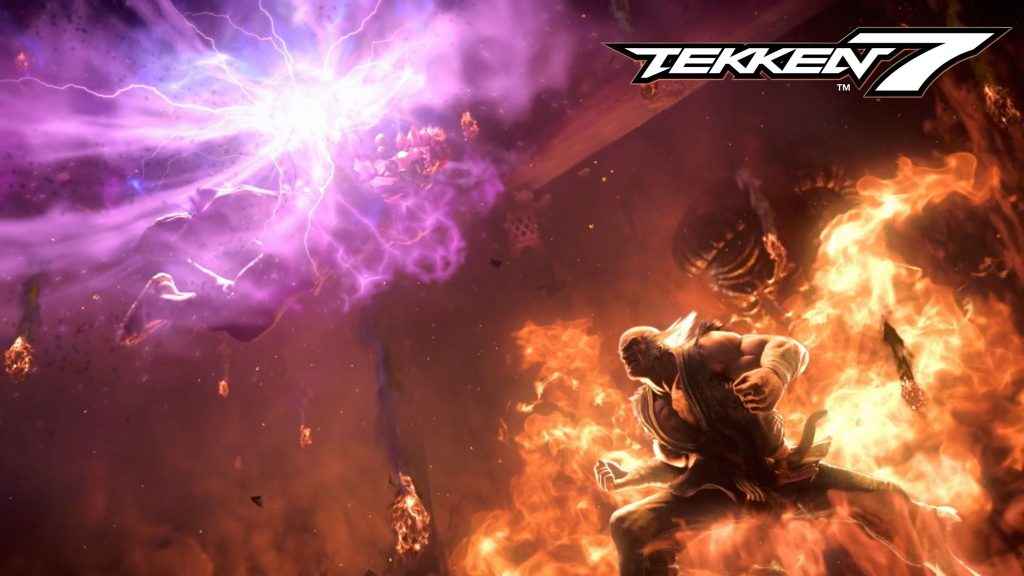 Tekken 7 input lag will be addressed in a new PS4 update for the fighting game sequel this week, Bandai Namco Games has announced.
The news was dropped by Tekken 7 and Soul Calibur 6 producer, Motohiro Okubo, over the weekend. The update will roll out on Thursday, December 14.
Tekken 7 input lag to be reduced on PS4
The patch is being made available as a result of changes to the Unreal Engine 4. Currently, Tekken 7 has an estimated input lag rating of 7.7; the patch should hopefully reduce this figure to around 5.72.
Tekken 7 was plagued by various performance issues on PS4 since its launch in June, chiefly players having to endure lengthy wait times during matchmaking and poor online performance during battles.
To Namco's credit, they worked quickly to remedy the issue, releasing a number of key updates for the game to decrease lag and introduce quicker matchmaking.
Still, compared to other contemporary fighting games, Tekken 7 still has a few wrinkles in its performance. In particular, it is believed the PS4 Pro version suffers from increased input when compared its standard PS4 counterpart.
Tekken 7 was released on PS4, PC, and Xbox One in June. The game has sold over two million copies worldwide, surpassing Namco's initial financial expectations.
Source: Eventhubs