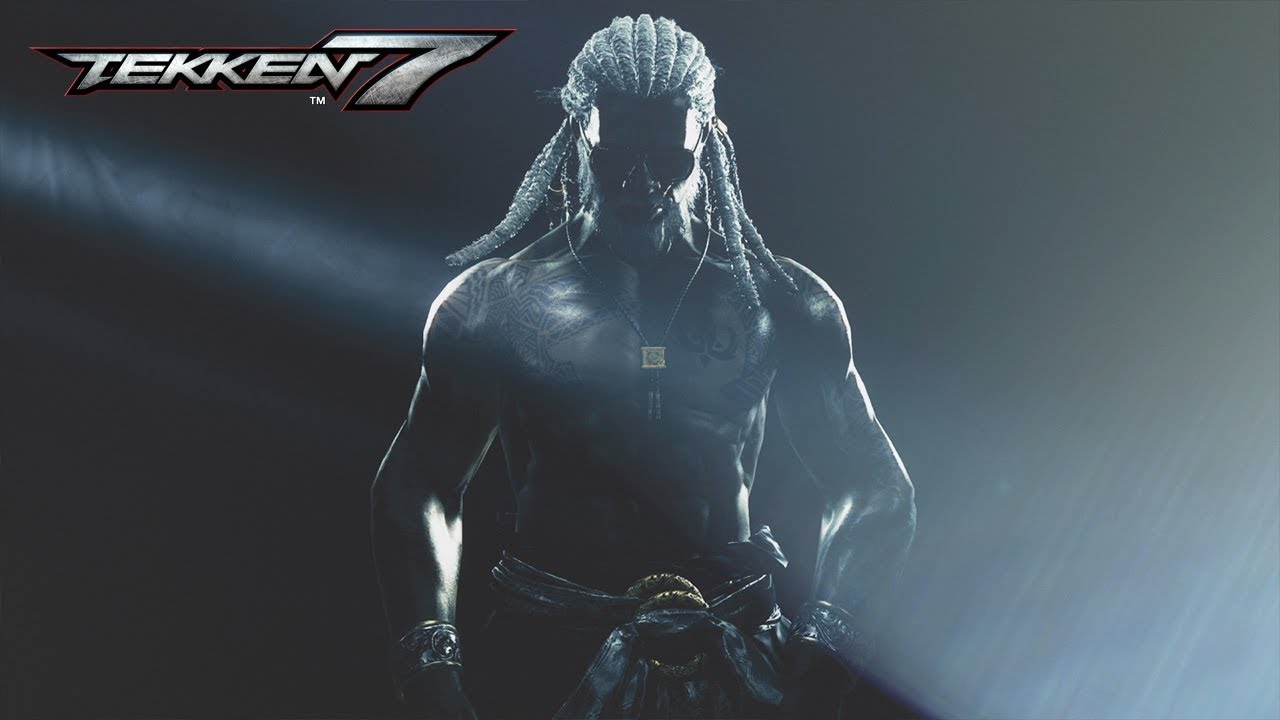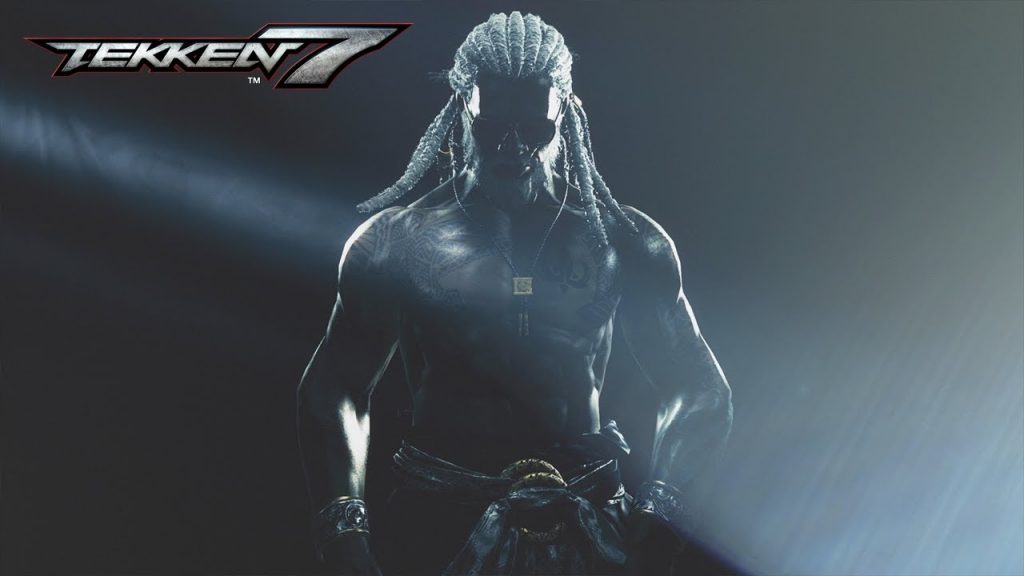 Bandai Namco Games has released the Tekken 7 patch notes for update 3.21, and as expected, it comes with another round of nerfs for the overpowered monstrosity that is Leroy Smith.
Tekken 7 Patch Notes – Update 3.21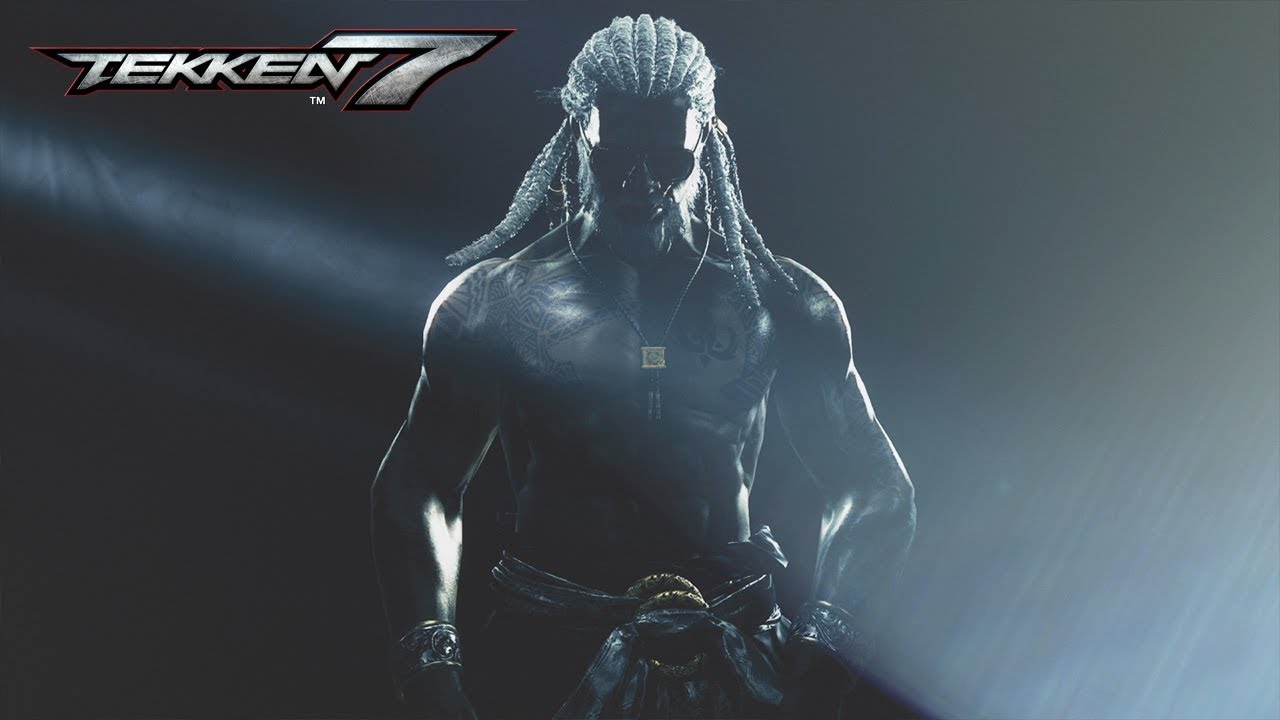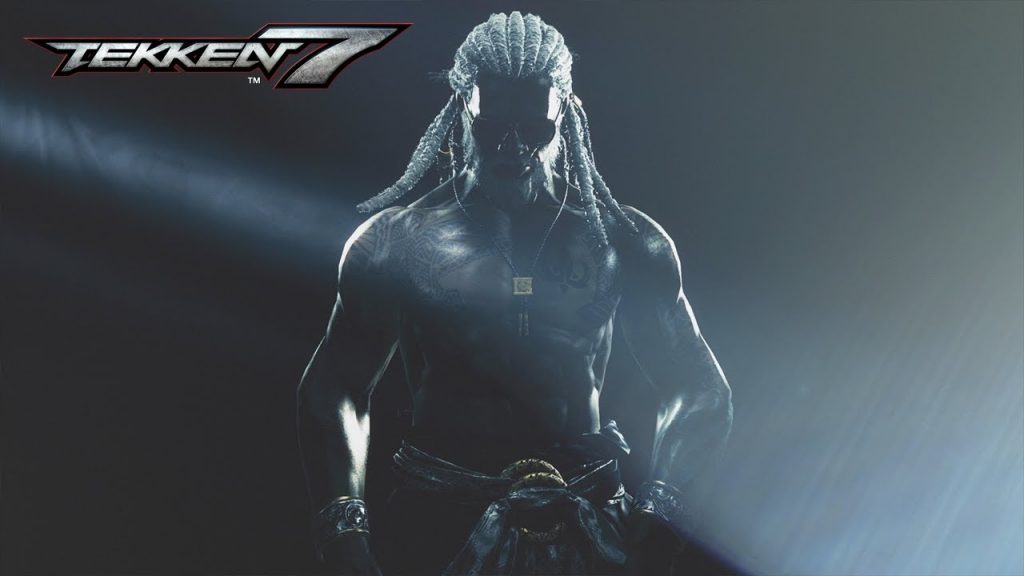 -Made adjustments to game balance
While the update notes don't tell you much at all, Tekken 7's Michael Murray has revealed the full list of changes to Leroy on his Twitter account. Check them out below:
Leroy was released in December and quickly gained notoriety among players for its absurd combo damage, excellent frames, and easy execution. I've gone up against numerous Leroy's in Ranked Battle and can say unequivocally that these nerfs are completely justified; the character was just brain-dead broken.
Unfortunately, while Tekken 7's previous update attempted to balance Leroy, many players were left unsatisfied with the changes made, arguing he was still by far the most powerful character in the game.
Hopefully, this latest round of nerfs will help to adjust the character so he is more in line with other members of the cast.
Tekken 7 was released in arcades back in March 2015, so the game is quickly approaching its fifth anniversary. However, it didn't arrive on PlayStation 4 and Xbox One until June 2017. You can read our review of the game here.
Bandai Namco Games has released a heap of DLC for Tekken 7 so far, including guest characters such as Geese Howard, Noctis, and Negan, plus returning brawlers like Armor King, Craig Marduk, and Zafina.
Tekken 7 continues to prove incredibly popular among console gamers, so there's always a chance that Bandai Namco Games will give the green light to a Season 4. Regardless, we won't find out more until EVO 2020, which takes place this summer.
Meanwhile, the 2020 Tekken World Tour will kick off in a few months time, so there's plenty to get excited about.