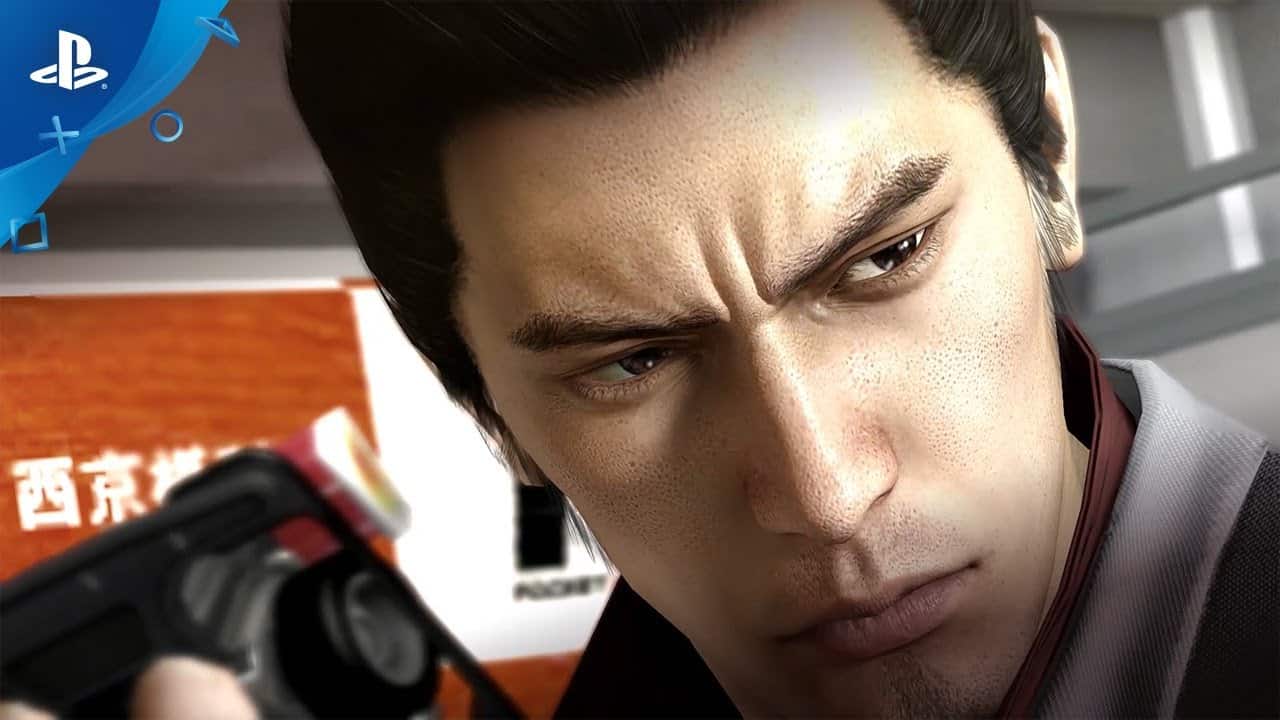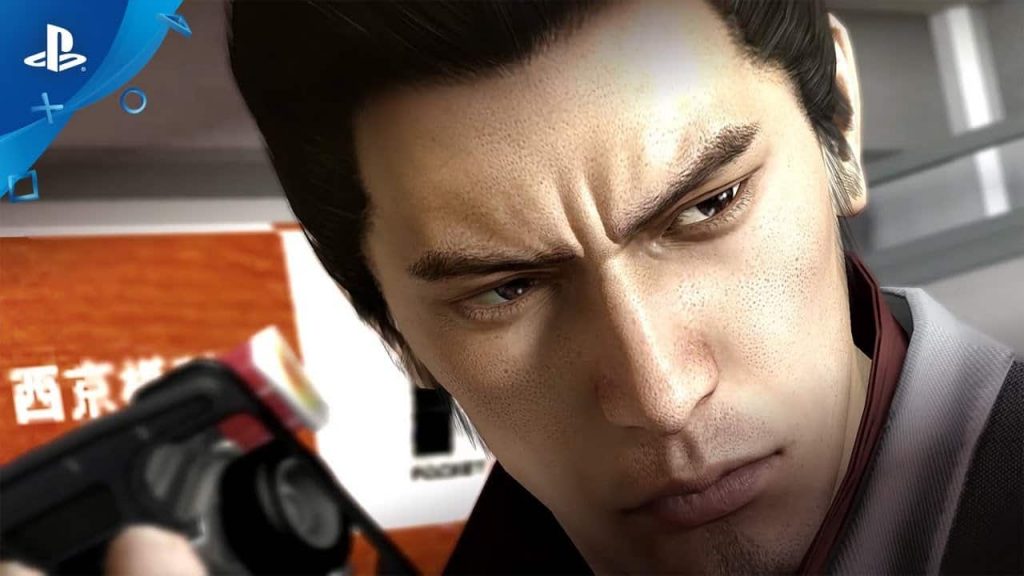 Tekken 7 has had a range of guest characters since its launch in June 2017, but there's one chap that stil hasn't made the cut despite fan outcry: Yakuza's bone-shattering, karaoke-singing badass, Kazuma Kiryu. And sadly, it doesn't sound like he'll ever appear,
Kiryu Won't Appear In Tekken 7
Speaking on Twitter, Tekken 7 overlord Katsuhiro Harada revealed that there doesn't seem to be much of an appeal for Kiryu-san to appear in Tekken 7 among the Bandai Namco Games heavyweights.
I approached the board members of my company as you keep saying "Kiryu for TEKKEN" for too long. A comment from a board member was "I think it's more natural for Harada to appear in Yakuza games." … That's all.
Frankly, I find this baffling. Kiryu's fighting style would be ideal for a Tekken 7, especially as they've managed to make 2D fighters such as Akuma and Geese Howard work in the game. Furthermore, you have a game that has someone from Final Fantasy (Noctis) and The Walking Dead (Negan), but not a Yakuza character? Sorry, not buying that one bit.
Also, I'd like to point out the poor choices that Tekken 7's development team have gone with for DLC. Originally, they said that legacy characters would be free, which never happened, and what's more, why bring back Ganryu or Zafina? Hardly anyone played them in previous games, yet they pass on someone like Kiryu or a more popular returning fighter, such as Ancient Ogre or Bruce Irvin.
Oh, and let's not even mention the colossal disaster that is Leroy Smith, who even after a massive nerf still remains considerably overpowered.
Hopefully Kiryu will get his chance to shine as a guest character in another fighting game, as I can't imagine he won't be snapped up by another developer.
Tekken 7 is available now for PS4, PC, and Xbox One, and you can read our review of the game here.
Source: Twitter