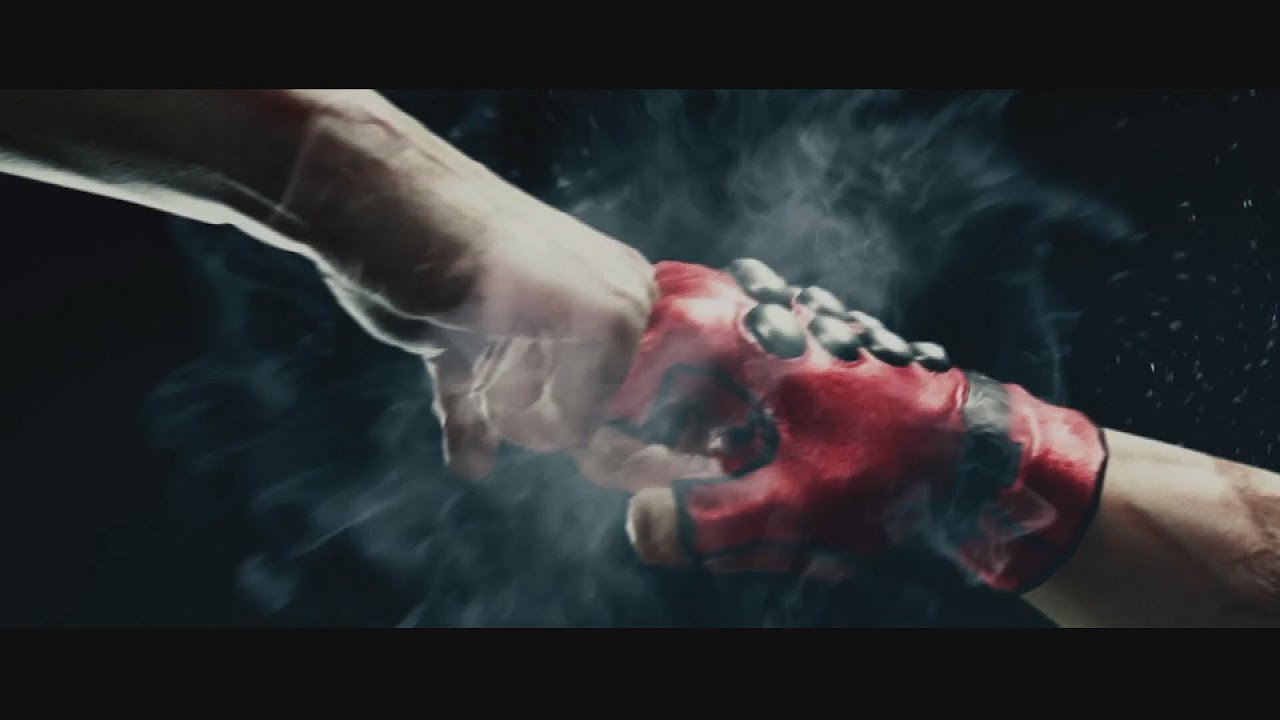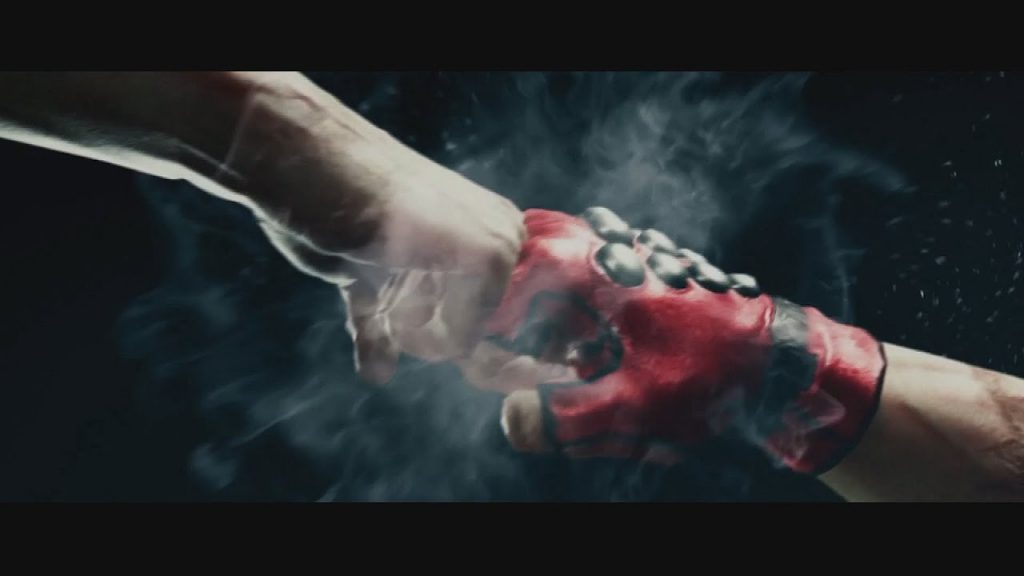 Bandai Namco Games has announced that Tekken 7 Season 4 is currently in the pipeline, with series overlord Katsuhiro Harada revealing a wealth of new content is coming to the critically acclaiming fighting game sequel.
Tekken 7 Season 4 Detailed
First up, it seems that all characters are getting new moves: the trailer showcases Paul Phoenix performing a new shoulder tackle (he's got two of them already, so why not give him a third?) and Hwoarang has a new hop kick. Hopefully, Kazuya will get a decent D/F + 1 poke, as his current one is incredibly slow, but that's just me.
Elsewhere, Tekken 7 Season 4 is debuting a new online system known as Tekken Prowess, although details are currently under wraps on that presently. However, you can now see more details about your opponent before accepting a match, which is good to know.
Finally, there's a new character teased during the climax of the trailer, and the popular theory is that it's Kunimitsu, long-time rival of series staple, Yoshimitsu. I'm still holding out for Kazuma Kiryu, though.
Tekken 7 was released in June 2017, and you can read our full verdict on the game here.