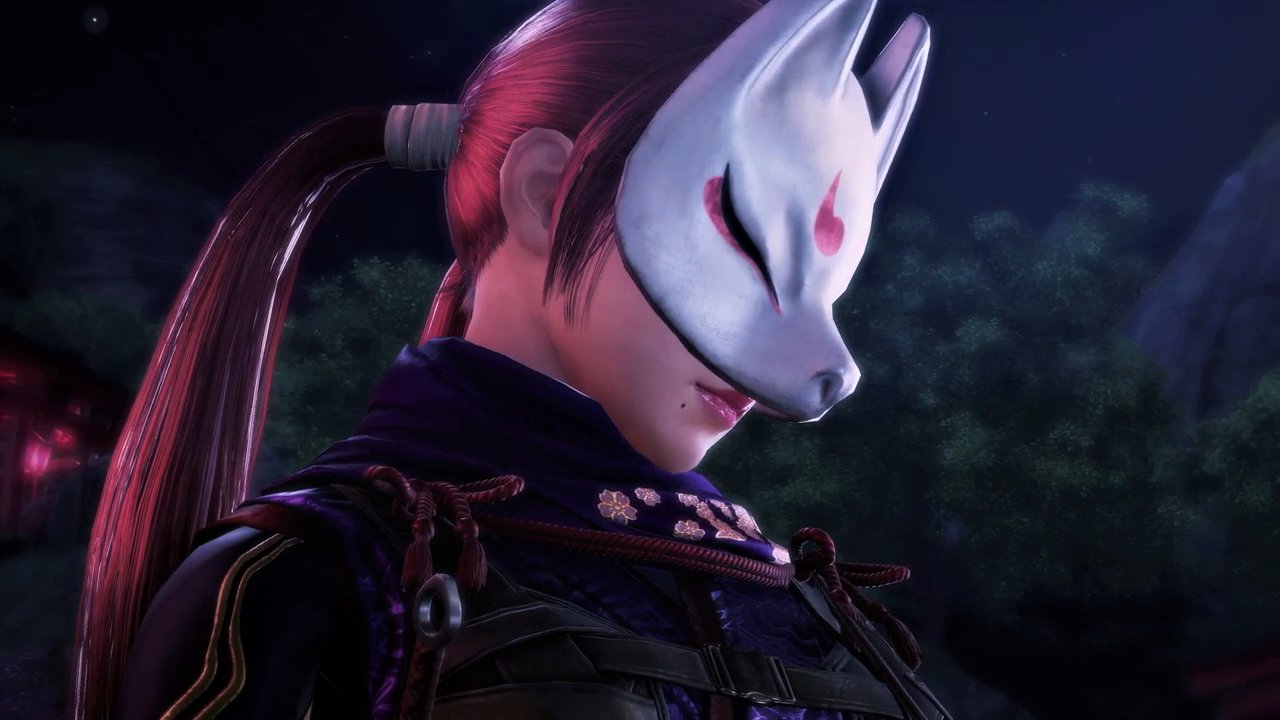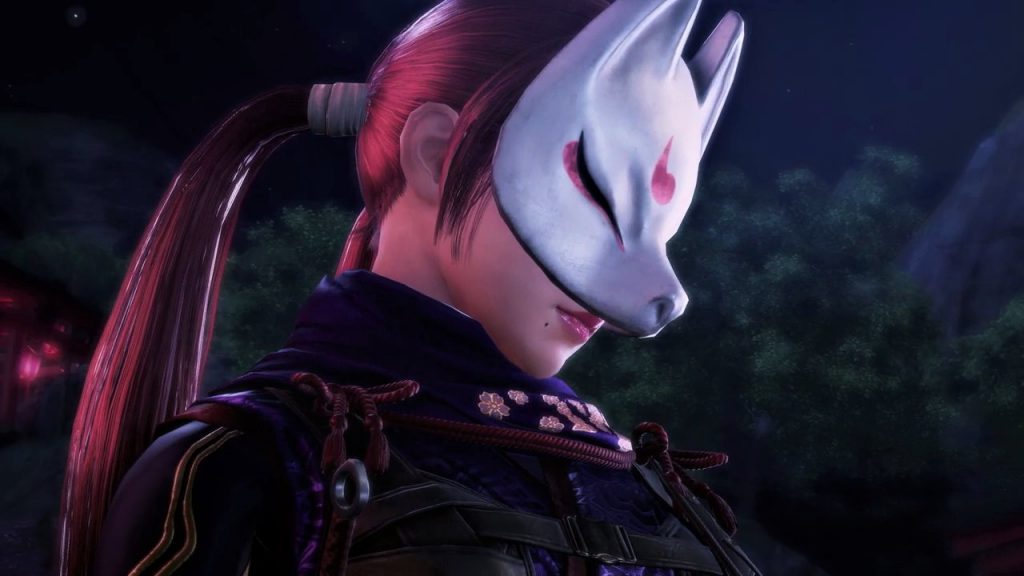 Despite an apparent reveal coming just hours from the time of writing, Bandai Namco Brasil has allegedly jumped the gun and prematurely announced that Kunimitsu is joining Tekken 7's roster as part of Season Pass 4.
Originally scheduled to shown off during the U.S. East Open Tournament, the reveal trailer – which is the character's first canon appearance since 1996's Tekken 2 – was uploaded on Bandai Namco Brasil's YouTube channel before quickly being taken offline.
Luckily, YouTuber YellowMotion was on-hand to grab a number of stills to confirm the return of everyone's second favourite member of the Manji Clan as well as the roadmap for Bandai Namco's stellar fighter into 2021.
Initially released back on PS4 back in 2017, Tekken 7 has gone from strength to strength, building upon its solid foundations with a bevvy of new characters and cementing itself as a real favourite in the tournament scene.
Stick around to PSU for full confirmation of the news when it's revealed later today.