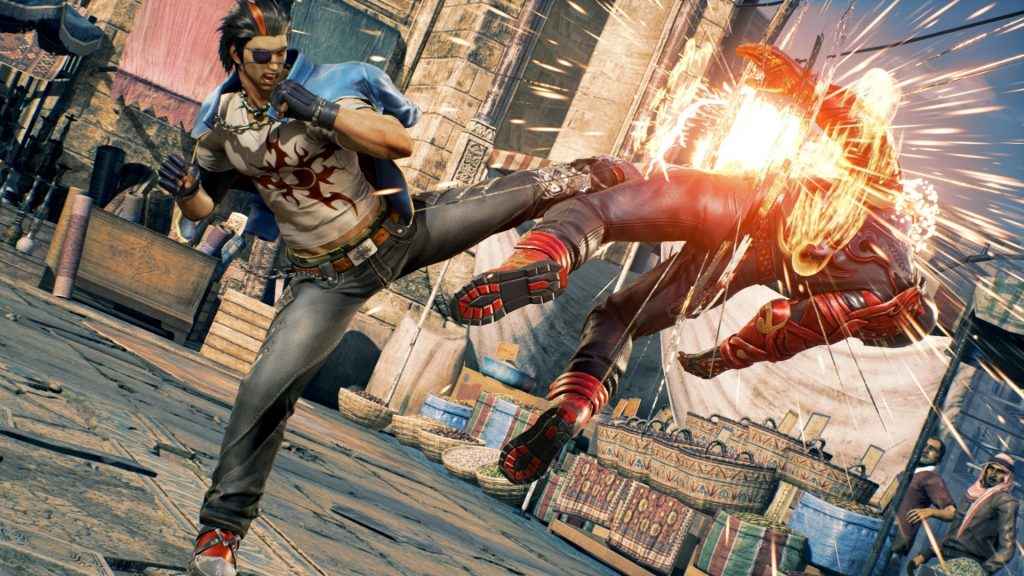 Bandai Namco Games has today rolled out Tekken 7 update 1.10 for PS4, PC, and Xbox One, offering a number of performance issues for the critically acclaimed scrapper.
Chiefly, there's now far less input lag on the console versions of Tekken 7, which has been a perennial niggle for the brawler since launch.
Tekken 7 update 1.10 patch notes
Reduced Input Delay on PS4 & XB1: improved controller input responsiveness.

Improvement of overall game stability on PS4, XB1 and PC: increased game performance stability during battle and character customization.
Tekken 7 was released on PS4, PC, and Xbox One in June 2017, and has sold over two million copies worldwide to date.
The game brings the curtains down on the long-running Mishima family feud, which has been a centre piece of the series' narrative since day one.
Tekken 7 also introduces a series of brand new mechanics to spice up the flurry of fists and feet, including Rage Arts, Power Crush, and the Tailspin.
Source: Tekken Twitter