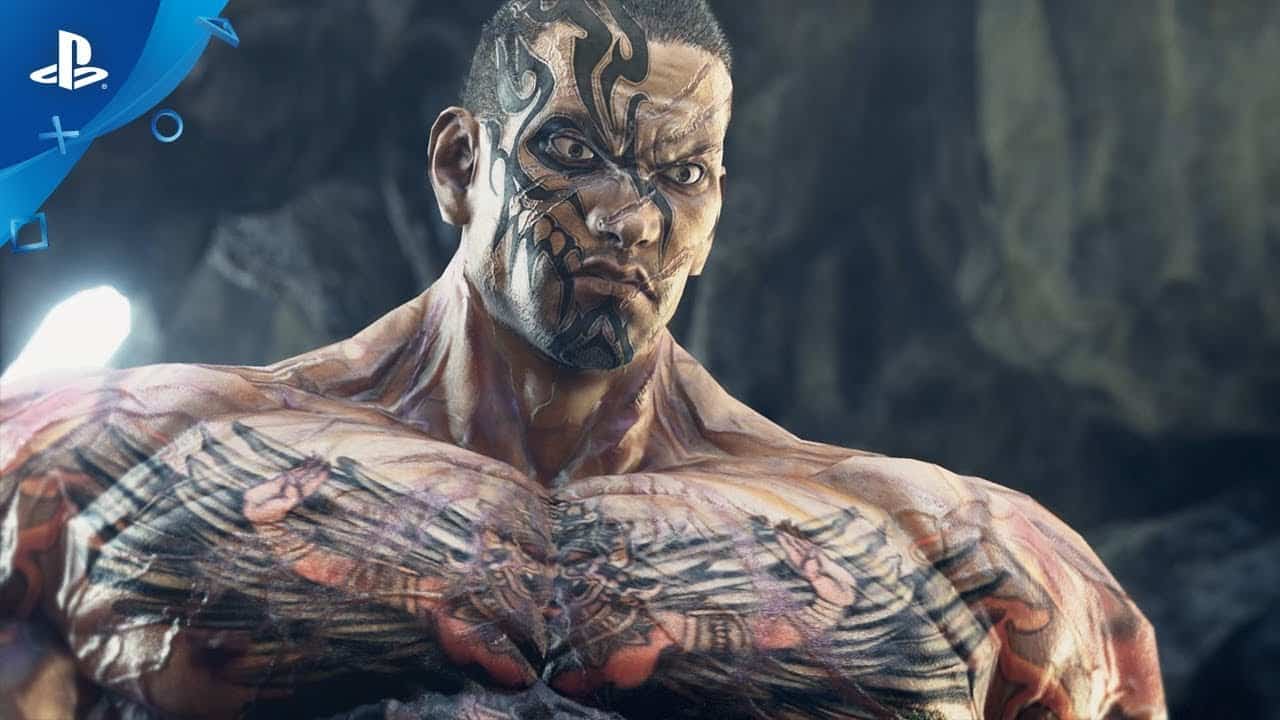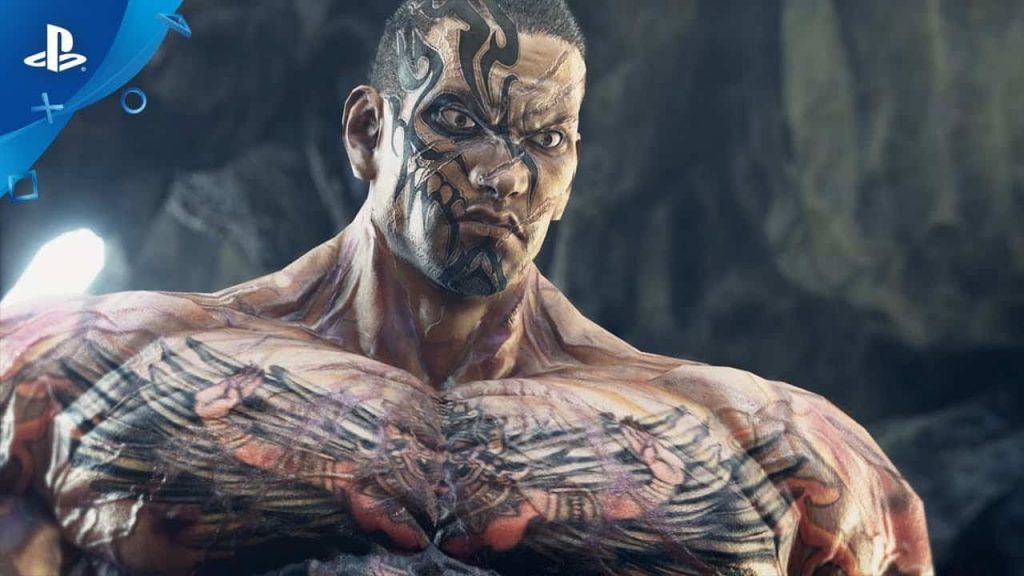 Bandai Namco Games has released the Tekken 7 update 3.30 patch notes for your viewing pleasure. As expected, this latest update for the fighting game sequel adds support for Fahkumram, the latest DLC character, plus a range of balance changes for the existing cast.
Tekken 7 Update 3.30 Patch Notes
Support for Fahkumram (DLC 14) and Cave of Enlightenment (DLC 15) added.
Added new features to Frame Data Display (DLC 13)
Added combo damage display to Sample Combos
Added a new feature to Replay & Tips
Made adjustments to game balance (see here for more details)
Fixed various bugs
Here's the lowdown on the new fighter: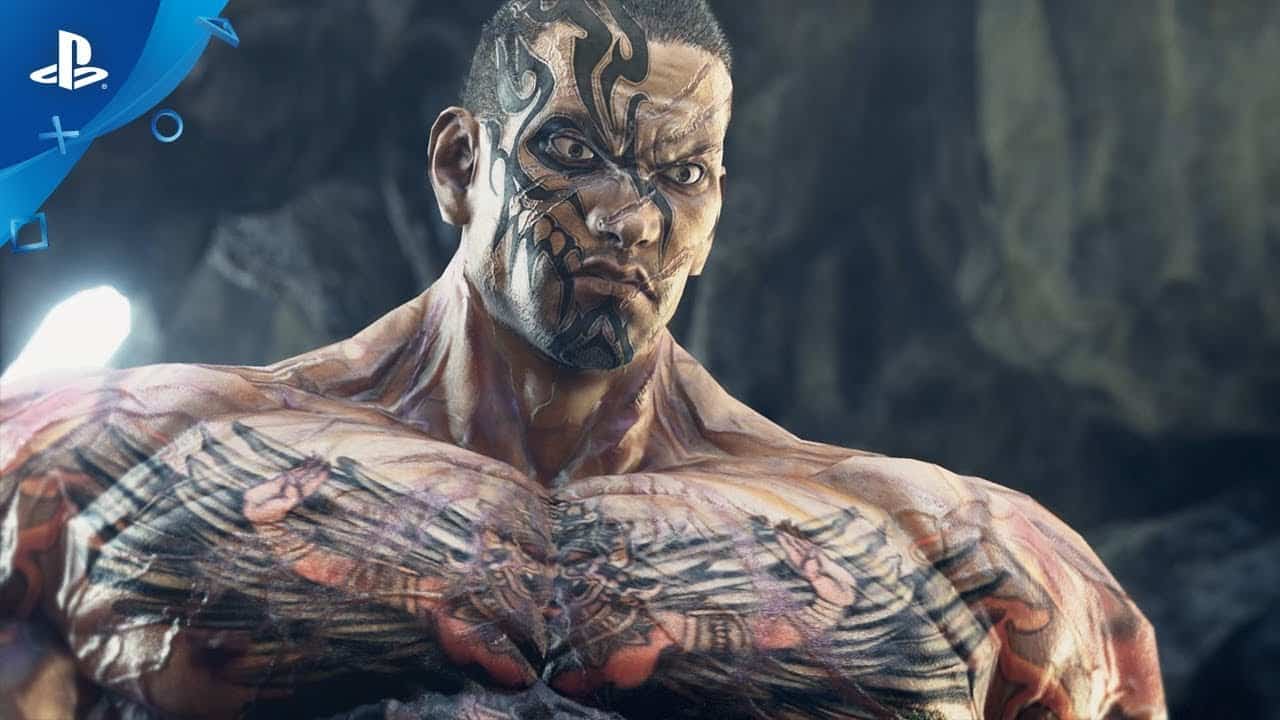 Once lauded as his country's greatest hero, Fahkumram was a legendary Muay Thai fighter, unparalleled in his field. Showing remarkable talent for the martial art from an early age, he was marked as a future champion until suffering the terrible misfortune of being struck by lightning at the tender age of 12.

After spending days on the brink of death, he managed to make a miraculous recovery, eventually developing a mighty physique and growing to over two meters tall.

Combining his tremendous physical strength and technical mastery with a clever tactical brain, he became Muay Thai champion by the time he was 18. Brushing aside all competition, he was feted as a national hero. On the personal front, he married at the height of his popularity, and was soon blessed with a daughter.
Tekken 7 was released in arcades back in March 2015, so the game is quickly approaching its fifth anniversary. However, it didn't arrive on PlayStation 4 and Xbox One until June 2017. You can read our review of the game here.