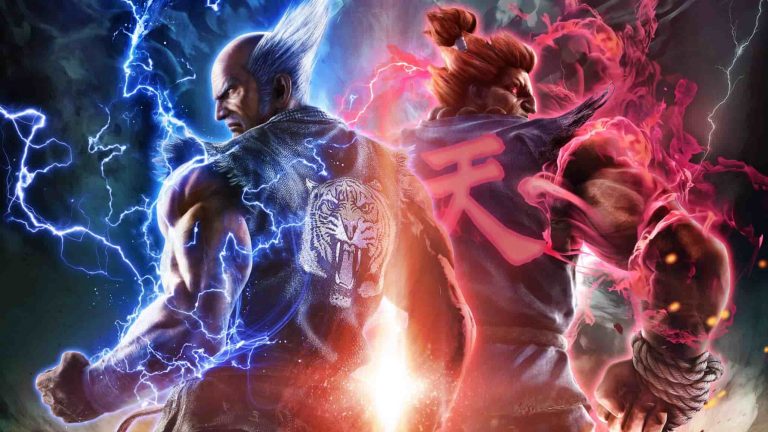 Bandai Namco Games has Phoenix-Smashed a list of Tekken 7 update 4.02 patch notes in our direction this morning, although it's nothing to get too excited about. Whereas Tekken 7 patches usually mean buffs and/of nerfs for characters, there's none to be found here.
You can read up on the Tekken 7 4.02 patch notes below.
---
■ NOTICE OF PS4® VERSION / XBOX ONE VERSION / STEAM® VERSION UPDATE DATA VER.4.02 DISTRIBUTION
(Updated on January 19, 2021)
Regarding the following items, we have delivered update data Ver.4.02 that changes the specifications.
IMPROVED OVERALL GAME STABILITY PS4® XBOX ONE STEAM®
Some bugs in the system part have been fixed.
Tekken 7 was released for PS4, PC and Xbox One back in June 2017, and has gone from strength to strength via various updates that include new seasons, stages and characters. The most recent addition is Season 4, which kicked off late last year with the addition of Kunimitsu.
Will there be a Season 5? At this point we can't rule it out, but then again, we wouldn't mind Tekken 8 for PS5, either!