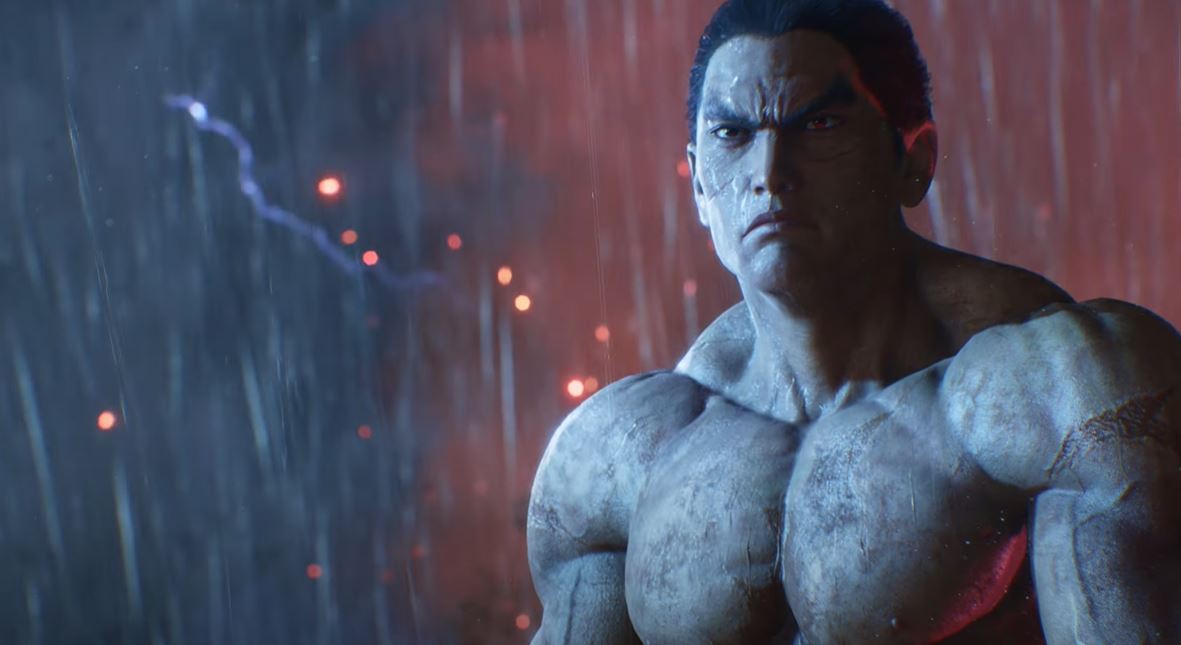 Tekken 8 is coming to PS5 – that was one of the biggest news bits coming out of September 2022's State of Play briefing. Showcasing a seemingly real-time fight by permanently aggravated father/son duo Kazuya Mishima and Jin Kazuma, we got to see the two legendary Tekken fighters smash each other up with all manner of punches, kicks and of course their trademark charged uppercuts and other such moves.
Most noticeable though, was the absolutely HUGE uptick in visuals. Tekken 7, which came out in 2017, looks positively dated in comparison as Tekken 8 showcased a rainstorm drenched fighting ground while trees burn in the background, casting embers to and fro. More than that, the character models just look absolutely incredible, with absolutely gargantuan levels of detail gracing their bodies and faces, rendering them in a fidelity that we just haven't seen before.
I honestly can't wait to see what comes next.
You can catch the debut Tekken 8 PS5 gameplay trailer below.
Tekken 8 is set to release on PS5 but has no firm release date as of this writing.