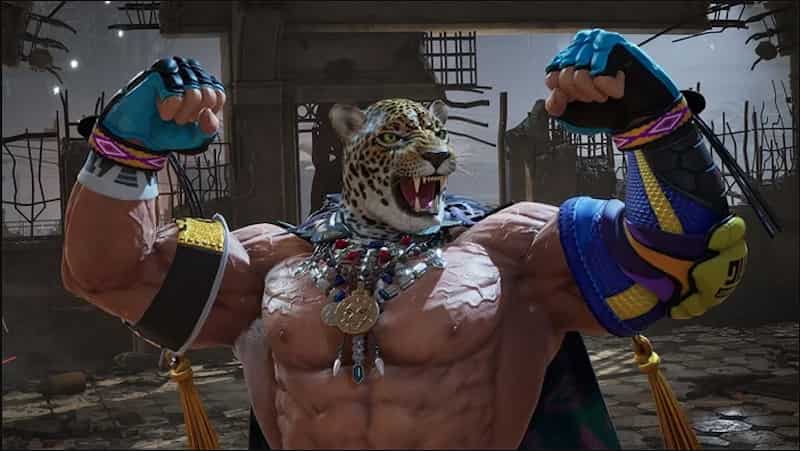 Bandai Namco has wrestled a new Tekken 8 trailer into submission for your viewing pleasure, this time focussing on King.
King is another staple of the Tekken franchise, having been in the series since day one. Well, if you want to get technical, this is actually King II; the original King, who appeared in Tekken, Tekken 2 and Tekken Tag, was killed off by Ogre, and this King is one of the now-grown up children from his orphanage.
King is a wrestler by trade and is noted for having a devastating mixup of throws, some of which can be chained together. From the look of things he's got even more up his sleeve now, and the Heat system gives him even more combo prowess.
Related Content – Sony PS5 Complete Guide – Everything Explained About PlayStation 5 For New Owners In 2023
Tekken 8 is currently in development for PS5, PC, and Xbox Series X/S, although a release date has yet to be announced.