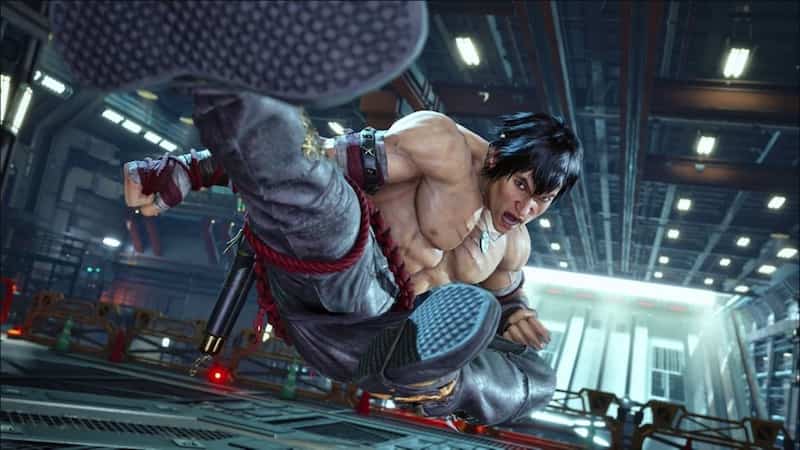 A new Tekken 8 trailer has been released by Bandai Namco today as the company continues to spotlight the game's cast, and this latest video looks at Marshall Law in action.
Law has been a staple of the Tekken franchise since day one, and is good friends with fellow brawler Paul Phoenix. He is a successful restaurant and dojo owner, and his son, Forest, replaced him briefly in Tekken 3. He's often used for comic relief nowadays in the story alongside Paul, but in matches he remains one of the strongest fighters in the series.
This time around Law is mixing things up by bringing nunchucks to the fight, which can be used in certain combos and as part of his Rage Art. Needless to say, he looks brilliant.
Related Content – Sony PS5 Complete Guide – Everything Explained About PlayStation 5 For New Owners In 2023
Tekken 8 is due for release on PS5, PC, and Xbox Series X/S, although a release date has yet to be announced.